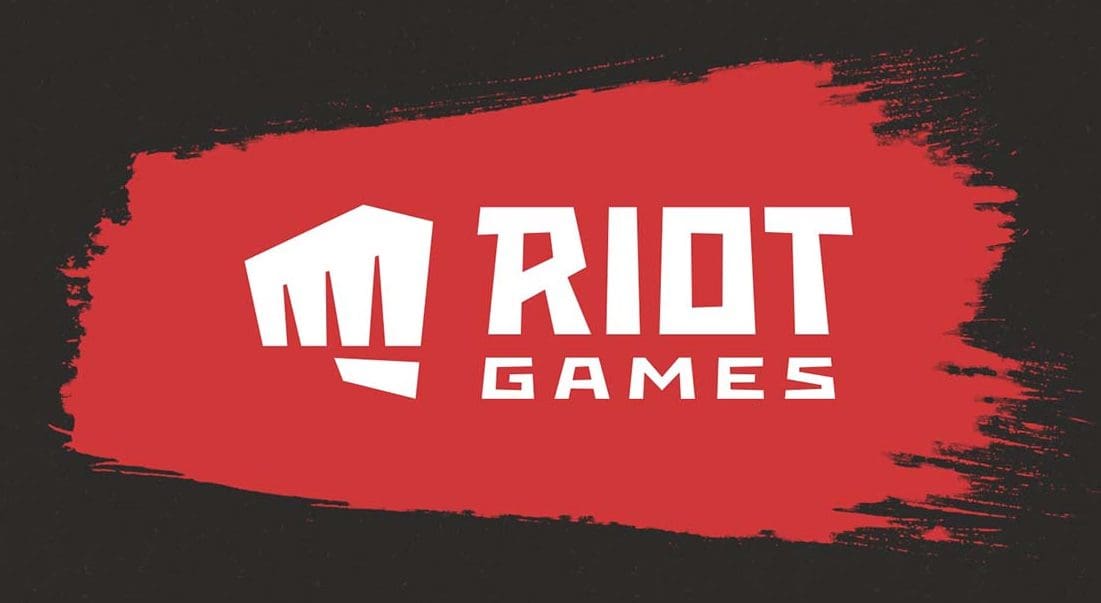 by in
On Friday, game publisher Riot Games announced the return of its regional League of Legends event, the Europe, the Middle East, and Africa (EMEA) Teamfight Tactics Rising Legends.
The new season of the event will feature players in the region facing off against each other in multiple stages. The LoL tournament will have a €117,750 (~£100,797) prize pool, the largest in the history of the competition.
The Rising Legends: Monsters Attack competition notably had €50,000 (~£44,100) in cash prizes. The figure was more than doubled during its Runeterra Reforged season.
The Product Lead for EMEA Teamfight Tactics esports, Max Wischow, revealed that they were excited about a new season and looked forward to watching some of the best players in the world compete.
"Set 9, Runeterra Reforged, has been game-changing in so many aspects and we are super excited to start a new season with action-packed matches," Wischow said.
"With more prize money on the line, the stakes are higher than ever and we look forward to seeing the best Tacticians compete for glory."
This year's iteration of the EMEA Teamfight Tactics Rising Legends will kick off in June via an open qualifier. The qualifiers for the event will begin with 512 players, and the top 32 participants will qualify for Golden Spatula Cups. This allows them to win a part of the prize money as well as points. The main event will come to a close in October after the Rising Legends Finals.
Set nine of EMEA Teamfight Tactics will conclude after a three-day event involving Golden Spatula Cups Qualifiers and the in-game ladder. They will compete to secure a place in the Teamfight Tactics Runeterra Reforged championship and fight for first place finish and the €25,000 (~£21.415) cash prize.
Earlier this year, Riot Games announced that it would host the first-ever Teamfight Tactics global LAN tournament. The game developer also revealed that the event will take place at the MGM Grand in Las Vegas, Nevada.