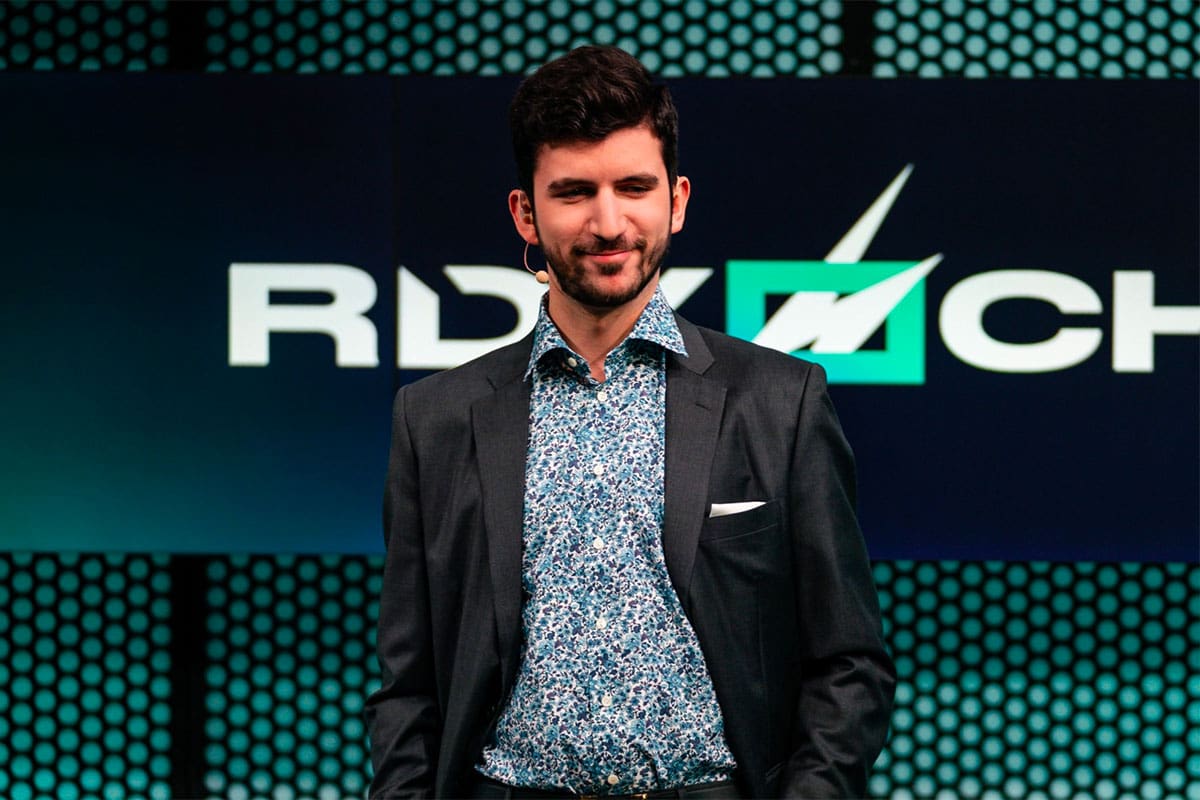 by in
Korean esports outfit Liiv SANDBOX recently announced the signing of League of Legends veteran Jakob "YamatoCannon" Mebdi as their new content creator.
"Welcome back, @YamatoMebdi," Liiv SANDBOX tweeted.
"YamatoCannon has returned to Liiv SANDBOX as a content creator. Join us in giving him a warm welcome!"
YamatoCannon has been around the esports scene for a very long time, serving in different capacities.
The 27-year-old started off as a League of Legends top-lane player in late 2011. As a player, he has represented teams such as the H2K, High Sea Tigers, Tt Dragons, Wetser Wolves, and a handful of other teams.
YamatoCannon launched his coaching career with the German team MeetYourMakers in 2015, and since then he has coached top esports teams such as Team Vitality, Splyce, Team ROCCAT, Fnatic, and in 2020 he coached the Liiv SANDBOX League of Legends roster.
Since leaving Fnatic on December 1, 2022, he has been streaming and dropping content.
In the course of his career, YamatoCannon has led several teams to the League of Legends World Championship, which is the biggest tournament in the game. Just a year after starting his coaching journey, the Swedish national led Splyce to the World Championship, although the team came in 13th–16th place.
While coaching the Team Vitality roster, he also took them to the 2018 World Championship, although they did not get past the group stage. The same occurrence repeated itself when he was coaching Fnatic; the team was knocked out in the group stage of both the 2021 World Championship and the recent 2022 World Championship.
Early in his coaching career, YamatoCannon was named Coach of the Split for the 2016 EU LCS Summer.
On January 20, Liiv SANDBOX are scheduled to play in the 2023 League of Legends Championship Korea (LCK) Spring against DWG KIA. SANDBOX will start at long odds of $8.93, with the latter paying just $1.05 at BetOnline.
Liiv SANDBOX's League of Legends team currently consists of 25-year-old top laner Noh "Burdol" Tae-yoon, 19-year-old jungler Kim "Willer" Jeong-hyeon, 19-year-old mid laner Lee "Clozer" Ju-hyeon, 22-year-old bot laner Lee "Envyy" Myeong-joon, and 18-year-old support player Kim "Kael" Jin-hong.