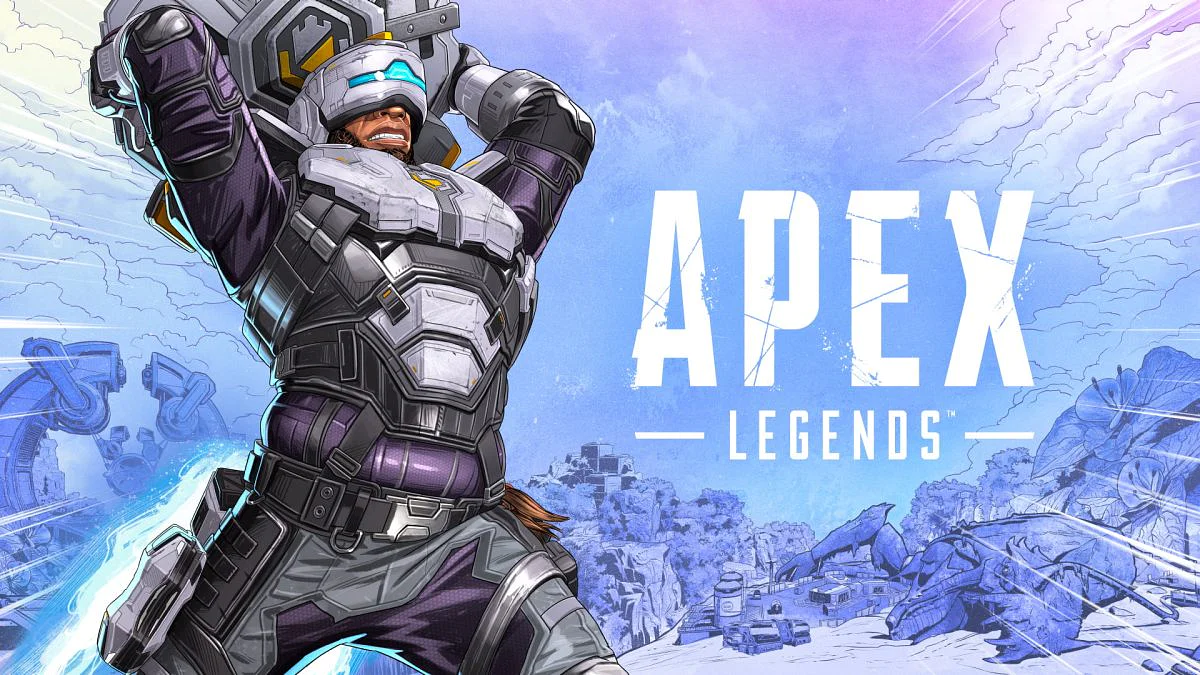 by in
Apex Legends users on Xbox have been reporting an objective problem to developer Respawn ever since the battle royale game began its collection event.
The issue has now been brought to the developer's notice. Gamers have reported that there has been a problem with an input glitch affecting the game, which has rendered it challenging for Xbox users to successfully compete with one another.
Although the commands in Apex are often smooth and reactive, several players have reported experiencing sluggish, delayed motions that are unresponsive over the course of their battles.
Respawn stated in a statement that it is looking into these issues at the moment and is working hard to find a solution to them. The message was shared on many social media platforms.
Even though Xbox gamers have reported experiencing similar difficulties with a wide variety of supported devices, the Xbox Series X appears to be the most
common. Regarding the controller, several mentioned receiving the issue whilst using Microsoft's Elite gamepad.
The fact that players are encountering this problem at the launch of the new event has not gone down well with them, and most of them have requested that the upgrade be reverted so that they can get the most out of the brief time it will be available.
A large number of new Apex skins have been released as a result of the collecting event. They are designed in accordance with the Monsters vs. Mechanics theme of the event.
The fact that this problem has been noted by Respawn is very encouraging, but as of this most recent update from the developer on the unresolved issue, there is no clue as to when it will be fixed.

More esports news