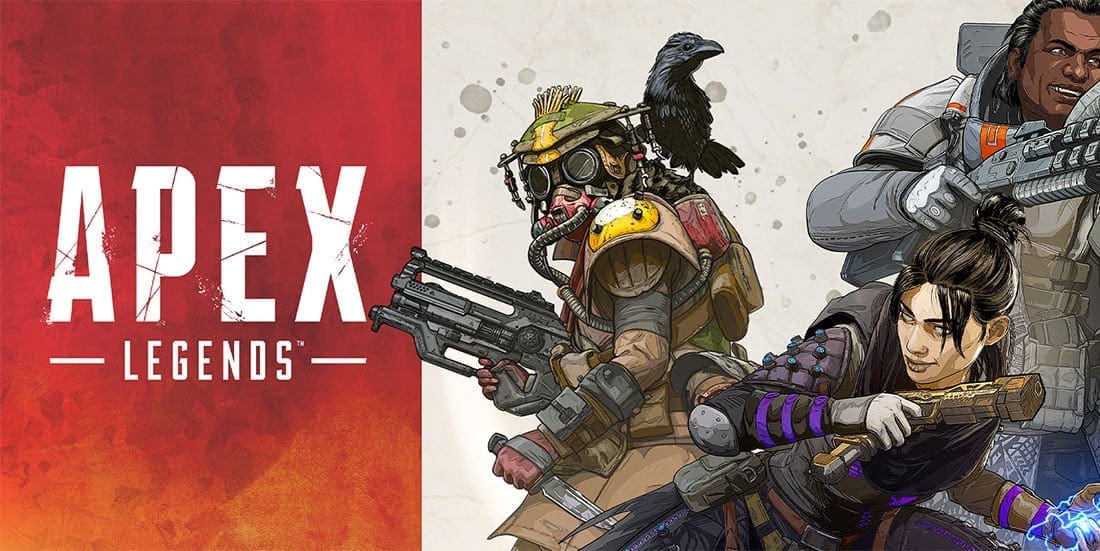 by in
Season three of Apex Legends is slowly winding down and players are trying their best to figure out the release date and new features for the upcoming campaign.
While Respawn has made very little known about when and how Apex Legends Season 4 will begin, enough information has surfaced to make some speculations.
After reaching an all-time high with 70 million players at the end of October, Respawn announced some big plans that suggest the developers could be looking to shake things up with much more than just a new map and a new legend.
While we can be certain Apex Legends will come with a handful of new features for the next season, which is scheduled to kick off sometime in December 2019.
However, all of the previous three Apex Legends seasons started a month later than expected, so there is a fair chance the fourth season will not commence until 2020.
There are still two big questions that need an answer:
– Will there be a new legend?
– Will season four have new weapons?
As Respawn introduced Octane in season one, Wattson in season two and Crypto in season three, there is a reasonable expectation that we will see another new legend in season four.
Unlike last time, when there were plenty of hints Crypto might be joining the Apex Legends roster, there are close to no clues for the mysterious S4 legend.
Some leaks suggest the new face in the arena could be the as-yet-unreleased Reckoner, which was unveiled by data miner That1MiningGu on Saturday, November 2.
The information is similar scarce concerning new weapons, which have also become a staple season-by-season release.
What we do know for sure is the price of the Apex Legends Battle Pass, which remains at 950 Apex Coins. That means players will have to pick up 1,000 coins from the store for $10/€9/£7.99.
MORE ESPORTS NEWS