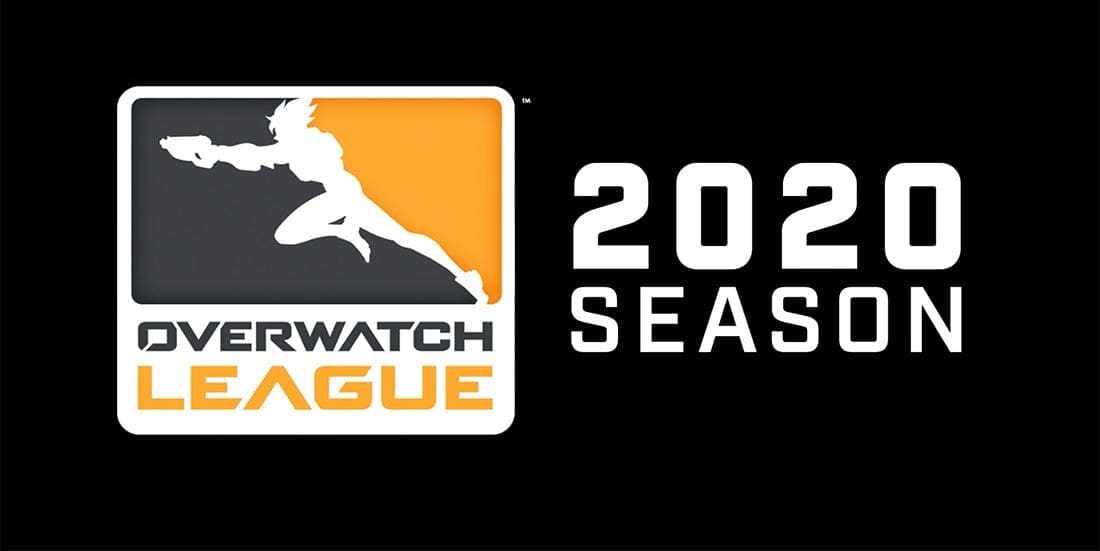 by in
Overwatch League teams Vancouver Titans and London Spitfire are relocating their operations to South Korea amid the COVID-19 pandemic.
The reports of the teams' relocation surfaced on Tuesday, March 24, when multiple sources unveiled Vancouver Titans were already in the process of moving their staff and players to the Korean Peninsula. The claims were later confirmed by a Titans spokesperson.
"The team is currently in Vancouver but I can confirm that we are working on relocating them back to South Korea imminently," said the spokesperson.
On Wednesday, London Spitfire released a statement on their Twitter account confirming they will follow suit and move their team to Seoul.
"For the well-being of our players, the London Spitfire has relocated our team to South Korea. We plan to play our upcoming Overwatch League matches from the Cloud9 facility in Seoul," read the announcement.
Both teams are assembled entirely from Korean esports players, meaning the move will allow them to return to their home country.
The coronavirus has already infected more than 55,000 people in the United States, making it the second-worst hit country in the world behind Italy (70,000+) and China (80,000+). Meanwhile, South Korea has reported just over 9,000 cases despite its proximity to China.
The relocation of Spitfire and Titans could result in a changed schedule for the 2020 Overwatch League season, as noted by Toronto Defiant coach Félix "Féfé" Münch on one of his streams. That is because the newly implemented online OWL schedule is based on the physical location of the teams in a bid to avoid connectivity issues.
Overwatch League's decision to divide teams into regions saw the Asian teams numerically underrepresented, as there are only four teams who remained in Asia since Seoul Dynasty relocated to Los Angeles. This resulted in an asymmetric season schedule, with Asian teams forced to play each other repetitively. The decision by Titans and Spitfire to relocate to South Korea will bring the region up to six teams, which should help Overwatch improve its competitive schedule for the region.
London Spitfire are scheduled to play Paris Eternal and Toronto Defiant this weekend, while Vancouver Titans are slated to meet Dallas Fuel on Sunday. Titans have yet to officially address whether they will participate in their scheduled fixtures, while Spitfire have confirmed they are planning on playing their upcoming OWL matches from the Cloud9's facility in Seoul. This, however, raises concerns with latency issues that will surely occur since Spitfire will have to play teams based in Europe and North America.