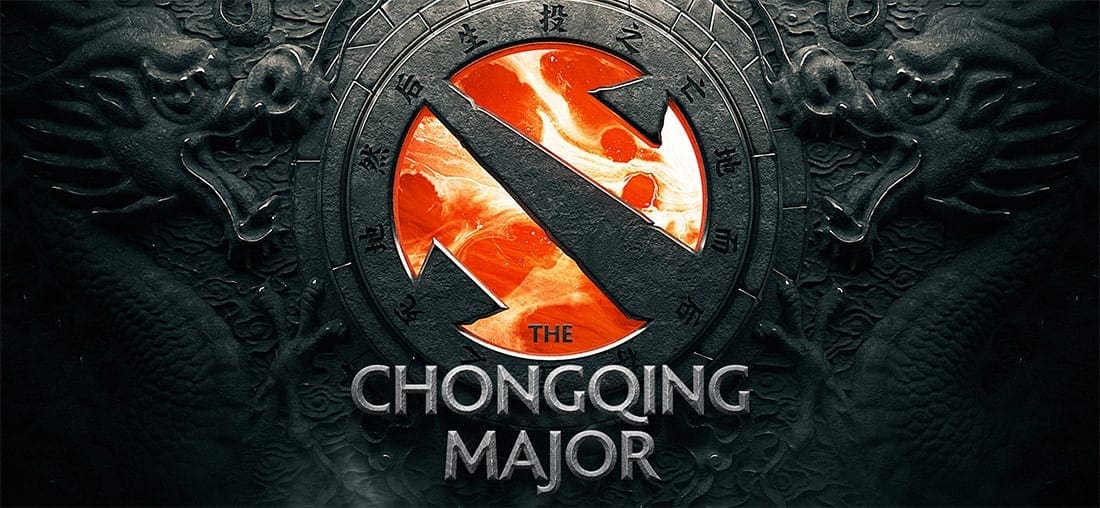 by in
This match-up starts on Monday, January 21, 2019 – 20:30 UTC+8.
After taking out J.Storm and The Pango in the group stage, Vici Gaming has secure their slot in the Chongqing Major winner's bracket against the first seeder from Group B, PSG.LGD.
Vici Gaming has exceeded expectations in the tournament thus far. Despite their loss to Team Liquid in the winner's match of the group stage, they still whitewashed J.Storm and The Pango with strong skill and drafting tactics.
As many teams are doing now, Vici Gaming first picked Dazzle in game one against J.Storm. This pick has proven to be confusing to enemies because Dazzle can be put in any role in this meta.
Obviously, Vici Gaming tricked J.Storm and their opponents wasted their bans chance on a lot of core heroes – Outworld Destroyer, Huskar and Pugna. Ori, the position two player, picked up the Dazzle after drafting phase and Vici Gaming are putting Oracle and Earth Spirit as their supports. In the game two, they first picked Dazzle again but put him as position five support in the game two.
READ: LATEST ESPORTS NEWS
From the draft they displayed in the group stage, they are prioritizing Terrorblade, Medusa and Luna as their core. They also having Ori and Paparazi switching the one two positions, depending on the situation.
Sometime Ori is creating space for Paparazi, but Paparazi might do the same to Ori when they think Ori is more important in that game.
This is definitely one of the advantages they are utilizing, so both of them can create wider web in drafting.
PSG.LGD zoned out Team Secret 2-0 in the group stage, making their own claim on the tournament as the strongest team in Group B.
Their choice of carry heroes is similar to Vici Gaming including Medusa, Luna, Juggernaut and Phantom Assassin.
Not only that, PSG.LGD and Vici Gaming both were spamming Tuskar as their support as well. We guess this match-up would very interesting especially in the drafting phase.
However, PSG.LGD never drafted Dazzle in the group stage, the hero is either banned or picked by enemy team.
PSG.LGD might be banning Dazzle again in the match-up against Vici Gaming later since they did the same against Team Secret, they are aware that Dazzle is a hero that is imbalance in this meta.
PSG.LGD vs. Vici Gaming betting prediction
After running our eye through the drafting abilities, we give PSG.LGD a 75% chance to win this match-up.
Considering the payout odds, our recommendation is to go low and bet on PSG.LGD to win the game at better than -250 or higher at BetOnline.