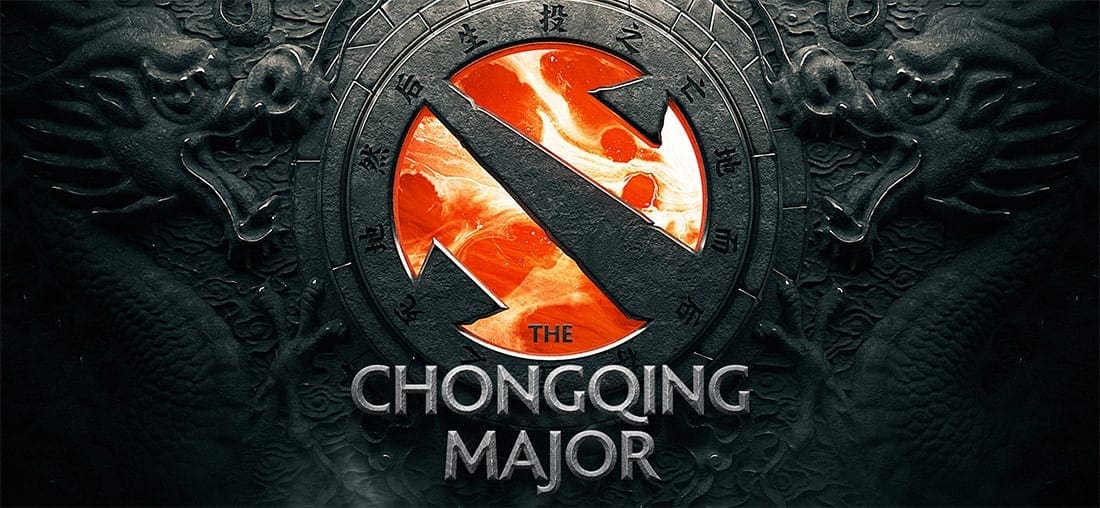 by in
This match-up starts on Saturday, January 19, 2019 – 10:00 UTC+8.
PSG.LGD is one of the best Dota 2 teams from the China Region and will kick off its tournament in The Chongqing Major North America Qualifier against Forward Gaming in their Group B clash.
PSG.LGD is renowned for their versatility of heroes pool and also their great skill.
Every members of PSG.LGD – Ame, Somnus,Chalice, fy, and xNova are treasures to their team.
Ame and Somnus are the position one and two players from this squad. Their amazing individual game play, including last hit skill, decision making in ganking or retreat and map awareness, are very good.
Fy and xNova, the dual core supports from this squad always perform strong roaming gank in early stage of the game. Fy is very good in out-playing any player in the world, he is always able to make some big plays as a support hero.
READ: LATEST ESPORTS NEWS
PSG.LGD will look to bounce back from disappointing performances in their professional matches in MegaFon Winter Clash in December last year. Natus Vincere whitewashed them 2-0 and PSG.LGD relied too much on the strongest heroes of the patch in that tournament. So, they limited themselves in the drafting phase.
However, that happened around six weeks ago and we should be seeing PSG.LGD develop some good strategy in conquering this tournament.
Forward Gaming is a team going downhill. They performed badly in both tournament MegaFon Winter Clash and Loot Bet Winter Master.
They are currently on a six-loss drought and experienced crushing losses to Pavaga Gaming and Nemiga Gaming.
Their draft was quite bad, they never drafted according to the meta of the patch, but insisted on drafting some tier 3 hero such as Leshrac and Earthshaker as cores in their match-up against Pavaga Gaming.
PSG.LGD vs. Forward Gaming betting prediction
After analysing the drafting abilities in the their previous matches, we give PSG.LGD a 75% chance to win this match-up.
Considering the payout odds, our recommendation is to go low and bet on PSG.LGD to win the game at -476.19 or higher at BetOnline.