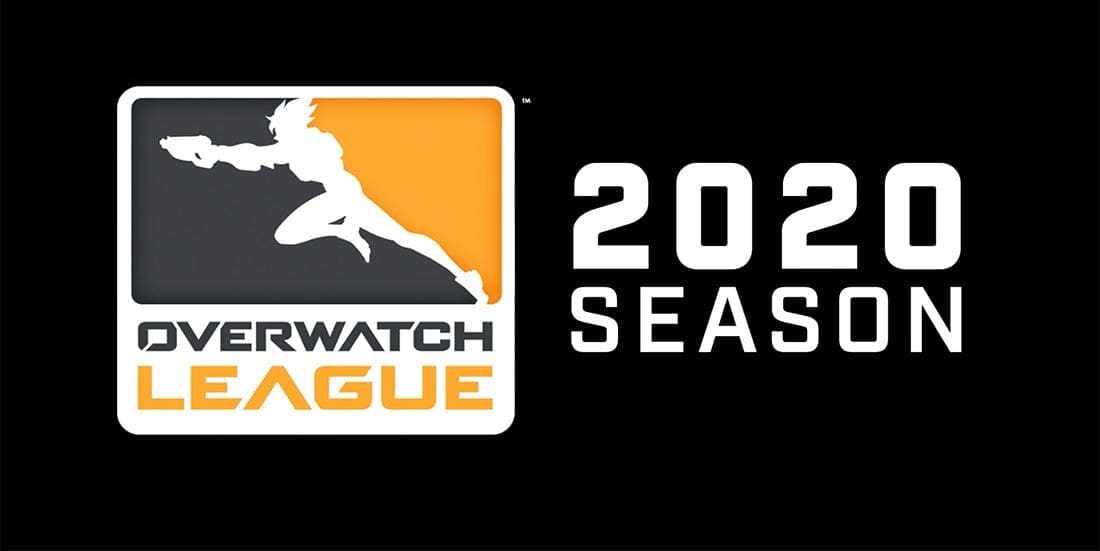 by in
Esports commentator and analysts Christopher "MonteCristo" came out with a shocking announcement on the last day of 2019, unveiling he will not be extending his contract with OWL and won't be returning for the 2020 Overwatch League season.
The departure of MonteCristo rocked the Overwatch community which had to say goodbye to the storied Overwatch League caster, who was involved in both the inaugural and second season of OWL, leaving behind a huge void and numerous disappointed fans, who will no longer be able to listen to his voice during OWL.
In his announcement, MonteCristo explained he will not extend his contract with the Overwatch League due to conflicting views between himself and the league's leadership and will instead look to pursue further career growth elsewhere.
"I would like to announce that today is the last day of my @overwatchleague contract and I will not be returning next year," wrote MonteCristo on his Twitter.
"Although I had a great time helping to develop and launch the league in the first two seasons, I am leaving to pursue further career growth."
As stated by MonteCristo, the "irreconcilable creative and philosophical differences" between him and the new OWL leadership which surfaced after Nate Nanzer left the league, was the main reason for his decision, while also explaining the lack of interest OWL is receiving pushed him to cease creating any content related to Overwatch entirely.
"Unfortunately, my departure from @overwatchleague means that I will be suspending production of OverSight with my co-host @Thooorin and will cease creating Overwatch-focused analysis and power rankings on my personal channel.
"Although I enjoy making these videos, the low demand for supplementary OWL content means that my energies are best used elsewhere."
In his lengthy post, where MonteCristo explained everything behind his decision to leave OWL, he also thanked everyone involved in his success as a caster.
He singled out the co-founder and former Blizzard President Mike Morhaime, Former VP of Esports at Blizzard Entertainment Amy Morhaime, Senior Producer at Overwatch Esports Marisa Palumbo, Global Community Engagement Manager for Overwatch Kiki Aitken and former Overwatch League Commissioner Nate Nanzer, who left for Epic Games in May 2019 for special praise.
Despite MonteCristo's departure from the OWL, he has stated in his Twitter he has been granted exciting opportunities to produce esports content in the future and that he will continue to perform as an on-camera talent but decided to broaden his skill-set as a creative director and producer.
While he has not specified where he will continue his career as an esports content creator, MonteCristo told the community he will reveal more details about his new project in the coming weeks.
Shortly after MonteCristo's announcement, rumours surfaced his colleague of seven years Erik "DoA" Lonnquist could also leave OWL in search for other opportunities, due to his Twitter post where he revealed his contract with OWL has ended. To that DoA also added that he agrees with MonteCristo and his concerns about the league, but believes in the concept and that he still loves the game.
That being said, the American caster quickly shut down the rumours with another Twitter post, claiming he never said he will not be coming back to OWL and merely made the public aware his contract has ended, which does not necessarily mean he is not prepared to extend it.
While MonteCristo has confirmed he will no longer take part in the OWL, DoA's future is as of today still in the air as he continues to negotiate the conditions of his new contract with the Overwatch League, while also weighing his options.
More esports news