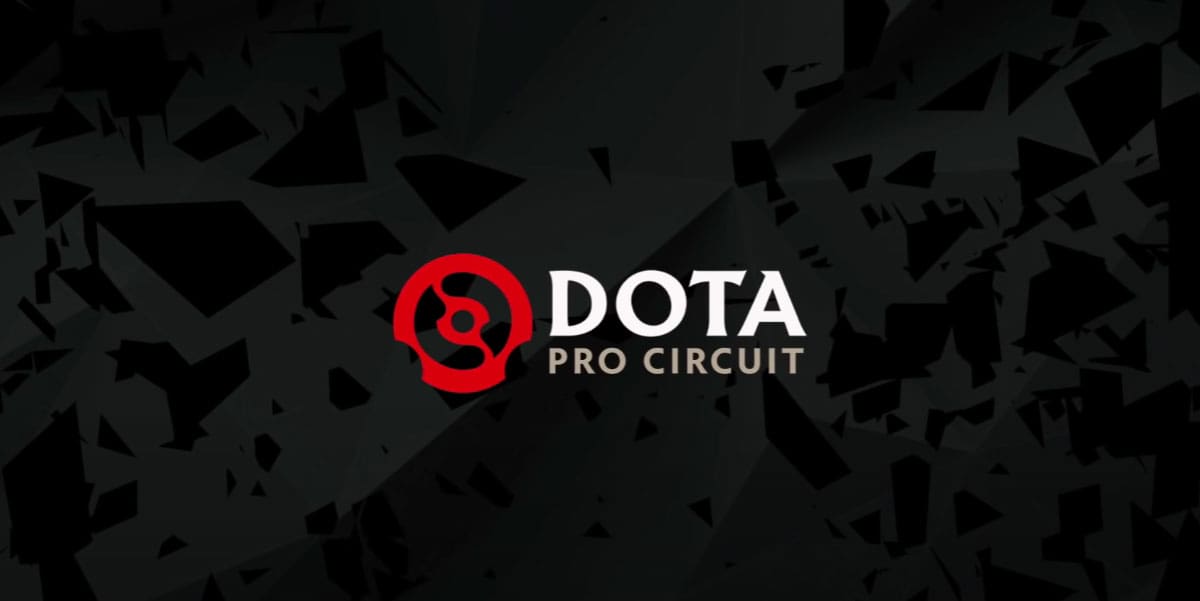 by in
Esports event organizers PGL made a shocking announcement – Team Legacy has been removed from the second division of the North American Dota Pro Circuit esports tournament for 2023. This comes as a surprise to many fans and players, as Team Legacy has been a mainstay in the NA DPC for the past several years.
Team Legacy secured its spot in Division II of the 2023 NA region during the off-season by dominating the NA Closed Qualifiers, becoming the first team to qualify. However, PGL's announcement ultimately rendered their efforts during the Closed Qualifiers fruitless.
PGL, the organizers of the NA DPC for the 2022/2023 season, took to Twitter to announce that Team Legacy will not be participating in the second division of the DPC 2023 NA Winter Tour. Although PGL did not provide a detailed explanation for Team Legacy's dismissal from the tournament, they mentioned that the team was no longer deemed eligible to participate in the upcoming DPC tour, causing confusion among fans and players.
"CDUB Esports will replace Team Legacy in the DPC 2023 NA Winter Tour Division II. The replacement was made as Team Legacy is no longer eligible to play in this DPC tour," PGL announced.
After Jake "SirActionSlacks" Kanner's team, Arkosh Gaming, failed to qualify for Division II of the NA DPC 2023, some members of the community jokingly suggested that Arkosh could fill Team Legacy's spot after the latter was removed from the tournament. However, the spot was ultimately given to CDUB Esports, the third-place finishers in the NA Closed Qualifiers.
CDUB Esports will be joining Another NA Team, Eternity, Fart Studios, felt, Penguins Squad, Team DogChamp, and The Cut in the second division of the 2023 NA DPC. Another NA Team and Penguins Squad made their way to the league after being awarded the slots of 5ManMidas and simply TOOBASED, respectively.
The tournament is scheduled to commence on January 30 and run till February 19, with a $75,000 prize pool. The top two teams in the tournament will secure direct qualification to Division I and the bottom two teams will be eliminated, while the remaining teams will remain in the division.
Recently, several teams and players have faced severe consequences from tournament organizers, including permanent bans or removal from regional leagues. One recent example is the Myanmar-based organization Yangon Galacticos, which was disqualified from the Closed Qualifiers of the Southeast Asian (SEA) DPC after accusations emerged that their carry player was using scripts during matches.