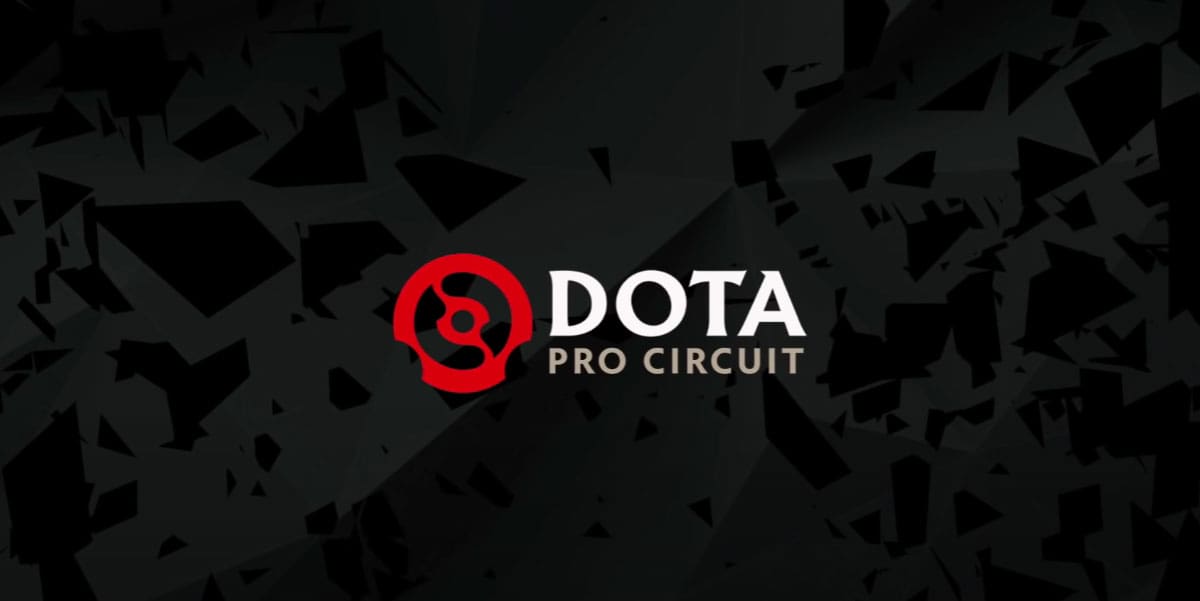 by in
Esportbet brings you free betting predictions for a pair of Dota Pro Circuit (DPC) Tour 2 Division I matches in the Western European and North American leagues. Here are our picks for Team Liquid vs Gaimin Gladiators and Quincy Crew vs TSM, with top odds courtesy of BetOnline.
---
TEAM LIQUID vs GAIMIN GLADIATORS Dota 2 BETTING & MATCH DETAILS

Best Odds:
Liquid -113.64 at BetOnline | Gladiators -113.64 at BetOnline
When:
April 20, 2022 | 15:00 CEST
Watch Live:
Twitch (https://www.twitch.tv/DreamLeague)

Team Liquid secured a fantastic win over Tundra Esports two weeks back and have since added a 2-0 sweep of Nigma Galaxy to book their ticket for ESL One Stockholm 2022. We have to note that Liquid's series against Nigma was close, but Liquid were in full control from minute one.
Gaimin Gladiators snapped out of the rough loss they suffered against OG in round four and picked up a very solid 2-1 victory against Tundra Esports on Saturday, which cemented them at the top of the league standings. Before this week, we would have had Gladiators ranked above Liquid, and this win further confirms that Gladiators are the better team.
Admittedly, Gladiators and Liquid both defeated Tundra 2-1, and we have to note that Liquid have been playing better lately. But Gladiators won against Liquid (3-1) in the finals of the first tour, and there is nothing that would suggest they can't do it again.
---
QUINCY CREW vs TSM Dota 2 BETTING & MATCH DETAILS

Best Odds:
QC +252 at BetOnline | TSM -357.14 at BetOnline
When:
April 20, 2022 | 15:00 EDT
Watch Live:
Twitch (https://www.twitch.tv/esl_dota2)

Last week, Quincy Crew went 1-1 with a 2-0 win against simply TOOBASED and a shocking 0-2 defeat against Evil Geniuses. That loss only proves that while Quincy Crew can deliver against bottom teams, they will struggle when faced with tough opponents.
Considering Quincy Crew got stomped by Evil Geniuses, we have serious doubts about whether they can look any better against the other North American juggernaut, TSM. That's quite concerning since QC need to win against TSM to make it to the Major, and there is a good chance they won't.
TSM are in a class of their own this tour as a team that has dropped just two maps (10-2) over the six series, one of which was against Evil Geniuses (2-1) on Saturday. Quincy Crew will be motivated to deliver, but they haven't shown enough for us to believe they have a realistic chance to beat TSM.