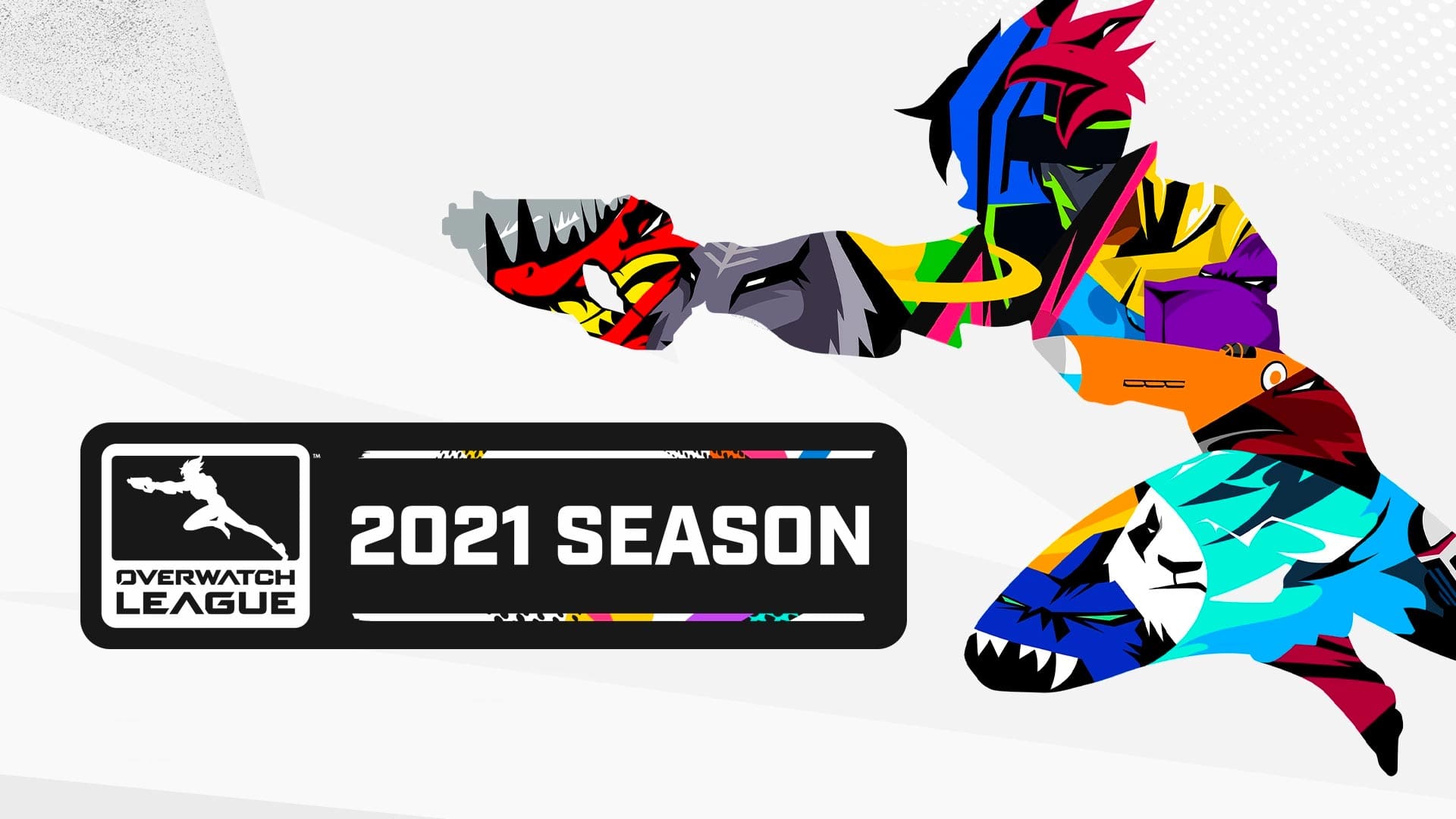 by in
ESB's Overwatch League betting tips for Saturday focus on two OWL Summer Showdown matches. Here are our best bets for Seoul Dynasty vs Chengdu Hunters and Guangzhou Charge vs New York Excelsior.
---
SEOUL DYNASTY vs CHENGDU HUNTERS OWL BETTING & MATCH DETAILS

OWL Betting Odds:
Dynasty -126.58 at BetOnline | Hunters -106.38 at BetOnline
When:
June 26, 2021 at 18:30 CST / 19:30 KST
Watch Live:
YouTube, Twitch

When predicting how OWL Summer Showdown games will go, it makes a lot more sense to look back at OWL May Melee instead of the recent June Joust tournament. That's because June Joust introduced hero bans, whereas Summer Showdown – like May Melee – will have all heroes available.
Both teams have been playing well this season, which makes this match tough to predict. Seoul Dynasty are priced as betting favourites, which might make sense, but they can also have their moments where they fall apart.
Since these two teams are equally matched talent-wise, we have to give Chengdu Hunters an edge, and that's mainly because the Dynasty aren't consistent enough for us to trust them. There's a world where Hunters win 3-1, but we're happy with the OWL betting odds we're getting on the moneyline market.
---
GUANGZHOU CHARGE vs NEW YORK EXCELSIOR OWL BETTING & MATCH DETAILS

OWL Betting Odds:
Charge +134 at BetOnline | Excelsior -181.82 at BetOnline
When:
June 26, 2021 at 20:00 CST / 8:00 EDT
Watch Live:
YouTube, Twitch

Guangzhou Charge haven't impressed anyone with their showings this season, but this team has a potential upside, and they surely haven't shown what they're capable of just yet. New York Excelsior, on the other side, seem a bit overrated.
The Excelsior might have qualified for OWL June Joust, but only barely, and it's not like Excelsior showed anything of note outside of their 3-1 win against the struggling Hangzhou Spark.
Guangzhou Charge are a type of team that can cause an upset. However, it wouldn't be a massive shock if they end up winning on Saturday, considering they are 1-0 up in the head-to-head with Excelsior on the season, with a 3-1 victory in May.