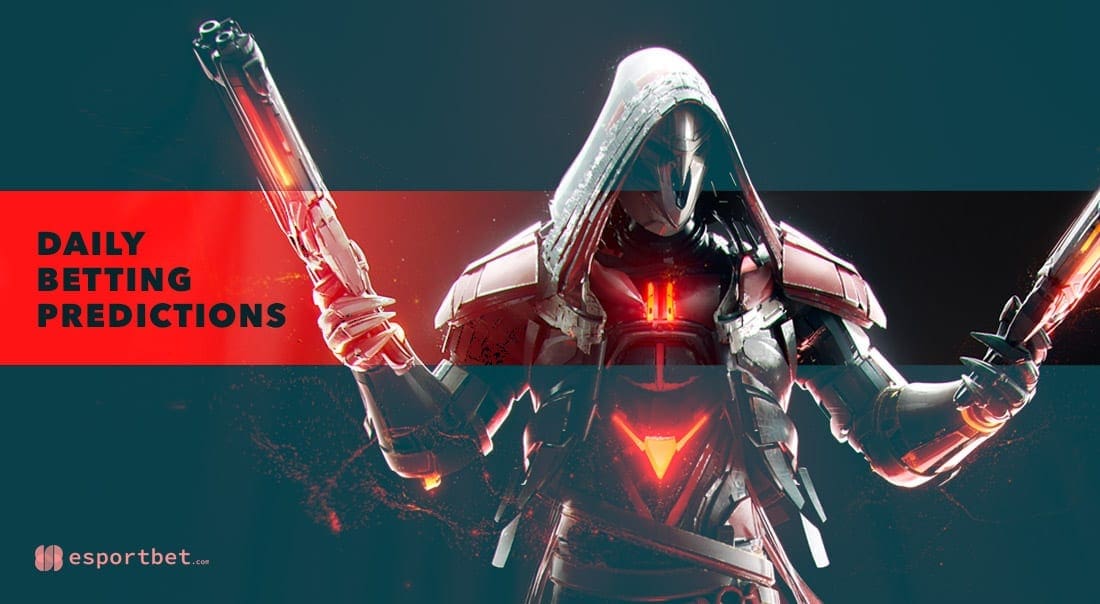 by in
ESB returns with betting picks for a pair of matches in the Overwatch League (OWL) Summer Showdown Qualifiers on Friday, August 12. Here are our selections for Boston Uprising vs Atlanta Reign and Washington Justice vs San Francisco Shock, with esports betting odds courtesy of BetOnline.
---
BOSTON UPRISING vs ATLANTA REIGN OWL BETTING & MATCH DETAILS

Best Odds:
Uprising +333 at BetOnline | Reign -500 at BetOnline
When:
April 17, 2020 | 15:00 AEST
Watch Live:
Twitch, YouTube

Atlanta Reign have been solid in OWL events so far, in contrast to Boston Uprising, who have yet to qualify for a tournament this season. However, the Reign have been up-and-down for most of the campaign, struggling to find consistency with their results.
This could be a problem as the Reign also need to adapt to the new meta, which could lead to shaky showings. They're still better than Boston and should win, but we wouldn't expect to see a clean sweep.
The Uprising are by no means one of the title contenders, but the new meta might give them a chance for a fresh start, perhaps finally find some traction, and take a bite out of the current fifth-best team in the West division.
---
WASHINGTON JUSTICE vs SAN FRANCISCO SHOCK OWL BETTING & MATCH DETAILS

Best Odds:
Justice +650 at BetOnline | Shock -1000 at BetOnline
When:
April 17, 2020 | 16:30 AEST
Watch Live:
Twitch, YouTube

Washington Justice and San Francisco Shock last met at the start of June, when Shock edged out a 3-2 victory, but according to the latest OWL betting odds, this affair should go much smoother for the two-time OWL champions. There is no denying that the Shock are much stronger than the Justice, even though it wouldn't be fair to say that the Justice are bad.
They've won seven series this season (7-5), which isn't terrible, but they also dropped two maps against Vancouver Titans at the start of July, which only shows that the Justice are not at the same level as the Shock.
The offered betting odds on this match are as fair as it gets. San Francisco Shock shouldn't be losing games like this, and they shouldn't be giving up too much either. Expect a 3-0 sweep.
San Francisco Shock -2.5 maps