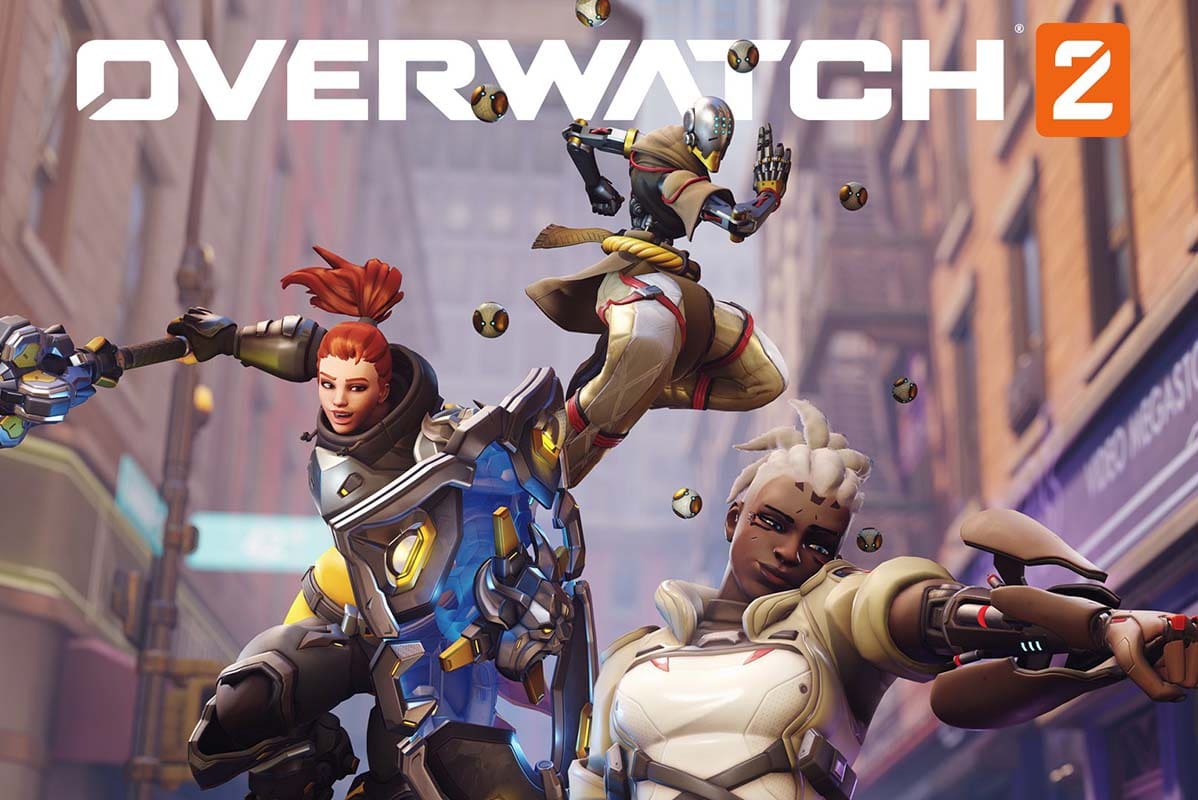 by in
On April 26, 2022, the Overwatch 2 beta commenced, and not long after it began, Blizzard's new team-based (FPS) first-person shooter broke the game's initial iteration viewership record on Twitch. It was recorded in the streaming platforms database that Overview 2 drew 469,000 views in less than two hours after the Beta started.
On April 27, 2022, at approximately 12:45 PM CT, Overwatch 2 achieved another milestone. It was the second consecutive day that a large figure was reached. Overwatch has surpassed the one million viewer threshold on Twitch for the first time in the history of the game, owing to drops that promise access into the first Overwatch 2 testing phase.
Plus, the official Overwatch Twitch channel will hold a "Beta Bash" streaming with creators and developers, which may boost viewing even more.
According to Twitch Tracker, the game's biggest concurrent viewership on Twitch prior to the great milestone from two days ago was recorded on Jan. 10, 2018, the first day of the Overwatch League's inaugural season. The game reached its highest point four years ago.
All of the heavy hitters were present, including none other than xQc, who drew well over 150,000 viewers as of 1 PM CT. Former Overwatch pro Seagull was also among those who played the game, with about 110,000 viewers. Also, Emongg, ml7, and KarQ, three of the most popular Overwatch streamers, had each garnered over 50,000 viewers.
From 12 PM CT until 8 PM CT today, Twitch users can watch designated Overwatch streamers to earn four hours of cumulative watch time, ensuring their access to the Overwatch 2 beta phase.
The Overwatch 2 beta is available exclusively for PC gamers at the moment and will finish on May 17th, 2022. However, Only the following regions will have access to the first Overwatch 2 beta: North America, Europe, Korea, Taiwan, Japan, Latin America/Brazil, and Australia/New Zealand.
About Overwatch
Blizzard Entertainment developed and published Overwatch in 2016, a team-based multiplayer first-person shooting game. With an all-star cast of strong heroes. Overwatch, as known as a "hero shooter," divides players into two groups of six, with each player choosing from a large lineup of characters known as "heroes" each with their own unique features. Teams compete against one another to accomplish map-specific targets within a specified time limit.
Blizzard has continued to add new maps, game modes post-release, characters and with the only additional cost to players being optional loot boxes for cosmetic items. It launched in May 2016 on Xbox One, PlayStation 4, and Windows, and in October 2019 on Nintendo Switch. In March 2021, Microsoft released a performance optimization patch for the Xbox Series X and S.
Kaplan was in charge of Overwatch's development until April 2021, when he left Blizzard. Following Kaplan's departure, Aaron Keller took over.
The League's first season began in January 2018, with teams competing for a one million dollar League winner reward as well as additional prizes from a total prize pool of US$3.5 million.