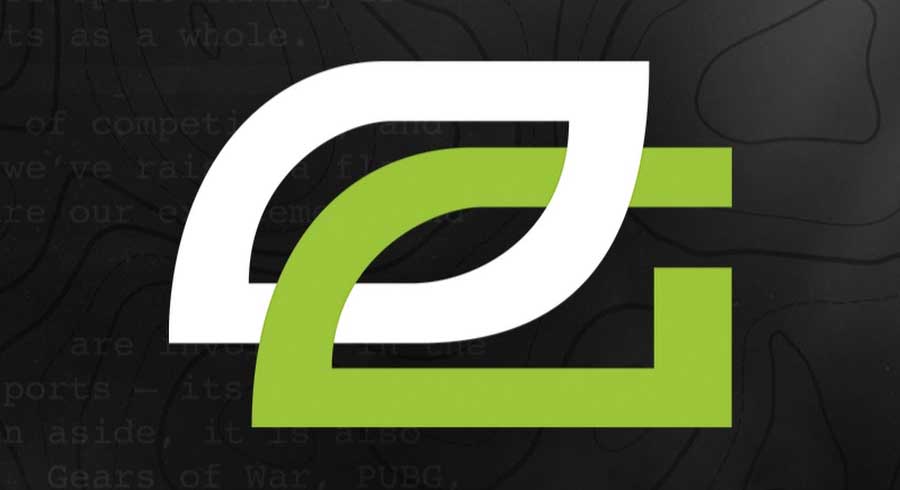 by in

OpTic Gaming's Jimmy "Marved" Nguyen has revealed that he has no intention of joining a Valorant Champions Tour (VCT) partner team, at least not yet. The Valorant star also made public his plan to take a break from competitive play, describing himself as "still young".


'Jimzo', as he is often called, was a crucial player in OpTic's successful 2022 run in Valorant. The team had an impressive run in the three international LAN tournaments and won the trophy for the Stage 1 Masters event in Reykjavík.
 

With OpTic Gaming unable to secure a spot in the Riot Games' Americas partner league, the player's future – as well as that of the entire lineup – has been under speculation.
 
The only player on the OpTic squad to move to a new team so far has been Jaccob "yay" Whiteaker; he recently signed with Cloud9 for the 2023 VCT season, along with Jordan "Zellsis" Montemurro from Version1.


Marved, however, has resorted to rest after what he described to have been an "exhausting" year playing while tackling a number of personal issues. The 22-year-old admitted that he had received several offers from other teams but had no intention of living in Los Angeles at the moment. The city will play host to the VCT American League to be held next year.


The player gave the big reveal in a recent stream while answering the questions thrown by viewers concerning his future in the Valorant esports scene.


"I want to stay at home; I don't want to move to LA yet, not quite yet," Marved said.


"I've got stuff I've got to do and take care of at home. I have obligations. What you guys don't get is that it was kind of exhausting last year. I played a lot of games. For franchising, you have to move to Los Angeles, and it's not the time for me to do it right now. I'm still young."
 


The Valorant player also set up an automatic message to reply to viewers when they inquired in the chat section about updates concerning his career. Marved explained that he had been feeling signs of burnout, but emphasized that his time as a pro gamer was far from over.
 

"With feelings of being burnt out for a while, my current life situation with family, friends, and loved ones, and also with how much traveling needs to be done, I have decided as of right now to take a break," the message read.
 

"That does not mean I am done."
 

Besides yay, his former OpTic colleagues Austin "crashies" Roberts, Pujan "FNS" Mehta, Victor Wong, and coach Chet Singh are on the verge joining the North American organization NRG for the VCT 2023 season.