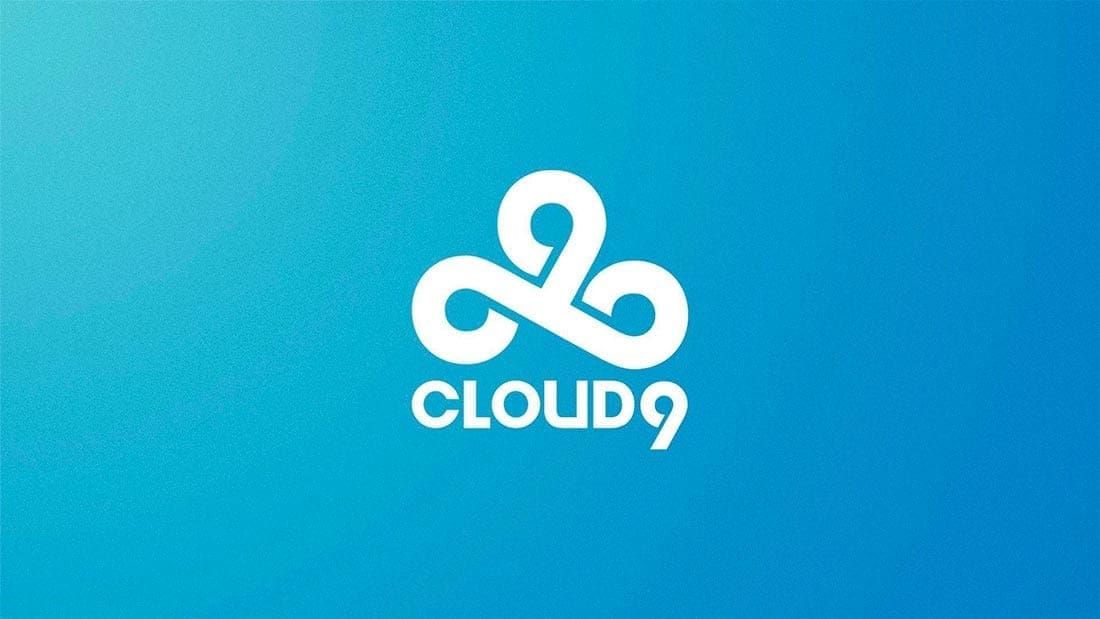 by in
OpTic Gaming's star player, Jaccob "yay" Whiteaker, is reportedly on course to sign with Cloud9 in preparation for the 2023 Valorant Champions Tour season.


The North American organization is said to be in the process of putting together a superteam for the fast-approaching 2023 VCT season. Cloud9 currently have Erick "Xeppaa" Bach and Nathan "leaf" Orf, with Anthony "vanity" Malaspina as the team's in-game leader.
The team's only outstanding performance this year was a second-place finish in the VCT 2022 North America Stage 1 Challengers. That comes after a strong 2021 season, where the team finished fifth-eighth in the Valorant Champions tournament.
 

Yay is statistically the best Valorant player in the world right now. 
The former CS:GO professional was previously a part of Andbox's (NYFU) lineup, after which he moved to OpTic.

OpTic placed in the top 12 in both international and domestic VCT tournaments while having yay on board. With the player's top performances this year, OpTic reached the top three across the three most significant international events this year. 

Yay reached 254.6 in average combat score, the second highest, in the recently concluded Valorant Champions and a 0.93 kills per round average. The team finished in the runner-up position during the tournament after losing to LOUD in the grand final. OpTic also notably won the VCT Masters in Reykjavík with yay in their lineup, and finished in second place in a number of other tournaments.


Due to Riot Games denying OpTic, one of the top teams in the world, a slot among the company's partner teams in the newly formed American franchised league, yay's position in the team is not certain. Cloud9, on the other hand, were one of the organizations that received a partnership spot with Riot.


While OpTic players are yet to announce their restricted free agency, Cloud9 look set to make several changes. C9 currently have only three active players in their lineup after benching Rahul "curry" Nemani and Mitch "mitch" Semago on September 22.
 
Both players are reportedly exploring other options as free agents.
Cloud9 will have to fill up their six-man roster before late October, when the preseason period will come to a close. The remaining positions are those of a fifth starting player and a substitute.


Valorant esports fans will be able to see yay compete in the VCT Kickoff tournament, which will commence in the VCT 2023 season. The event will begin in February 2023 and last till early March, taking place in Sao Paulo, Brazil. All 30 Valorant partner teams will participate in the tournament.