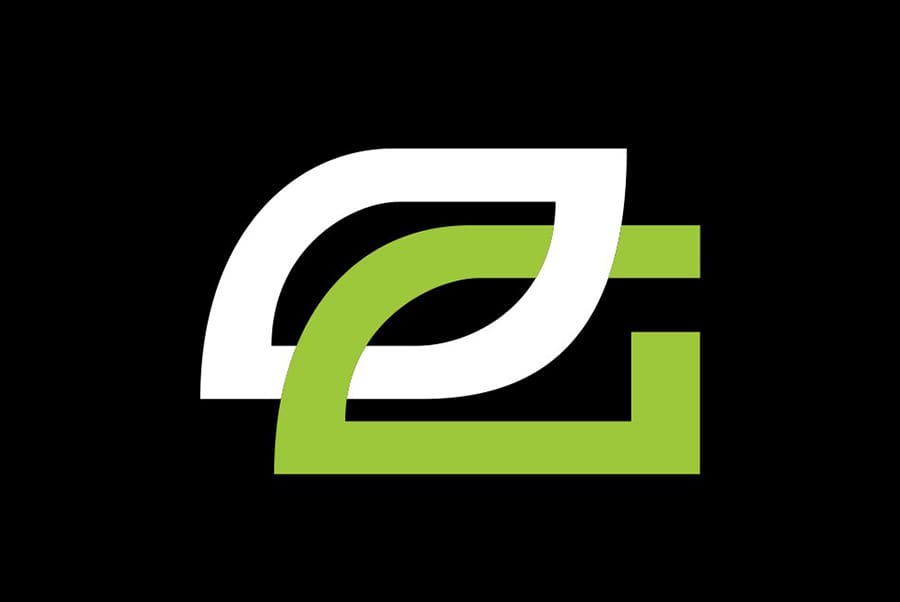 by in
OpTic Gaming have turned their 2022 VCT Stage 2 Masters campaign around despite a slow start in the event. The Stage 1 champions were at risk of elimination but completed a commanding 2-0 win over KRU Esports to stay in the tournament.
OpTic's first game of the Copenhagen Masters was against Guild Esports. It was a memorable one for the British organization, who swept OpTic 2-0 to become the first debutants in Valorant esports history to defeat the defending champions in an international event.
Another loss would have spelled the end of OpTic's run in the event, but they quickly regained their form. In the elimination match against Brazil's LOUD, they completed an incredible comeback to win the game 2-1.
OpTic lost Ascent 13-8 and repaid the favor in Fracture. In the all-deciding third map, OpTic were down after the first round but managed to win Split 14-12 in overtime.
To claim the second qualification spot in Group A, OpTic had to square off against KRU. Although their performances have been less than convincing, they made quick work of the Argentine team.
With their heroic display, they now join Guild, who had a perfect group-stage record, in the playoffs. In Group B, DRX and FunPlus Phoenix advanced to the next round.
All four group-stage teams have been squared up against the top-seeded teams. Fnatic, XSET, Paper Rex, and Leviatan are the four teams who won their regional challengers and did not have to participate in the groups.
OpTic will play against XSET, the team that handed them a grand final loss in the North America Stage 2 Challengers. Although OpTic won the first map in that game, they lost three straight to a team they defeated in the upper bracket final.
Regardless of their grand final loss and slow start to the Copenhagen Masters, OpTic are the heavy favorites to win the playoff quarterfinals. They have odds of -222.22 across several esports betting sites, while XSET are paying +149.
A win would see OpTic advance to the upper-bracket semi-finals, where they'd face the winner of the Leviatan-DRX matchup. It is worth noting that a loss would not be the end of the road for OpTic, as they'd only be relegated to the lower bracket.
Regardless of the outcome of their best-of-three match on July 15, OpTic still have a chance to walk away with a large piece of the US$650,000 prize pool and VCT circuit points. The event, which started on July 10, will run until July 24.