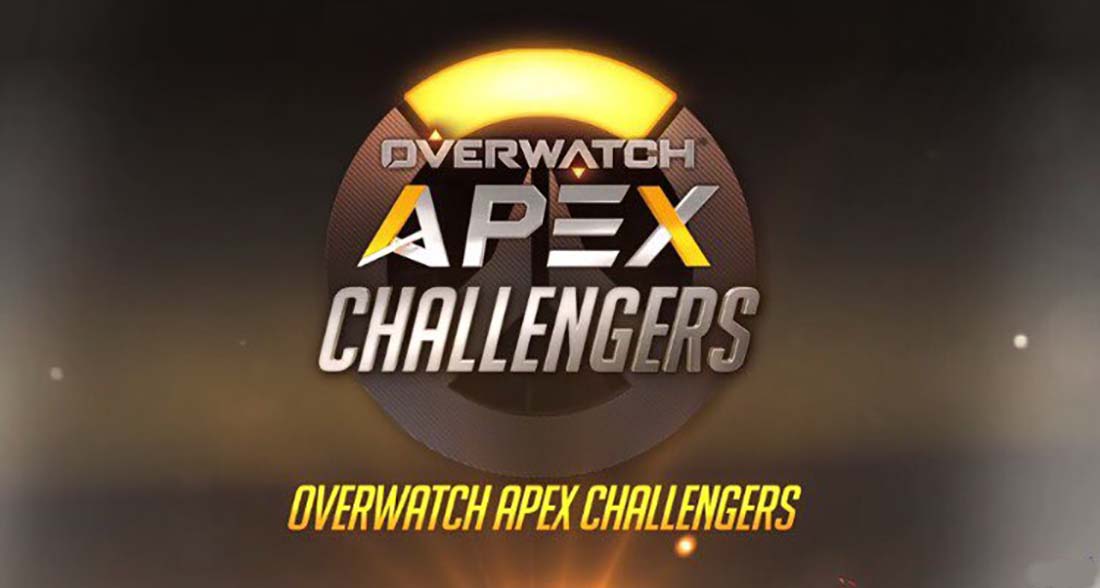 by in
The upcoming Overwatch League is set to become one of the biggest professional esports leagues ever, but it seems there is little room for other large-scale Overwatch tournaments to continue to co-exist.
With less than a week before Blizzard's official Overwatch competition kicks off, South Korean cable network OnGameNet (OGN) announced the cancellation of Overwatch APEX league, which has run for four seasons.
APEX was one of the first professionally organized esports tournaments for Overwatch, pulling in the best gaming talent from South Korea and around the world.
The esports specialist television channel revealed it would not be broadcasting or have any production involvement with Overwatch Contenders Korea. It is one of the many new officially organized development leagues for the Overwatch League, which was announced as part of Blizzard's new 'Path to Pro' re-structuring. The decision is behind APEX's cancellation.
"First of all, we apologize to the fans who have supported Overwatch Apex for not being able to continue our journey," OGN said in a statement provided to Inven Global.
"Overwatch Apex was a competition that OGN had actively invested in so that Overwatch could be settled in the esports scene.
"We did our best to make Overwatch Apex successful, and we also put in a lot of effort so that Overwatch may become a good esports event."
While OGN planned to continue production of the fifth season of Overwatch APEX, it discovered Blizzard decided to prepare the 2018 Overwatch Contenders Korea with another production partner, which has yet to be formally announced. Reports and rumours last year, however, suggest rival South Korean broadcaster MBC is the replacement.
"However, OGN acknowledges Blizzard as a very important partner; we will continue to have a good relationship with them in the eSports scene and we respect and accept their decision.
"We believe that if we are able to cooperate in the future, we will be able to make more game content into eSports."
APEX's closure is a shame, given it was the first real organized esports effort to give Overwatch its proper limelight in the competitive scene, and where many of the best professional players in the Overwatch League roster started their circuit.
While the loss of Overwatch APEX League is unfortunate, OGN have plenty of other ventures for fans and viewers to look forward to – namely a PlayerUnknown's Battlegrounds esports league later this year.
According to a DailyEsports report, OGN has been actively building a state-of-the-art, large-scale broadcasting facility capable of accommodating up to 100 competitors and PC stations, with the intent to launch a full-scale PUBG esport competition in South Korea.
"The eSports production scene is infinitely contested, and big challenges were taken already, not only in Korea, but around the world as well," OGN's statement affirms.
"OGN will be putting in more effort to maintain our reputation as the origin of eSports, and with more active and innovative decisions, we will discover new eSports events that can lead a new era."
Where can I watch and bet on the Overwatch League?
The inaugural season of Overwatch League kicks off on January 10 – you can read our full guide on what to know before betting on the Overwatch League to brush up on all the latest details.
You can watch all official Overwatch League events at many of the best live-streaming sites, including Twitch and Major League Gaming.