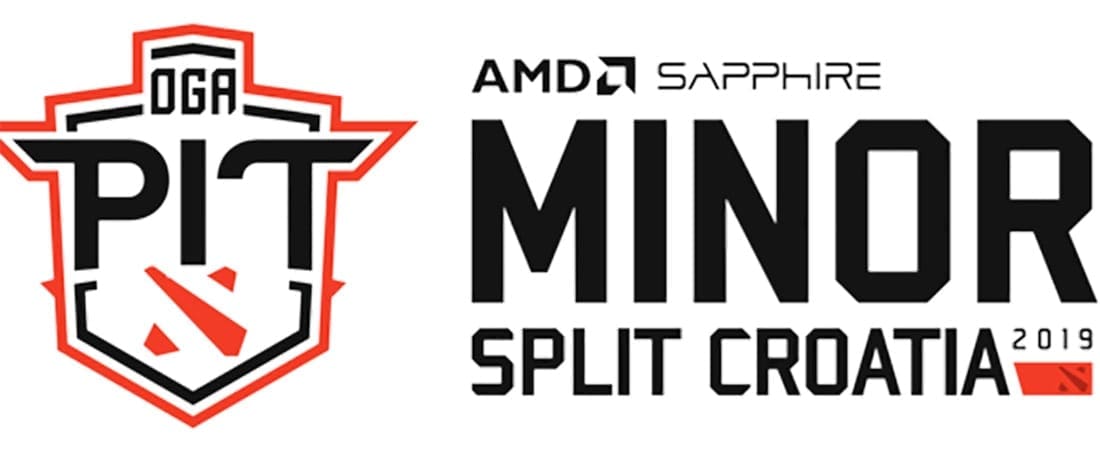 by in
Wednesday, April 24, 2019 – 21:30 UTC+8.
Majestic Esports will need to shake off some poor form and a lack of trust from punters if they are to make their mark against Alliance in the final day of the group stage at the OGA Dota PIT minor 2019.
Previously known as Pacific Esports, Majestic Esports finished in first place in the South American region by taking down Thunder Predator. Despite South America's weaker Dota 2 depth and competition, Majestic showed it is no light weight by taking down Forward Gaming in the first day of the group stage.
In the first game against Forward Gaming, Jean Pierre "Chris Brown" Gonzales totally destroyed the opposition with his Templar Assassin by diving into the enemies' base and killing five of them to secure the Rampage achievement.
Under the shadow of Chris Brown's Templar Assassin in game one, Forward Gaming stole the pick of this hero in game three. Chris Brown knew exactly how to counter this hero and Majestic picked Death Prophet for him.
SEE ALSO: LATEST ESPORTS BETTING TIPS
Although Templar Assassin dominated the laning phase, Chris was still able to purchase both Eul's Scepter of Divinity and Ghost Scepter to help him stay longer in the team fight. Both Ursa and Templar Assassin from Forward Gaming were unable to attack him when he activated Ghost Scepter or casted Eul on self.
Earlier today, Majestic Esports drafted Templar Assassin for Chris Brown in game two against EHOME. Chris dominated Invoker in the laning phase and secured Desolator, Blink Dagger and Power Threat within 16 minutes, while Invoker only had Hand of Midas at 16-minute mark of the game.
Chris killed 10 enemies without dying and reached a Beyond Godlike streak before EHOME called GG.
Alliance, also one of the top teams in Group B, has wins against EHOME and Forward Gaming. Looking into their draft, they have never been dependent on any single hero, which could be a problem for Majestic trying to draft against them.
Qojqva, the mid-laner from Alliance played Kunka, Zeus, Storm Spirit, Razor and Queen of Pain, five different heroes in this group stage. Kunka and Storm Spirit are both late game heroes that are able to carry the squad while Zeus, Razor and Queen of Pain are space creator for the position one.
We could see that Alliance is very flexible with their heroes and are able to draft the best from their members' wide heroes pool knowledge.
Alliance vs Majestic Esports betting prediction
After analysing their heroes' pool knowledge and performance in the group stage, we give Alliance a 60% chance to win this match-up.
Considering the payout odds, our recommendation is to go low and bet on Alliance to win the series at -166.67 with BetOnline.