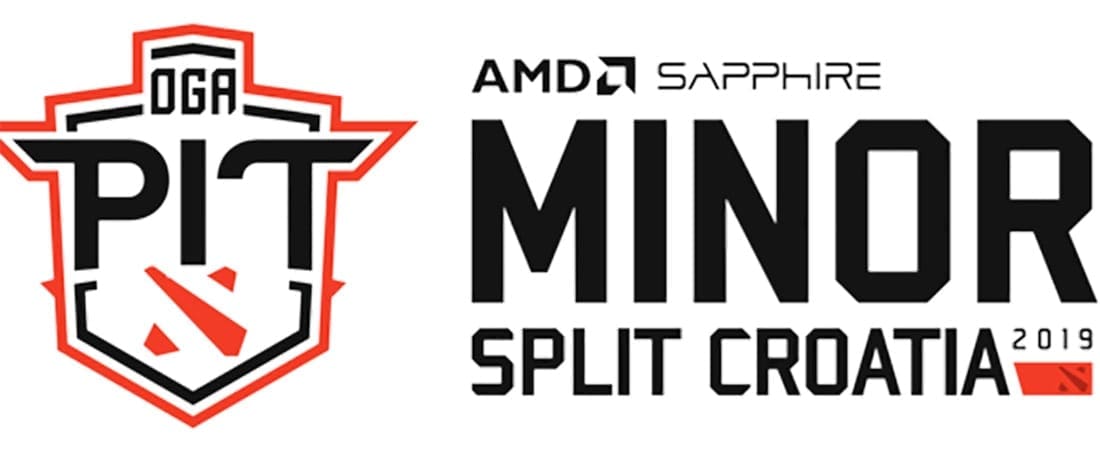 by in
Wednesday, April 24, 2019 – 15:30 UTC+8.
Ninja In Pyjamas (NIP) and BOOM ID are locked in Group A of the OGA Dota PIT Minor at one win apiece and will battle it out today in a best-of-three series to see who proceeds further in the tournament.
In their recent game against Royal Never Give Up, NIP was only able to draft Drow Ranger in the first game, which they won. RNG then respected Ace's Drow Ranger and banned this hero in games two and three.
Yesterday, Gambit Esports did their homework on NIP and banned Drow Ranger in all three games, denying any chance of Ace taking her again.
Our guess is that BOOM ID might be ban Drow Ranger again, but we also recommend a bet on NIP if BOOM ID gives NIP the chance to grab Drow Ranger.
SEE ALSO: LATEST ESPORTS BETTING TIPS
Other than Drow Ranger, NIP also drafted Naga Siren, Anti-Mage, Spectre and Terrorblade as their hard carry. Looking into their draft, they are certainly playing it safe and never drafted a split push team. BOOM ID should be happy to see this because they do not have to worry about countering a pushing strategy from NIP while BOOM ID are playing a snowball strategy themselves in a fast-pace game.
They drafted Brewmaster, Beastmaster and Lone Druid in their recent matches of this tournament. All these heroes are good in ganking and pushing after winning a team fight, NIP might be losing the game once BOOM ID wipe them out in a gank.
Saksa, the position four support player from NIP played Enigma in game three against Gambit Esports yesterday. He straight away pumped Helm of Dominator within six minutes and helped the team to secure as much tower as possible with his Demonics and Neutral Creeps captured by his Dominator. Anti-Mage then farmed whole time while Enigma did his job of distracting enemies.
BOOM ID must be aware of this hero against NIP because Saksa was awesome at playing Enigma yesterday.
Ninja In Pyjamas vs BOOM ID betting prediction
After running our eye through their heroes' pool knowledge, we give NIP a 65% chance to win this match-up 2-0.
Considering the payout odds, our recommendation is to go low and bet on NIP to win the series 2-0 at -117.65 with BetOnline.