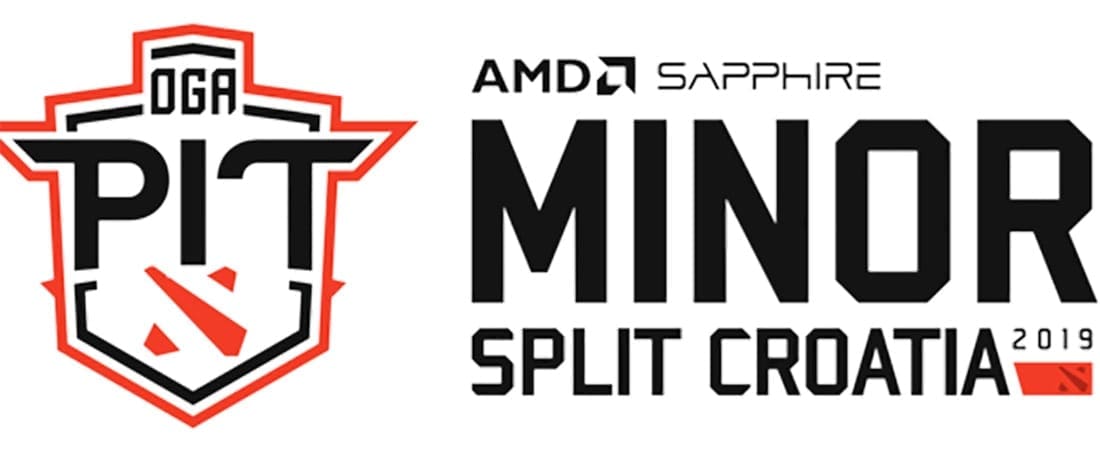 by in
Tuesday, April 23, 2019 – 16:30 UTC+8.
After losing to Royal Never Give Up (RNG) in day one of the OGA Dota PIT Minor 2019, Ninja In Pyjamas (NIP) will take on Gambit Esports in a best-of-three series today.
In the match against RNG yesterday, NIP picked Drow Ranger first in game one, along with Oracle as support.
NIP utilised the Precision Aura — the third ability of Drow Ranger — by picking another three ranged heroes including Lion, Oracle and Obsidian Destroyer in the draft.
Precision Aura is a passive ability that adds bonus attack speed to allied, ranged hero based on 80% of Drow Ranger's agility. The user of Drow Ranger also can actives this skill and buffed all the ranged creeps for thirty seconds.
SEE ALSO: LATEST ESPORTS BETTING TIPS
Saksa, the position four player from NIP and the Lion user in the game one also learned +90 damage at level 10 talent tree instead of picking +100 cast range because Drow Ranger provided him a lot of attack speed.
Normally, Lion would learn +100 cast range as a support because it helps you to position further away from enemies and able to escape from team fight easily without getting caught.
Thanks to Drow Ranger's Precision Aura, Lion killed 11 enemies in that game as a support, which was the highest killing holder in their team.
The game lasted for more than one hour and NIP claimed victory when they tore down the throne of RNG.
In game two and game three, RNG banned Drow Ranger at its first opportunity because they could not figure out a way to counter this hero immediately within the series.
The banning of Drow Ranger definitely worked and RNG claimed the wins of game two and game three without any pressure.
Gambit Esports, also favoured on Drow Ranger in their series against BOOM ID yesterday. They picked Drow in game one and game three but they had zero wins with her in the draft because BOOM ID knew exactly how to counter this hero by picking heroes able to jump on him.
Daxak, the position one player from Gambit is very good at playing Visage, a hero work very well with Drow Ranger because Drow's Precision Aura able to affect the familiar of Visage.
We recommend live betting on Gambit if they draft both Visage and Drow Ranger to their side in the upcoming match-up against NIP later.
Ninja In Pyjamas vs Gambit Esports betting prediction
After running our eye through their drafting abilities and performance earlier, we give NIP a 60% chance to win this match-up.
Considering the payout odds, our recommendation is to go medium and bet on NIP to win the series at -151.52 with BetOnline.