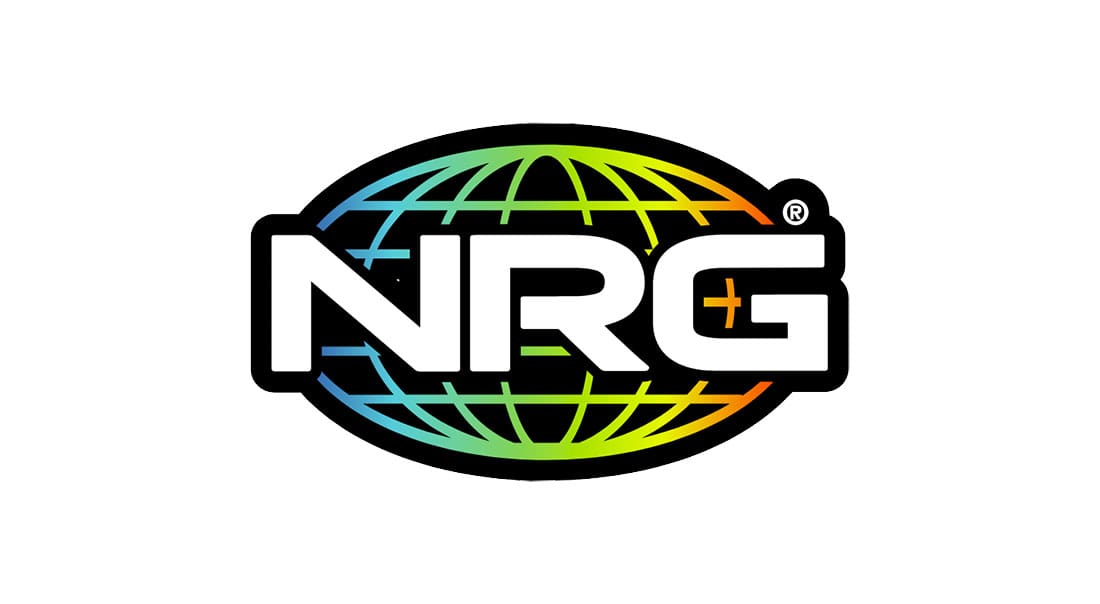 by in
NRG Valorant has made some changes to their roster ahead of the 2024 season.
The American organization recently announced that their in game leader Pujan "FNS" Mehta and Sam "s0m" Oh, will be departing the team.
The remaining players on NRGs roster, Victor "Victor" Wong, Ardis "ardiis" Svarenieks and Austin "crashies" Roberts are now exploring their options for the season.
These changes come as a result of NRGs failure to qualify for playoffs at Valorant Champions 2023.
In the Americas League tournament they finished in second place after being defeated by LOUD – who would eventually finish second at Champions 2023.
In 2023, NRGs roster consisted of a mix of players and emerging talents.
NRGs decision to make changes to their roster shows that they are determined to build a team that can compete for titles in 2024.
The organization already has a foundation with players like Victor, ardiis and crashies.
They are looking to recruit new talented players to fill the remaining positions.
The upcoming Valorant season in 2024 is expected to be extremely competitive with teams fighting for dominance.
In order for NRG to be considered a contender for the world championship they will need to make roster moves and continue nurturing their young talent.