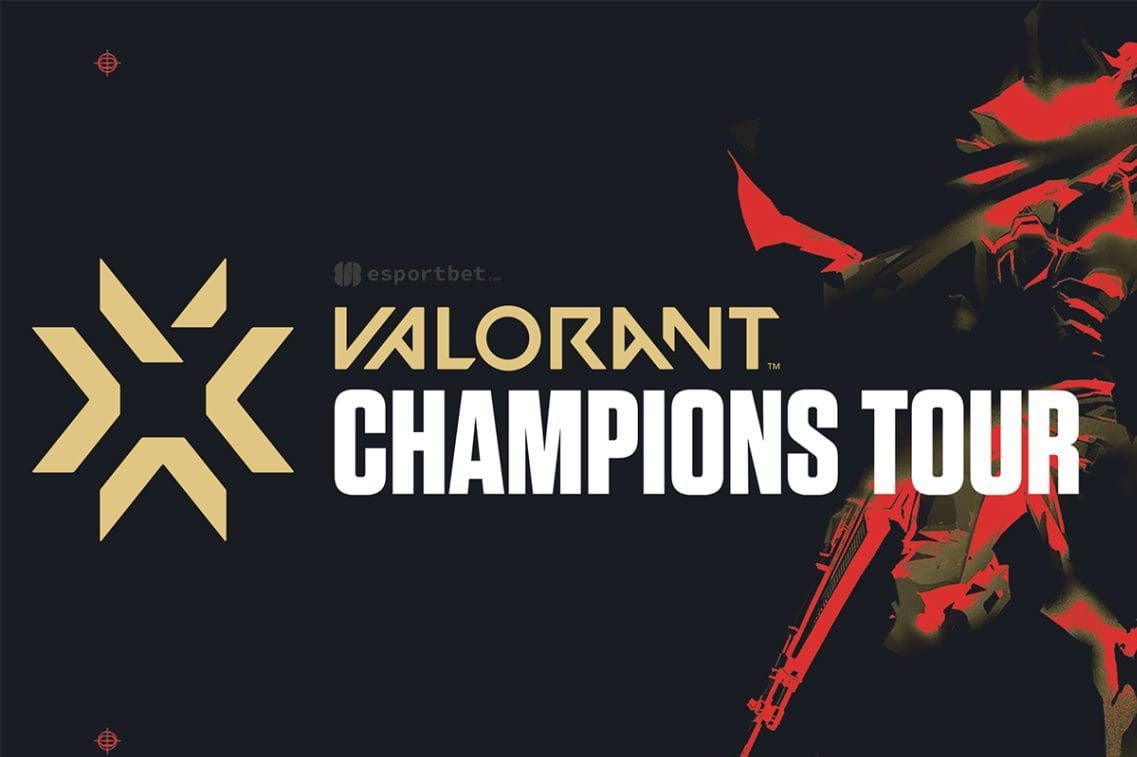 by in
LOUD and NRG Esports' February 19 elimination match broke the highest peak viewership count in the Valorant Championship Tour LOCK/IN. The quarterfinal match, held on the sixth day of the VCT LOCK//IN, drew in more than 850,000 peak viewers.
LOUD and NRG, known for their rivalry in international Valorant, took the last two maps of the match to two overtime finishes. The Brazilian lineup ended the game with a 2-1 win against NRG, securing a top-four finish and advancing LOUD to the VCT LOCK//IN finals weekend.
The quarterfinals match viewership peaked at 852,720 viewers, a combination of several language streams. The most popular streams were those in English and Portuguese, with the latter alone generating 312,615 peak viewers during LOUD and NRG's match.
The three-map series proved that LOUD and NRG's rivalry was still alive and thriving despite the Brazilian team making off-season roster changes which brought in two new players to the lineup. NRG also welcomed OpTic Gaming's former core trio into their ranks.
The match between the teams started off on NRG's opening map pick, Split, which LOUD won 13-3. NRG picked up the pace on Pearl, getting an 11-5 lead before the Brazilian team pushed the map into overtime.
NRG eventually won the map 15-13 after pushing it into double overtime and tied the series 1-1. The final map of the series, Fracture, featured an intense back-and-forth battle between the teams, leading to quintuple overtime.
Cauan "cauanzin" Pereira's 1v2 win in the 24th round resulted in the first overtime, while Arthur "tuyz" Vieira's 1v2 win in the 31st round gave LOUD match point. The Brazilian lineup ended the map with a hard-won 18-16 victory.
LOUD and NRG's VCT LOCK//IN quarterfinals opened a new chapter in the teams' famous rivalry, which started in 2022. The North American organization signed the former OpTic Gaming core, which played against LOUD five times last year.
The Masters Reykjavik grand finals, where OpTic beat LOUD 3-0, was one of their most popular matches. By the end of the year, LOUD got their revenge in the most important tournament of 2022, VCT Champions Istanbul, after the Brazilian lineup beat OpTic 3-1 in the grand finals.
The previous match with the highest concurrent viewership in the VCT LOCK/IN was between LOUD and Karmine Corp, which reached 588,848 viewership count. LOUD vs. OpTic Gaming's VCT Champions 2022 grand finals still holds the highest viewership count for any Valorant tournament. The match reached a massive 1,505,804 peak viewership.
With NRG eliminated from the tournament, LOUD will face DRX in the alpha brackets semifinals on March 2.