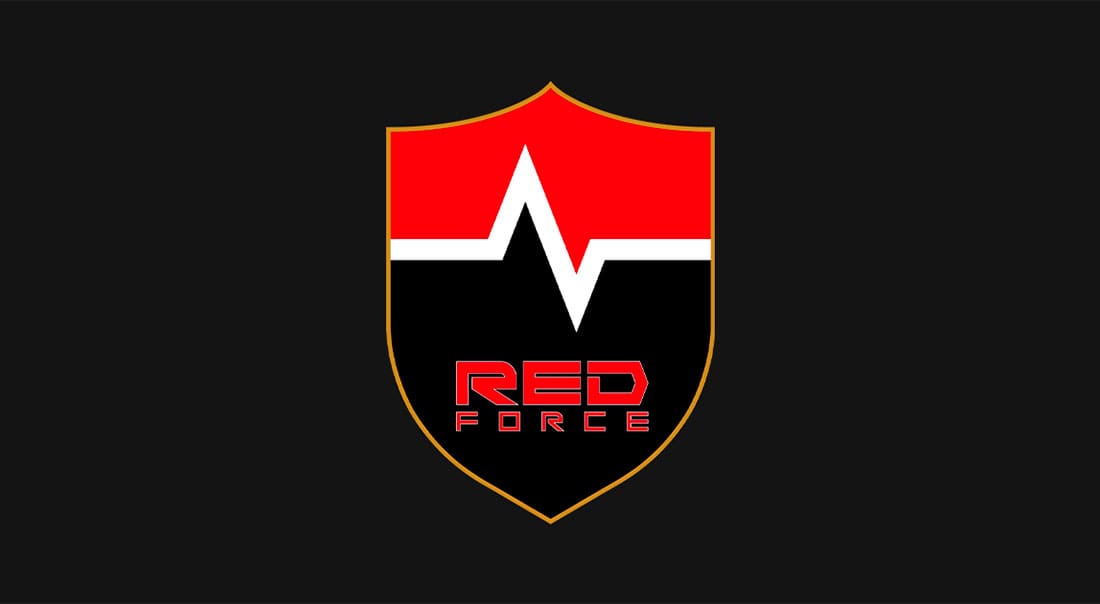 by in
Nongshim RedForce have announced their decision to part ways with their entire League of Legends roster. The South Korean esports franchise will undergo a complete rebuild ahead of the upcoming 2023 LoL Champions Korea (LCK) season.
The team made the announcement in the early hours of Tuesday via Twitter, making the players free agents and allowing them the opportunity to receive offers for the 2023 season. RedForce thanked the players for their contributions to the team and wished them the best in their future endeavors.
No player on the 2022 LoL roster was spared, with top laner Kim "Canna" Chang-dong, jungler Lee "Dread" Jin-hyeok, mid laner Gwak "Bdd" Bo-seong, ADC Jang "Ghost" Yong-jun, supports Lee "Effort" Sang-ho and No "SnowFlower" Hoi-jong all dumped. Also released was coach Lim "Comet" Hye-seong, who had been with NS RedForce for over a year.
"NS RedForce has decided to part ways with the LCK team's Canna, Dread, Bdd, Ghost, Effort, SnowFlower, and Comet," the announcement read.
"We appreciate everything they've done for the team in 2022 and wish them good luck in all of their future endeavors. #NONGSHIM #NSRedForce"
The 2022 roster was born during the 2021 offseason, with high expectations placed on the group. This was as a result of the caliber of players signed — including Canna, who made his way to the team after two years with the Korean esports giant T1.
Prior to joining the team, Bdd had spent two years with Gen.G Esports. Ghost had been playing with DWG KIA, and Dread had excelled in his time with Afreeca Freecs. Effort had represented T1 for three years before spending a year with SANDBOX Gaming.
Despite the talent on the roster, what seemed to be a super-team with a guaranteed playoff spot never made it through to the post-season in either split this year. NS RedForce finished eighth in the LCK Spring and Summer splits, with the same 5-13 record in both.
With head coach Heo "Irean" Yeong-cheol at the helm, Nongshim RedForce have replaced the released players with talents from their Challengers team. The new roster includes jungler Lee "Sylvie" Seung-bok, mid laner An "FIESTA" Hyeon-seo, bot laner Ha "Vital" In-seong, support Jeong "Peter" Yoon-Su, and Park "DnDn" Geun-woo in the top lane position.
The squad had a good run in the 2022 LCK Challengers League and will be expected to find success in the 2023 LCK season. While they finished second in the spring, they went all the way in the summer and clinched the title.
RedForce's decision to promote their Challengers squad reinforces the franchise's commitment to giving academy players the opportunity to rise and grow.