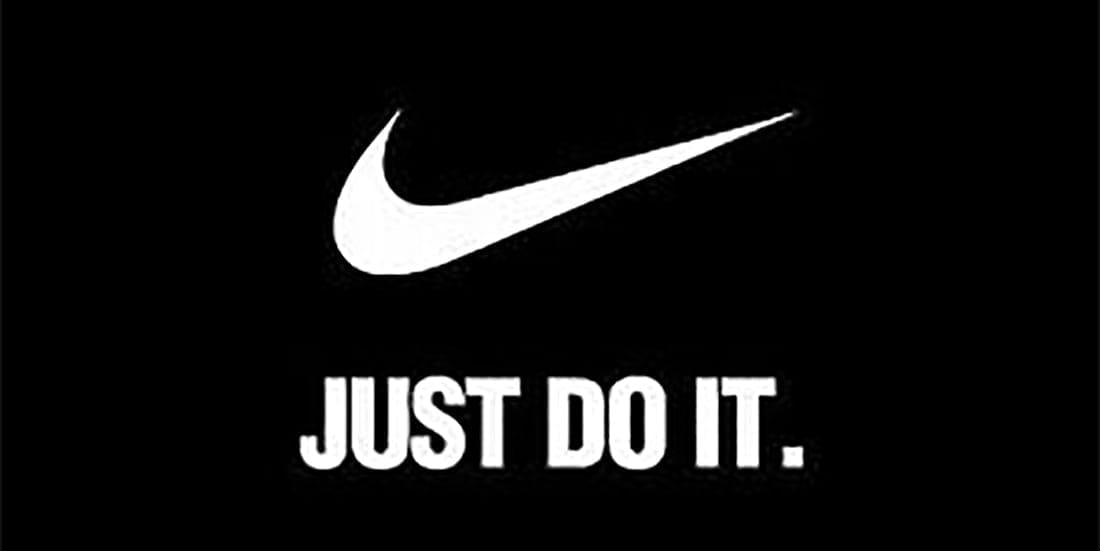 by in
WHAT do you imagine you'd say if someone told you 10 years ago that Nike would reveal its newest sneaker to the world via a gaming streaming service?
It would be hard to believe, right?
Well, that's exactly what's happening tomorrow as Nike continues to cater more and more to its demographic in the world of gaming.
The apparel giant will provide a live stream from its Nike HQ in New York from 9am, with a number of special guests on to discuss the new shoe.
Believe it or not, this is not the first time Nike has used Twitch to reveal a new product.
In 2015, riding a wave of incredible popularity in NBA 2k16, former Cleveland super star Kyrie Irving debuted his new basketball shoe, the Kyrie 2, on a Twitch Stream.
The thinking behind Nike's marketing strategy is not rocket science.
There is a clear and direct correlation between basketball, the popularity of EA's NBA title, a love for the fashion behind basketball shoes and a young demographic.
Nike is not the only company to turn to eSports recently to grow its customer base and reach a younger audience.
Puma recently signed on with League of Legends team, Cloud9, while Adidas also inked a sponsorship deal last year.