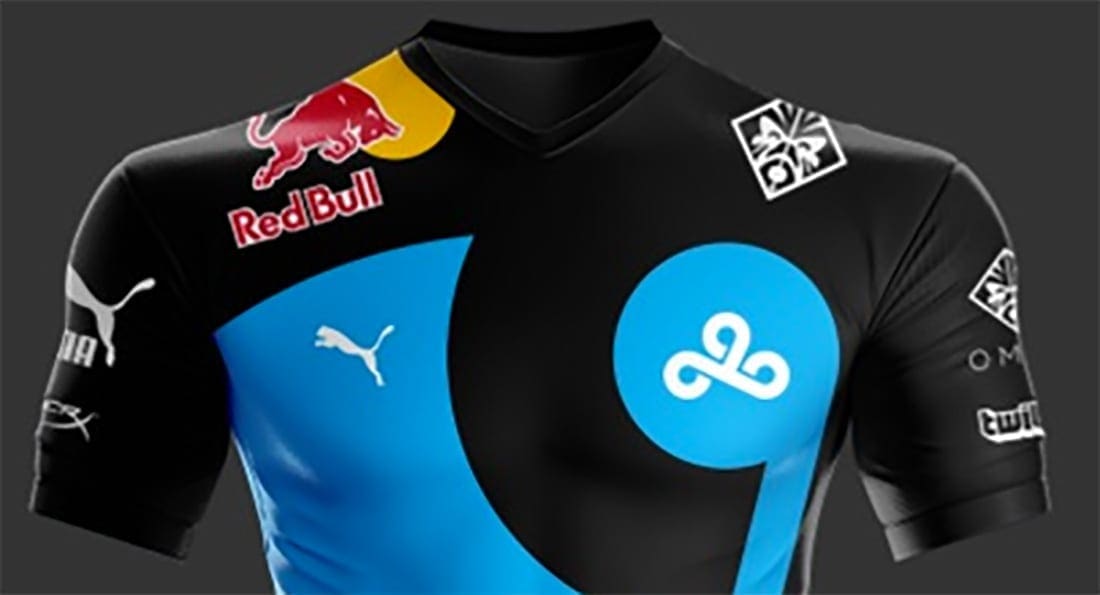 by in
FIRST it was Nike, then Adidas, now, a new apparel giant is taking its first steps into the world of eSports.
Puma has teamed up with League of Legends Championship Series team, Cloud9, to become the franchise's official apparel and gameday shoe and clothing provider.
The Puma logo will appear on all of the Cloud9 gear for both the men's and women's teams, including the managers, coaches and staff.
The deal looks to be a stepping stone and trial run to a larger partnership — it is only for the LoL Championship Series, which kicks off on January 26.
The move follows Nike's historic move to sponsor Jian Uzi Ziaho and Adidas making waves with its own apparel deal last year.***
Cloud9 partnership director, Jordan Udko, was excited about the future of the partnership.
"There's a lot of potential for growth on both sides, so we're ecstatic that this is only the beginning of the partnership," said Udko.
Puma marketing manager, Matt Shaw, said that eSports was a key battleground for his company to spread its wings and reach new demographics.
"This deal gives us ability to be a part of more things our kids love, and that's how our brand moves the culture forward. Cloud9 is really uniquely posed to help us do that," Shaw said.