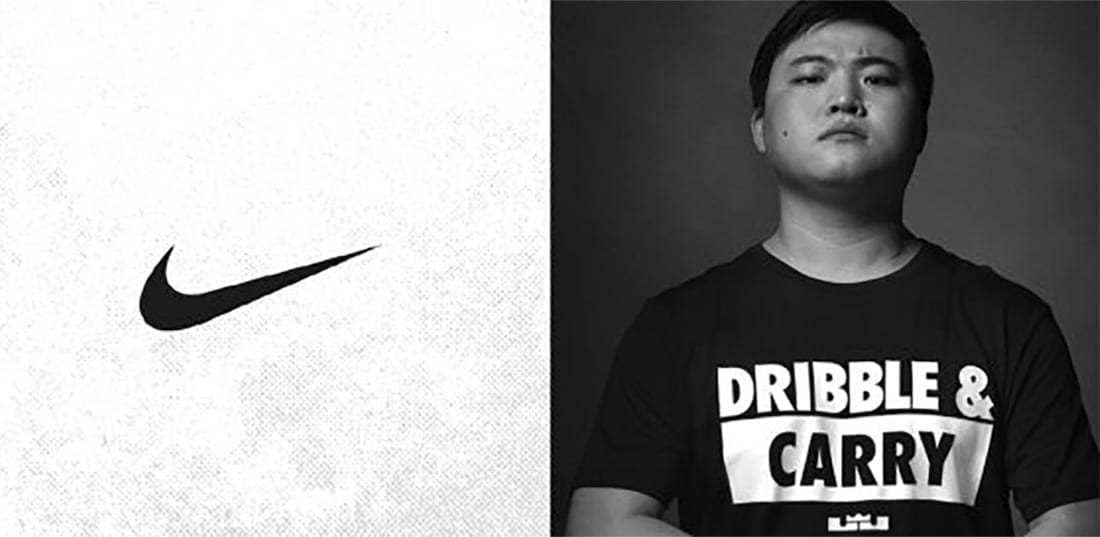 by in
EVEN Nike is catching on to the rise of eSports around the world.
The sporting apparel giant has inked an endorsement deal with Royal Never Give Up League of Legends player Jian "Uzi" Zihao.
Uzi will feature alongside Chinese actor Bai Jingting and NBA superstar LeBron James promoting the "Dribble &" campaign. Promotional posters of Zihao wearing a black T-shirt with the text "Dribble & Carry" have already been released.
The word carry has it's own eSports specific connotation – League of Legends players will know that it's a term used when a single player pushes their team to victory.
The endorsement deal is an historic one for both Nike and the eSports industry, given it is the first time the company has dipped its toe into the gaming world.
Nike has clearly done its homework on who to partner up with for the campaign.
Zihao has earned his reputation as one of the best League of Legends players on the globe. The Chinese star has been a consistent performer on the LoL professional tour and also won a gold medal for the national LoL team in the recent Jakarta Asian Games.
While the news of Nike's endorsement is a big deal and another defining moment for the industry, it is certainly not the first company to tap into the growing success. Mercedes-Benz and KFC having both signed one-year sponsorships deal with Royal Never Give Up.