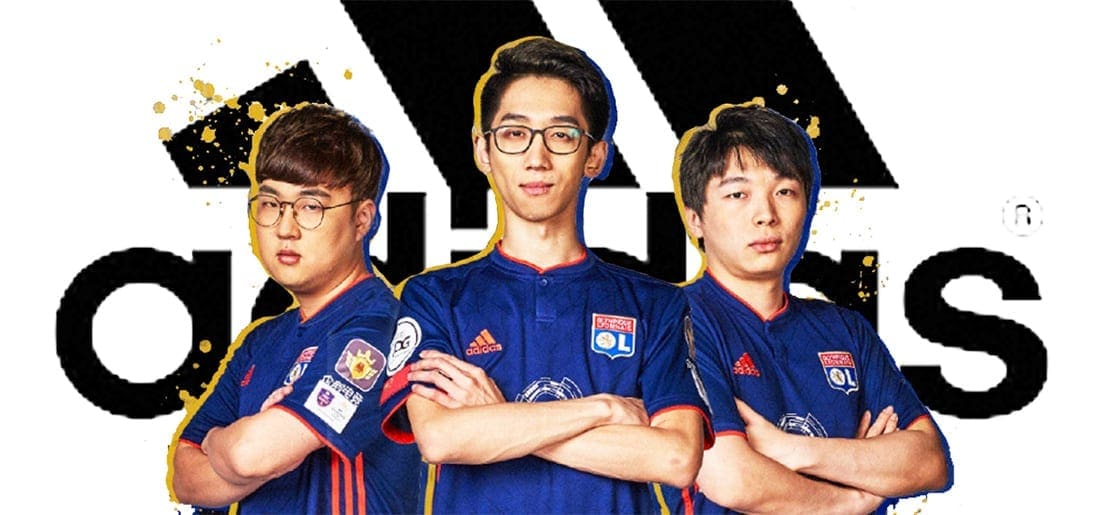 by in
INCH by inch, day by day, giant global company by giant global company, eSports continues its march to become one of the biggest sporting industries in the world.
A few months after Nike inked its first advertising deal with eSports stars, Adidas is partnering with an esports organisation for the first time.
The global sporting apparel giant announced this week that it has signed a partnership deal with Lyon EDG, the FIFA Online 4 team that represents Olympique Lyonnais and Edward Gaming.
As part of the deal Adidas will provide exclusive brand apparel and accessories for the esports team, which showed off their new threads for the first time at last week's FIFA Online 4 Professional Champion Cup in Shangai.
Lyon EDG has proven to be one of the most progressive eSports organisations in China. It is the culmination of a partnership between Olympique Lyonnais and Edward Gaming, representing the first time a European soccer club partnered with a Chinese eSports team.
In addition to the news on Adidas' foray into the Chinese eSports market, Nike has been reported to be interesting in forging new partnerships with Chinese League of Legends teams.
The news follows Nike's ambassador deal with Jian "Uzi" Zihao and Chinese apparel giant, Li-Ning, which has made enormous leaps into the industry with apparel deals with a number of eSports squads.