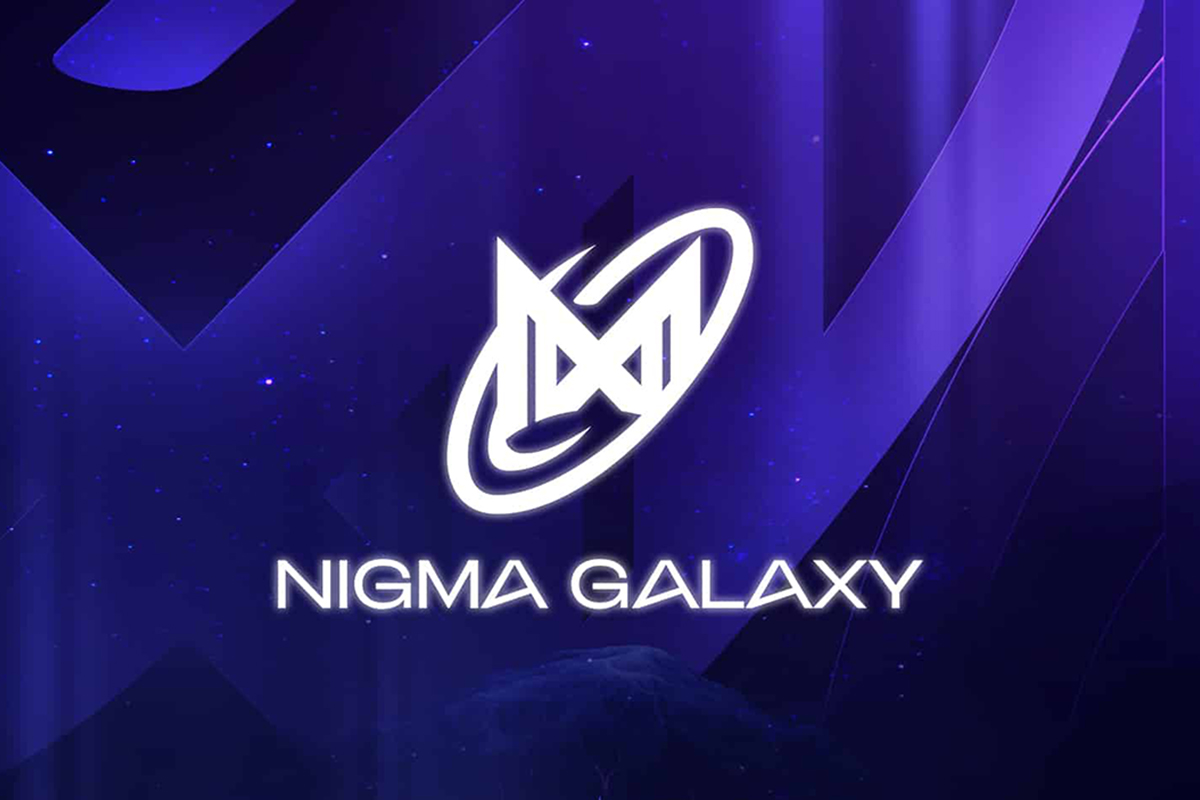 by in
Nigma Galaxy unveiled their new Dota 2 lineup on Friday, announcing two new additions, Kasra "Mikey" Mesbah and Yuma "Yuma" Langlet.
The news comes days after Nigma Galaxy parted ways with Sumail "SumaiL" Hassan and Ammar "ATF" Al-Assaf. It also puts an end to speculations concerning the return of Amer "Miracle-" Al-Barkawi to Nigma Galaxy's lineup.
SumaiL was loaned to Team Aster earlier this week following his impressive performance with the Chinese lineup at the ESL One Berlin Major 2023. He will remain with the team until The International 2023 later this year.
Mikey and Yuma join Nigma Galaxy ahead of division two of the Western European Dota Pro Circuit as midlane and carry players, respectively.
Mikey made a name for himself in December last year when he held the No. 1 spot in Dota 2's European ranked ladder. His impressive performances led several teams, like Entity, to request him as a substitute for players during tournaments.
Mikey went on to play as a stand-in for Shopify Rebellion (SR) during the DreamLeague season 19 earlier this year, earning nothing but praise for his amazing efforts. His consistent gameplay helped the team reach a third-place finish and win $120,000 despite an underwhelming start to the event.
Nigma's second newest addition, Yuma, was previously a part of the D1 Hustlers lineup that qualified for the Upper Division of WEU DPC. The squad have competed in both Europe and North America in the past year.
The player's teammates revealed that Yuma decided to sign with a new squad after they faced difficulties finding an organization.
Nigma Galaxy's updated lineup consists of Yuma, Mikey, Ivan "MinD_ContRoL" Ivanov, Kuro "KuroKy" Takhasomi and Maroun "GH" Merhej.
The organization's two new players come after the team's disappointing performances in past events. Hopefully, with the new talents, the team will make their long-awaited comeback to the Dota 2 competitive scene.
Nigma Galaxy will debut their new lineup in the Lower Division of WEU DPC following their move in Tour 2. The team previously lost the tiebreakers for 6-8 place to Monaspa and Entity.
More esports news