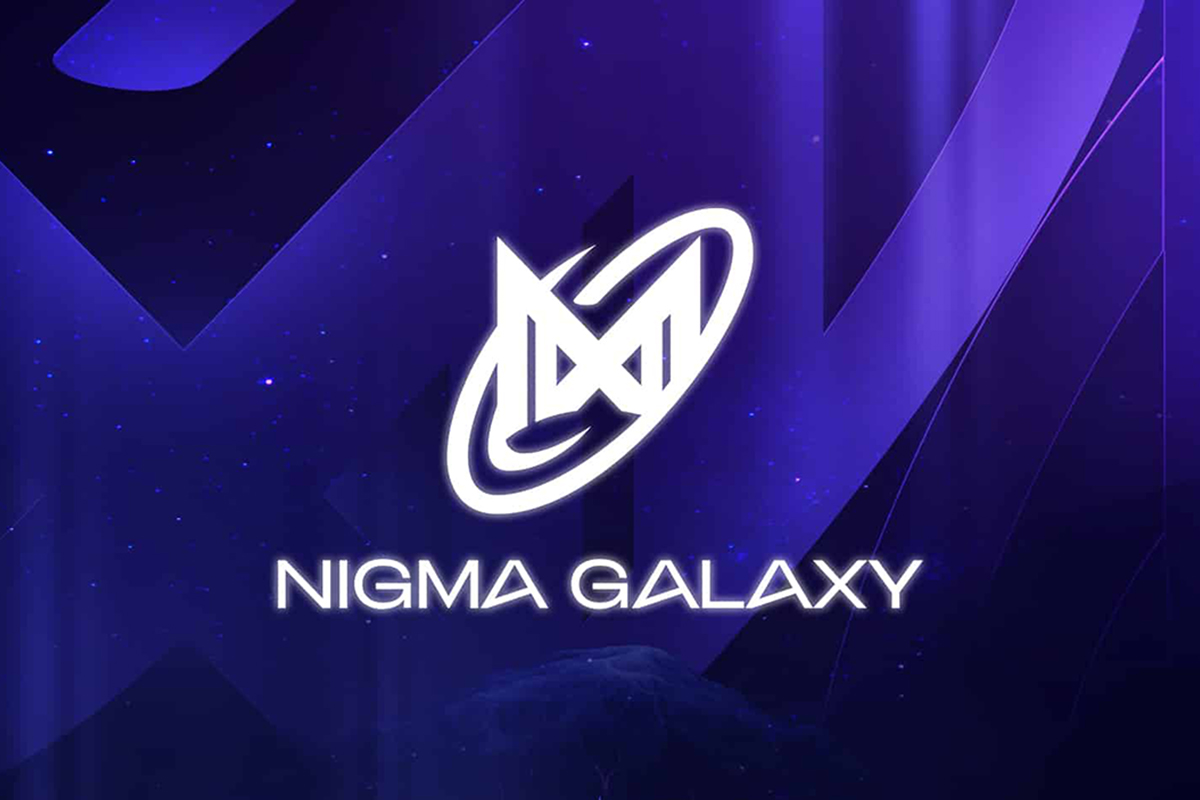 by in
European esports outfit Nigma Galaxy announced on Wednesday they have signed Jordan offlaner Ammar "ATF" Al-Assaf ahead of the Dota 2 Pro Circuit.
"He's here! Please welcome @AmmarAlassaf6 to our #NGXdota roster," the team announced.
This new addition has come in as a result of a recent report that revealed Amer "Miracle" Al-Barkawi, who is a member of the Dota 2 team, will be absent from the competitive scene for a while. Hence, a replacement was needed, which led to the acquisition of ATF.
"I have decided that it's time for me to go on a break from competitive play to take care of health issues. You will be seeing more of me behind the scenes supporting and helping the team," Miracle wrote.
Prior to the addition, fans of Nigma Galaxy had already stipulated that ATF, who at the time was an inactive player in OG, was a perfect fit to substitute Miracle. This is because ATF revealed to the public that he was looking to explore a new team.
ATF is one of the relatively youngest players in the esports team, yet he has been breaking records and making quite an impressive run at events. The 17-year-old offlaner was one of the youngest players to qualify for the first season of the Europe DPC Lower Division. And this he achieved while representing the European team Creepwave in 2021.
The Jordanian offlaner has made quite an impressive run representing OG in both the domestic and international scene. The team qualified for the 2022 The International, although they were only able to find a seventh-eighth place. ATF and OG also came in first place at the 2022 ESL One Stockholm, and at this year's PGL Arlington, the team surfaced in fourth place. ATF had only spent a one-year stint with OG before switching to Nigma Galaxy, which is quite understandable as he only debuted his pro career in early 2021.
OG also took out their time to wish the player farewell, acknowledging that they departed on mutual grounds.
"What an adventure it has been. Today marks the official departure of Ammar from OG. It has been an honor to work with him this year & see him grow into one of the best players in the scene.A young star that will for sure beam in the ranks of Nigma Galaxy. Thank you, Ammar!" OG wrote.
The Nigma Galaxy roster now includes German support player Kuro "KuroKy" Takhasomi, Pakistani carry player Syed "SumaiL" Hassan, Lebanon support player Maroun "GH" Merhej, Bulgarian offlaner Ivan "MinD_ContRoL" Ivanov, and their new head coach Daniel "ImmortalFaith" Moza, who will be coaching them in the 2023 season.