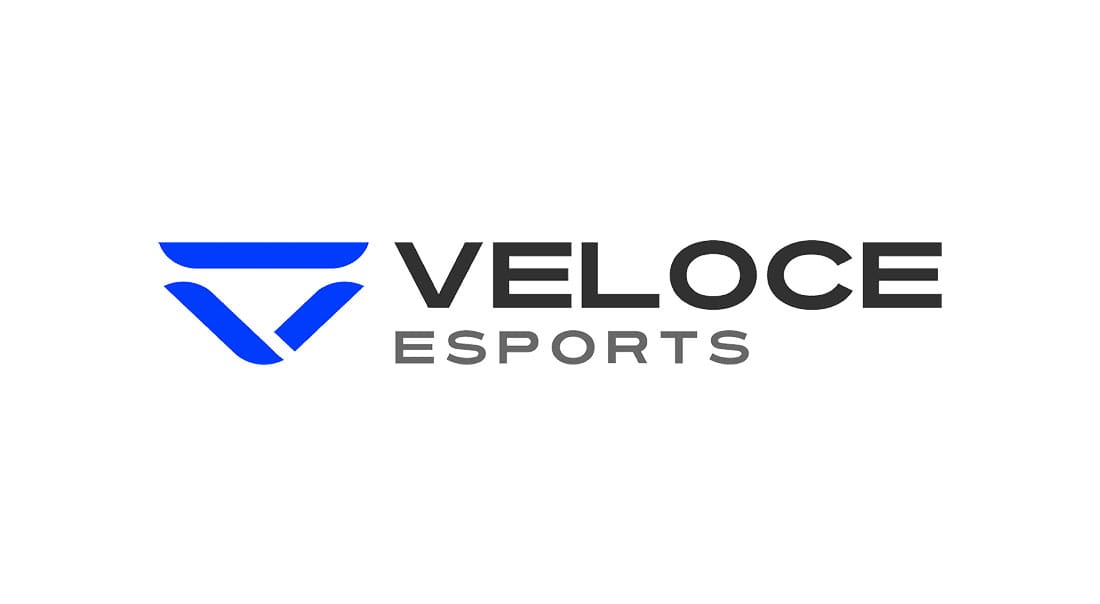 by in
Veloce Esports announced today an innovative partnership deal with the world-leading simulation brand Next Level Racing. According to reports, the collaboration is aimed at encouraging more advancement within the industry.
As a result of this partnership, Next Level Racing has become the official Cockpit Provider of Veloce Esports. This means the company will provide the esports drivers in the team with specialized hardware and other peripherals.
Next Level Racing's Head of Brand, Kam Khadem, said: "We are thrilled to announce our partnership with Veloce Esports. This partnership allows both organizations to work more closely together to support Veloce esports drivers with our cockpits in highest level of sim racing competitions. We also look forward to creating an engaged experience for the sim racing community with several online and in person activations. Veloce's extensive experience in motorsports and esports make them the perfect partner for Next Level Racing."
READ: F1 esports star Igor Fraga promoted to FIA F3 cockpit
Veloce and Next Level Racing will actively collaborate for the betterment of the sim-racing community. This collaboration will include attending events and organizing tournaments, both online and in-person. Throughout the course of the agreement, Next Level Racing will leverage Veloce's ever-expanding online ecosystem, which now has viewership statistics of more than 500 million per month.
Cam Royal, Head of Talent at Veloce Esports, said: "Since the start of the year, Veloce has continued to elevate and improve our in-house esports program and we have actively been seeking a cockpit provider which shares our ethos of wanting to enrich the environment for sim-racing drivers and also provide an opportunity to them. We feel Next Level Racing is that partner, and we are thrilled to enter into this partnership where we will work collectively to give back to the community and ensure both new and existing talent have the best hardware available."
For Veloce, this marks the third partnership deal in the past four months. In April, simulation racing peripheral manufacturer Fanatec was selected to become the team's official steering wheel partner. Following that, Veloce entered into a partnership with the technology consulting firm MDRxTech to provide assistance with Web3 and blockchain technologies.
Veloce is an organization that is involved in a diverse range of activities, including real-world motorsports as well as gaming. Veloce Esports is one of the company's divisions. It fields rosters in the virtual world in partnership with prominent F1 brands such as Mercedes, Alfa Romeo, and McLaren.
Additionally, Veloce Esports will soon host its own tournament in collaboration with F1 2022 creator Codemasters. There will be a total of six esports teams playing in this competition, including Lando Norris' Quadrant. The teams will compete over a variety of various stages in a number of the developer's games.
Meanwhile, Next Level Racing has established itself as a leading brand in the simulation market by introducing a product line that is now considered to be the standard for the industry and is been exported to over 40 countries. Next Level Racing maintains its position as the industry leader while also preserving a robust presence and a network of partners in the international gaming business that now includes Veloce.
 

More esports news