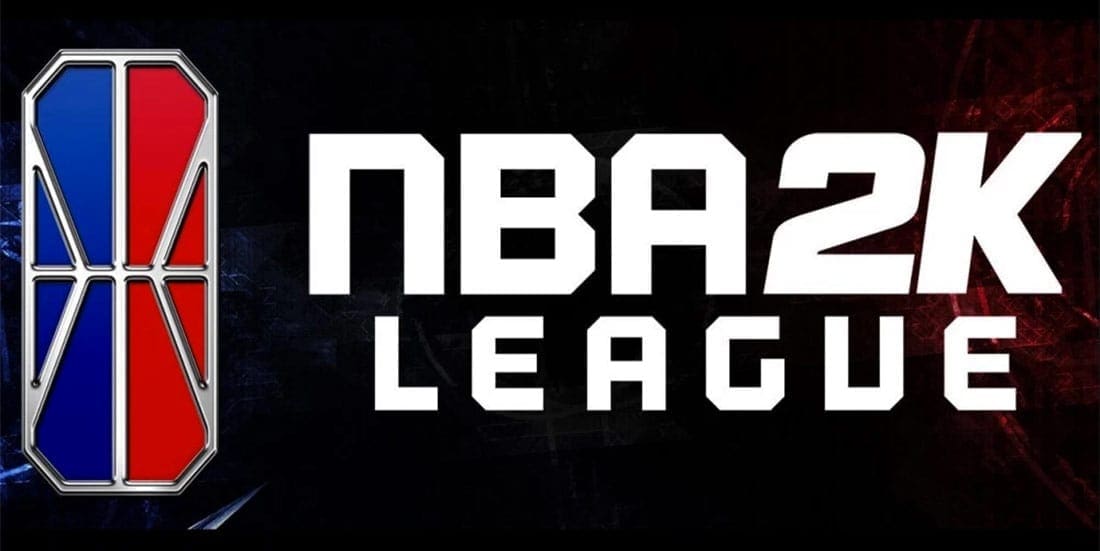 by in
The 2020 NBA 2K League season has been indefinitely postponed, adding to the ever-growing list of esports events cancelled amid the COVID-19 coronavirus pandemic.
This year's NBA 2K League campaign was supposed to begin on Tuesday, March 24, but the launch date has been postponed such time as the outbreak is contained to a degree which would allow for safer health conditions for the players, fans and other individuals involved in the scene.
League organisers made the announcement on their Twitter page, where they explained that the 23 participating teams will play their preseason competitions remotely. A similar approach was taken recently by the League of Legends Pro League (LPL) in China, where the 2020 Spring Split was initially postponed and then relaunched with an online format.
"The health and well-being of our players, teams and fans is of paramount importance," said NBA 2K League Managing Director Brendan Donohue.
"We will continue to evaluate the situation and do everything possible to bring the excitement of the NBA 2K League to our fans through remote preseason exhibitions and other content.
"We look towards to sharing additional information about these exhibitions and the start of the 2020 season as it becomes available."
As COVID-19 continues to spread across the globe, many esports titles and their respective leagues have come to a standstill. Activision Blizzard recently cancelled all March and April events for the Overwatch League, while the League of Legends European Championship (LEC) abruptly called off all fixtures just hours before Friday's games were scheduled to begin.
The long list of cancelled or otherwise affected esports events also includes: all major regions in League of Legends, which had its leagues and competitions either postponed, cancelled, moved online, or played without live audiences; CS:GO, which saw its two major competitions in ESL Pro League Season 11 and FLASHPOINT Season 1 moved to an online format; Rocket League, which cancelled the Season 9 World Championship; Apex Legends Global Series, which has postponed its inaugural Major tournament; Hearthstone, which moved to online-only format for its Masters Tour; and the Call of Duty League, which announced on Thursday that all scheduled live events had been moved online.
"After careful review and working in close collaboration with our teams, we are shifting all currently scheduled 2020 Call of Duty League live events to online-only competition, effective immediately," read the CDL announcement.
Gaming events such as E3 2020, SXSW 2020, the Game Developer Conference and TwitchCon have been affected as well, with a high probability BlizzCon, which is traditionally scheduled for March-April, could follow suit.
The esports industry is but one branch of the global sporting community to feel the effect of COVID-19. Major League Baseball (MLB), Major League Soccer (MLS), National Hockey League (NHL) and National Basketball Association (NBA) have all suffered disruptions, as have the major football leagues in Europe and Australia.