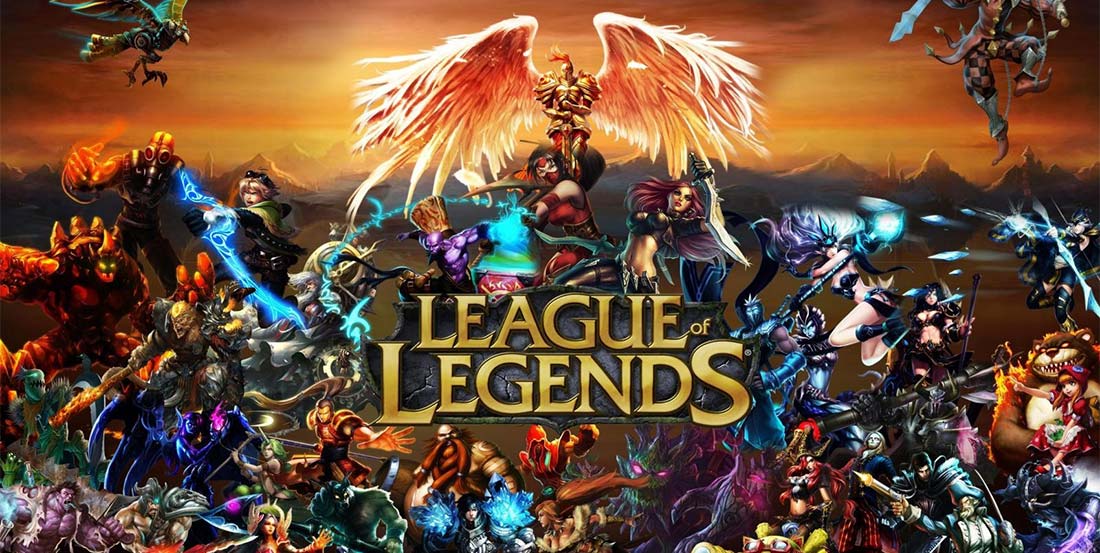 by in
Riot Games has moved the 2020 Mid-Season Invitational (MSI) from May to July, while also shifting the dates of the League of Legends Summer Splits across all regions due to coronavirus fears.
The announcement surfaced on Tuesday, March 10 on the official League of Legends website, where John Needham, the global head of esports at Riot Games, explained why Riot decided to postpone the MSI.
"After discussing with our leagues and other stakeholders, we've made the decision to move our annual mid-year global tournament event from May to July this year," said Mr Needham.
"Shifting the tournament to the summer offers the best chance to see travel restrictions lifted, allowing teams from leagues around the world to travel and compete safely. Competition will begin on Friday, July 3 and conclude on Sunday, July 19."
Although the rescheduling of the MSI is confirmed, Riot Games has yet to unveil the venue at which it will be played. That may take some time, seeing how COVID-19 has already spread to many traditional esports host nations. There are, however, rumours that MSI 2020 could travel to the United States, where the coronavirus risk is significantly slower than in many European and Asian countries.
Needham also unveiled the changes Riot has made to Summer Split start dates to accommodate for the MSI rescheduling and ensure minimal impact on the remainder of the calendar year.
LoL Summer Split start dates:
OPL (Oceania), VSC (Vietnam) – May 15
LCS (NA), TCL (Turkey) – May 16
LCK (Korea) – May 20
LEC (Europe) – May 22
CBLOL (Brazil), LPL (China) – May 23
PCS (Pacific), LLA (Latin America) – May 30
LJL (Japan) – May 31
LCL (CIS) – June 6
Additionally, Riot Games confirmed the cancellation of all Rift Rivals events for 2020 and beyond.
"Rift Rivals produced some epic battles, but the challenges it created to the annual schedule were felt at both a regional and global level," explained Needham.
"We remain committed to producing globally resonant events that showcase our sport, and will work with regions to determine fresh ways to do so in the years ahead."
As the coronavirus continues to spread across the globe, most of the Asian esports scene is at a standstill. League of Legends Champions Korea (LCK) has just recently entered an indefinite break, while the League of Legends Pro League (LPL) returned on Monday in an online format after a two-month hiatus.
Meanwhile, the League of Legends European Championship (LEC) has changed the location of its Spring Split Finals, moving the event from Budapest to the LEC Studio in Berlin. Its North American counterpart, the League of Legends Championship Series (LCS), will go through with its initial plan of hosting the Spring Split finals in Frisco, Texas, but fan meetups and post-match celebratory handshakes have been suspended.
Other esports titles that have suffered due to the COVID-19 epidemic include Overwatch, CS:GO, FIFA, Apex Legends, Dota2 and PUBG, which had to cancel its Berlin Global Series.
The Overwatch League cancelled all of its Chinese homestand events in February and March, while the makeup matches, which were scheduled to be played in Seoul, South Korea, ended up cancelled as well.
The Apex Legends Global Series had to cancel its first Major of the season, slated to be played in Arlington, Texas, from March 13-15, while EA's other esports franchise, FIFA, cancelled the FUT Champions Cup Stage B, PlayStation Licensed Qualifying Event and postponed the CONEMBOL eLibertadores Online & Live Event.