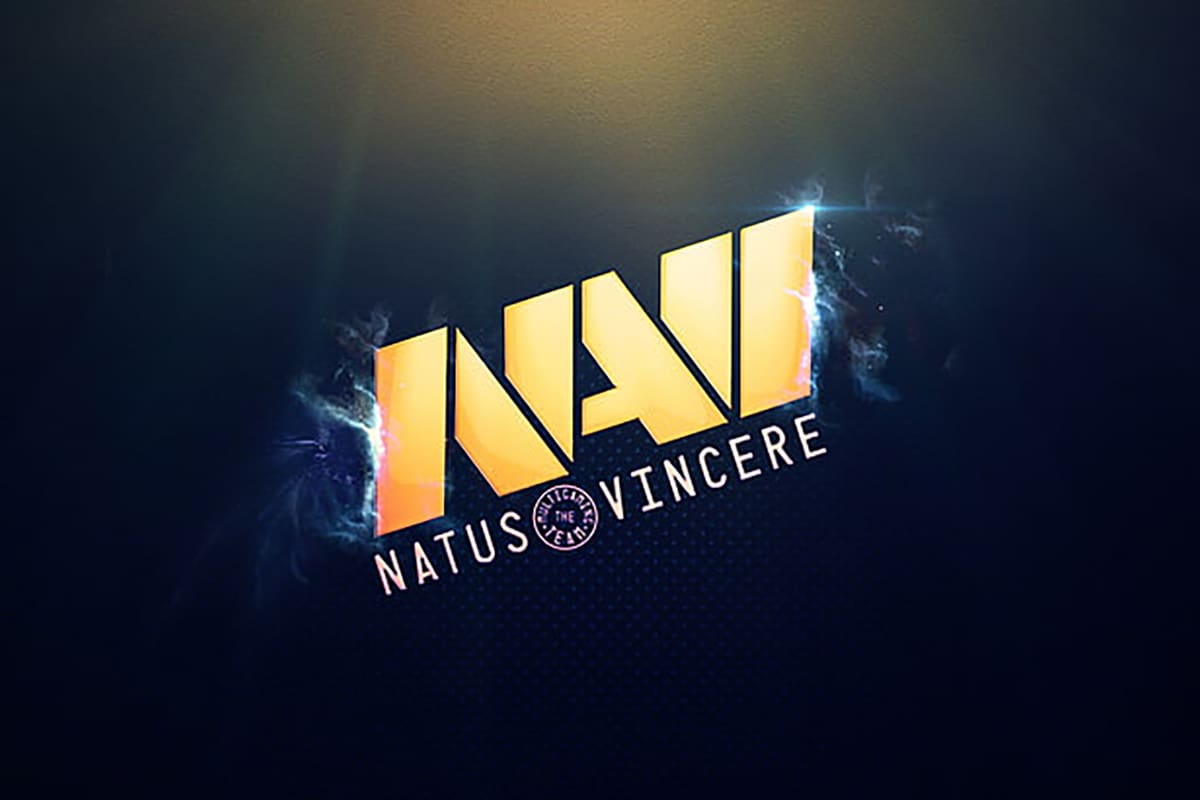 by in

Natus Vincere have bolstered their Rainbow Six Siege roster ahead of the upcoming 2022 European League Stage 3. The Ukrainian franchise announced the signing of Edoardo "T3b" Treglia and Jake "Leadr" Fortunato as the team's newest additions on Sunday.
NAVI were previously incomplete with Byron "Blurr" Murray off the team and Pedro "Thuunder" Muniz moved to the bench. However, their recent signings will fill those positions.
 

The official release on navi.gg stated the team's poor performance in both stages of the 2022 European League as the reason for the roster change.
 

"After an unsuccessful performance in the first two stages of the European League 2022, the NAVI esports club has updated the Rainbow Six Siege team," the release said.

NAVI's Rainbow Six Siege lineup now consists of Leadr, T3b, Nathan "Nathan" Sharp, Jamie "Skiddy" Diamond, and Jordan "Kayak" Morley. Alonso "Alo" Díez will continue his duties as the head coach. 
 

Prior to joining NAVI, Leadr represented the British esports team TENSTAR. The player was one of the most impressive players in the British scene at the time and was a part of the team's lineup for more than a year. He notably bagged the UK & Ireland Nationals Rainbow Rumble 2021 tournament, which boasted a £25,000 prize pool.
 

T3b, on the other hand, previously featured for MACKO Esports. The player qualified for the PG Nationals Winter 2022 tournament with the Italian franchise, which was held in July. 


While MACKO Esports did not have any significant wins, T3b gave an impressive performance during the FACEIT Pro League. He was dubbed the best player during the ranking season a number of times. The most recent was in March, which earned the Italian player $2,000.
 

NAVI struggled during the previous two stages of the R6S European League 2022. They were placed eighth in Stage 1 after winning three games, which led to the replacement of Rickard "Secretly" Olofsson with Jamie "Skiddy" Diamond in the lineup.
 
In Stage 2 of the 2022 European League, the team finished in seventh place.
NAVI took Thuunder and Blurr off their active lineup in August and began their search for new talents.
 
The new roster will attend a bootcamp in order to prepare for the 2022 European League Stage 3, which kicks off in mid-September.