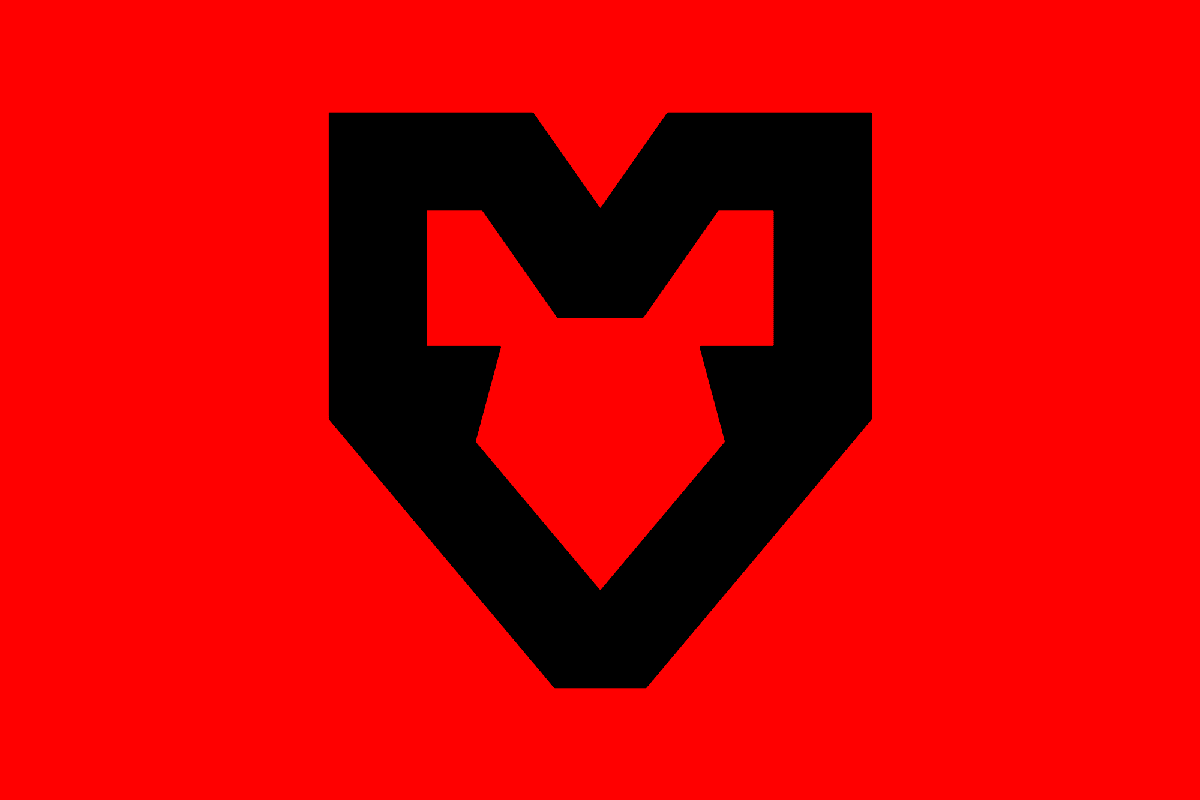 by in
European esports outfit MOUZ have parted ways with their Luithanian Counter-Strike: Global Offensive rifler Aurimas "Bymas" Pipiras, after he has been on the bench since August 2022.
The 19-year-old rifler announced his exit from the team on Friday, February 2, 2023. He also disclosed that things ended amicably with both parties and that he was now an unrestricted free agent.
"Two and a half years in MOUZ has come to an end. Due to a mutual agreement, I am no longer in contract with and I am able to explore new options for 2023," he wrote.
Bymas has played for a few teams since launching his career in early 2020. He represented teams like the Demolition Crew and played for FaZe Clan as a stand-in in 2020 before he was signed to MOUZ in August 2020.
He has won tournaments such as the 2021 Snow Sweet Snow #3 and the 2021 Flashpoint Season 3 and has also come close to winning other tournaments by finishing in second place, some of which are the 2020 DreamHack Masters Winter: Europe and the 2020 Global Esports Tour Dubai.
Bymas shared the time he spent with the team, noting that it was the highlight of his career so far. He disclosed the struggles he encountered by joining the team when he was just in school. Despite the tough times, Bymas said he was grateful for the good times he spent with MOUZ, such as the first time he ever won a tournament and other significant milestones in his career.
"I signed my first ever CS contract with MOUZ in August of 2020 and time does fly man. I was still in school that year, practising instantly after school, feeling absolutely cooked at the end of the and fighting not only teachers in schools, but also teams in CS: D Even though there were many rough periods, I will never forget the good moments such as winning my first tournament, qualifying for my first major or my most memorable one– beating Heroic, Vitality and NiP to play in front of the best crowd in Cologne. All of these were my goals ever since I joined MOUZ and even though I wish I achieved way more, I am still satisfied with my development," he stated in a note he dropped on his Twitter page.
The 19-year-old rifler expressed his gratitude to his teammates and coaches. He also thanked his fans for their unwavering support, noting that he would hold on to the good memories he shared with the team.
"Ever since then, I've progressed a lot as a player and a person which is thanks to everyone who was involved MOUZ especially my teammates//coaches and our psychologist Ole," he said.
"It's a long list of players that I have played with but I want to thank all of them for the time playing together. It's been a wild ride and I won't forget the memories. Lastly, I want to say a hug he thank you all the fans who supported me throughout my time in MOUZ, you helped me move forward.
Bymas announced that esports outfits can reach out to him for negotiation through his social media handles. He stated that he would also like to maintain the lurker capacity in which he was playing in MOUZ, and hope to improve his skills in that role.
"For my future team I'd really love to continue improving as a lurker. I've tried playing in many roles and positions since joining MOUZ, but this year I became a lurker and it has made me way more impactful in the game," he touched on his future plans. "I am very motivated and hungry for my next opportunity, and open to any offers," added Bymas.
"With that said, I am very motivated and hungry for my next opportunity. Open to any offers. Feel free to contact me via DM on Twitter or Instagram."
The MOUZ CS:GO roster now consists of:
● David "frozen" Čerňanský
● Christopher "dexter" Nong (captain)
● Ádám "torzsi" Torzsás
● Jon "JDC" de Castro
● Dorian "xertioN" Berman
● Dennis "sycrone" Nielsen (coach)
The team is scheduled to play in the 2023 Intel Extreme Masters Katowice on February 7 against OG with $1.78 odds and the latter with $2.06 odds.