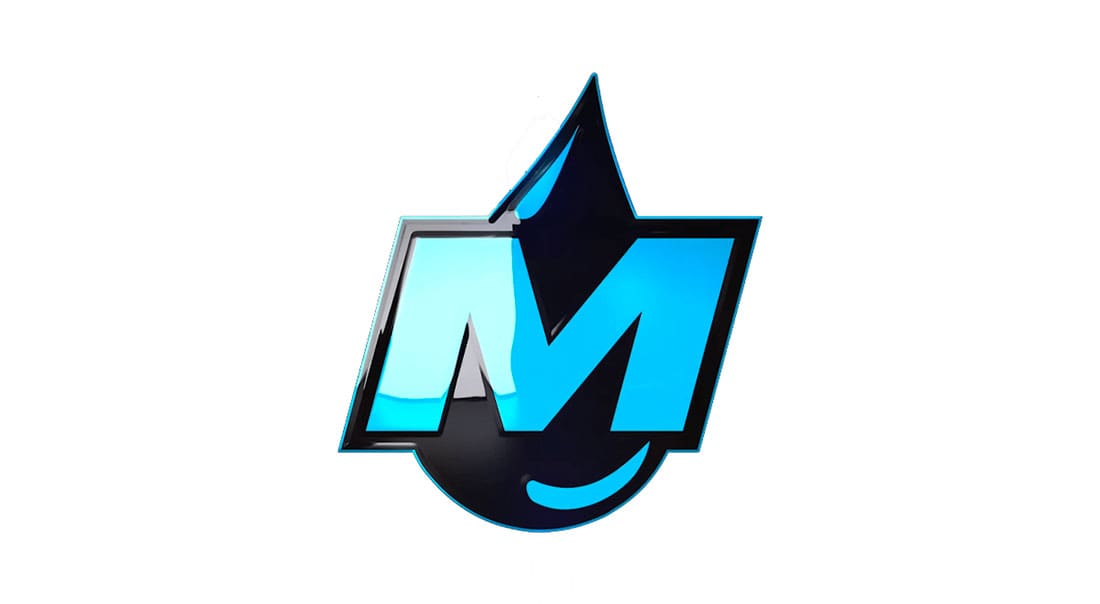 by in

Moist Esports have taken a leap into Apex Legends and will be represented by the recently acquired Australian free agent roster Team Burger.
According to the American esports franchise's announcement, Team Burger will fly the flag for Moist in next year's Apex Legends Global Series (ALGS). 

The squad previously dazzled the esports community during the 2022 ALGS LAN events. Team Burger became even more popular online after the Split 2 Playoffs held in Stockholm, Sweden, and the ALGS Championship in Raleigh, North Carolina.
 

The Australian franchise's impressive performances in both tournaments increased their fan base and popularity. They finished in ninth place in the Split 2 Playoffs and then in 17th place during the ALGS Championship.


Team Burger were able to accomplish both feats without any organization backing them and with roots in the APAC South region. The region was widely seen as having a lower competition level prior to the 2022 LANs.

The Moist Esports brand was created by a famous Youtuber and Twitch streamer, Charles "Cr1TiKaL" White Jr, in August 2021, with Kolawole "Kola" Aideyan as the first player in the lineup. Regardless of the franchise being relatively new compared to the top esports organizations, the team has made a name for themselves in the esports community with several major tournament wins.


They notably sponsored players who participated in games such as Guilty Gear Strive, Super Smash Bros. Melee, and Super Smash Bros. Ultimate. The Smash Con Fall Fest, as well as MomoCon 2022, were both won by the team's top player, Paris "Light" Ramirez Garcia.
 
Kola also won the CEO Smash Ultimate tournament in 2021.
Moist Esports previously branched out into Rocket League from FGC and, from the looks of it, intend to diversify even more.
 
Moist have signed on popular rosters and players on several occasions, so the recent move to acquire Team Burger – consisting of Joshua "Jaro" Green, Matthew "Emtee" Trengrove, and Ben "Wxltzy" Walton – is no surprise.



They did not have much of a presence away from their region until they participated in the Split 2 Playoffs. After the tournament, Team Burger amassed a fandom that passed their borders as a result of their unusual name as well as their performance. The squad became even more popular after the ALGS Championship, where they called themselves "the Burger Brigade".
 

In support of Team Burger, the squad's fans went on to produce custom merchandise such as jerseys and socks branded with the Team Burger logo for the team. Now they have the support of a similarly popular esports organization for the 2023 ALGS competition.