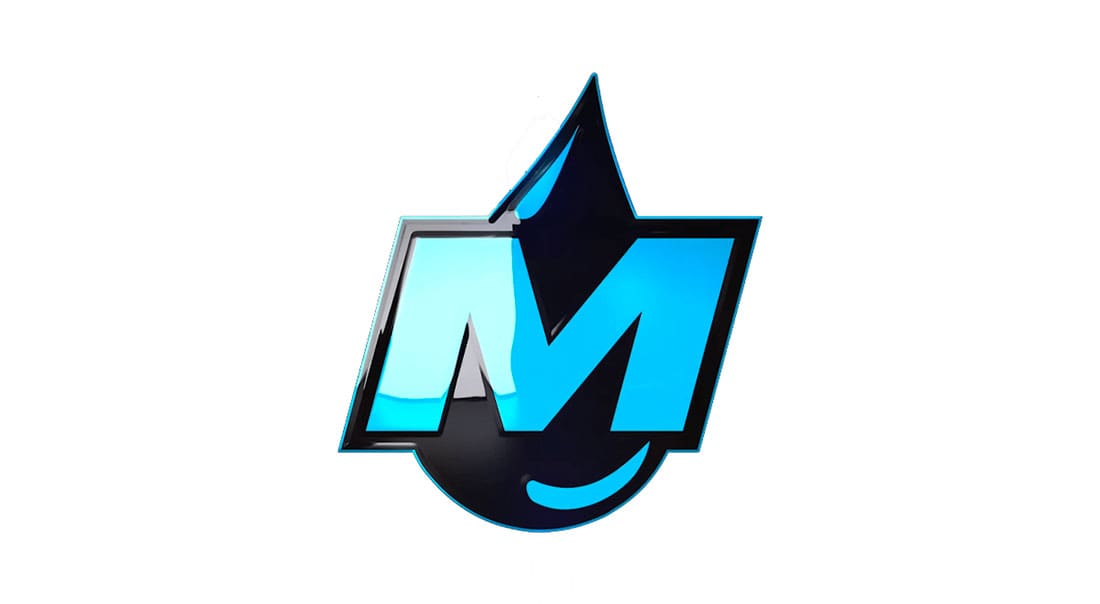 by in
Moist Esports co-owner Ludwig Ahgren announced on Sunday that the organization had signed NA Challengers team BreakThru as their Valorant squad. The organization will officially enter the Valorant scene with the free-agent team, which will compete as the Moist Moguls.
Ahgren made the announcement during Tarik "tarik" Celik's VCT LOCK//IN Twitch stream. Ahgren also revealed the organization's move on Twitter, disclosing that the buy cost US$500,000.
"The rumors are true! I spent $500k of charlie's money on a valorant team," the Moist Esports co-founder wrote.
He went on to introduce the entire Moist Moguls lineup, including the new coach. The squad includes ex-Ghost Gaming players Brock "brawk" Somerhalder and Alex "aproto" Protopapas as well as former TSM Academy player Tyler "sym" Porter, ex-Pioneers gamer Brady "thief" Dever, and former FaZe player Xavier "flyuh" Carlson.
Tanizhq "Tanizhq" Sabharwal was confirmed as the team's head coach. Flyuh recently revealed that he had split ways with FaZe Clan and would need no buyout.
BreakThru performed impressively at the open qualifiers of the North American VALORANT Challengers League (NA VCL). The team qualified without losing a series and only dropped two maps in the process.
The newly renamed Moist Moguls are close to the bottom of their group in the NA Challengers. They hold a 1-1 record, having played only two games.
Since joining Moist Esports as a co-owner last month, Ahgren has hinted at the organization entering the Valorant scene. After Jeremy "Disguised Toast" Wang signed his Valorant squad, the North American Valorant community kept inquiring about Ahgren's plans for the esports. The fellow content creator's team also qualified for the NA Challengers.
During the off-season, Ahgren and tarik hosted a Valorant tournament. The event was held in Los Angeles and dubbed the Ludwig x Tarik Valorant Invitational. It featured four squads, two of which are VCT partners – T1 and Sentinels.
The new Valorant squad is Moist Esports' fifth professional roster. They also have teams competing in Rocket League, Guilty Gear Strive, Apex Legends, and Super Smash Bros.
The Moguls will make their debut under the Moist Esports banner on February 27, when they will face off against Turtle Troop in the NA VCL Split 1.