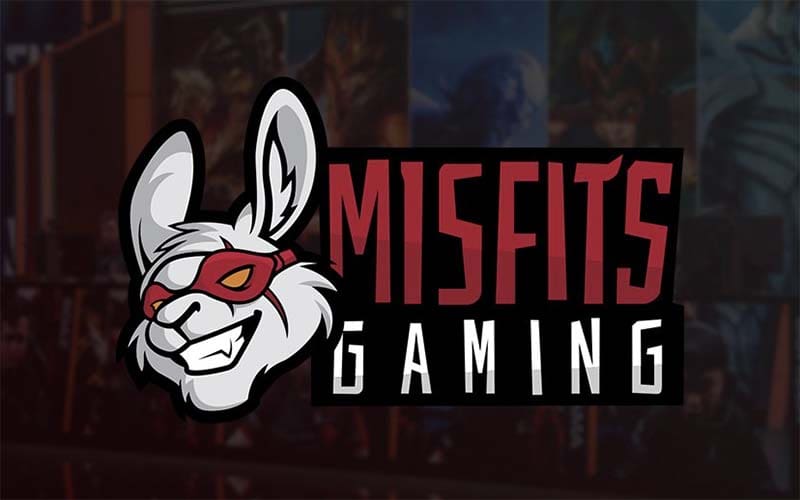 by in
Misfits Gaming has recruited the services of Nicole Du Cane Spencer as the franchise's Vice President of Partnerships. Justin Stefanovic, who held the position previously in the multi-regional esports organization, was promoted to the Senior Vice President position.
Spencer will be responsible for driving business, media, sponsorship, and partnership revenue across Misfits' brands and assets in her new role. This will cover the franchise's Overwatch League and Call of Duty League franchises—Florida Mayhem and Florida Mutineers, respectively.
Spencer took to her LinkedIn page to share the news and express her excitement about the new role.
"I'M BACK and ecstatic to announce that I've joined Misfits Gaming Group as their new VP, Partnerships!" Spencer wrote.
"The road map ahead for Misfits has me fired up and I'm honored to be a part of such an incredible team and organization, especially with such talented revenue drivers as Vas Roberts Lagen Nash Justin Stefanovic. Daring to be different, championing the misfits, and being one of the most engaged brands in esports… LFG!!
There is such a unique opportunity for brands who are looking not just as esports activations but also broader gaming culture campaigns that drive engagement with fans digitally and in-person."
Prior to her joining the North American esports organization, Spencer was the Vice President of Sales and Partnerships at the industry-leading esports media company, Wisdom Gaming, for more than two years. She had also worked for the publishing outfit, Dragon Door Publication, a while ago.
During her time with Wisdom Gaming, she led the franchise in the acquisition of notable partnerships including the collaboration with Riot Games, Mall of America, and the MLB franchise the Minnesota Twins.
Misfits made headlines last month when it was revealed that the company had sold its LEC franchise spot to Spanish franchise Team Heretics. The move is part of Misfits' larger strategy to expand its focus on the creator scene as well as esports, according to the esports organization.
The organization also stated that it will remain in the VALORANT scene, but its presence in Rocket League is unknown due to Misfits recently releasing its roster. The franchise has, however, disclosed that one of its focuses lies on the new cross-platform Minecraft server, TubNet, which is scheduled to be released in August.

More esports news