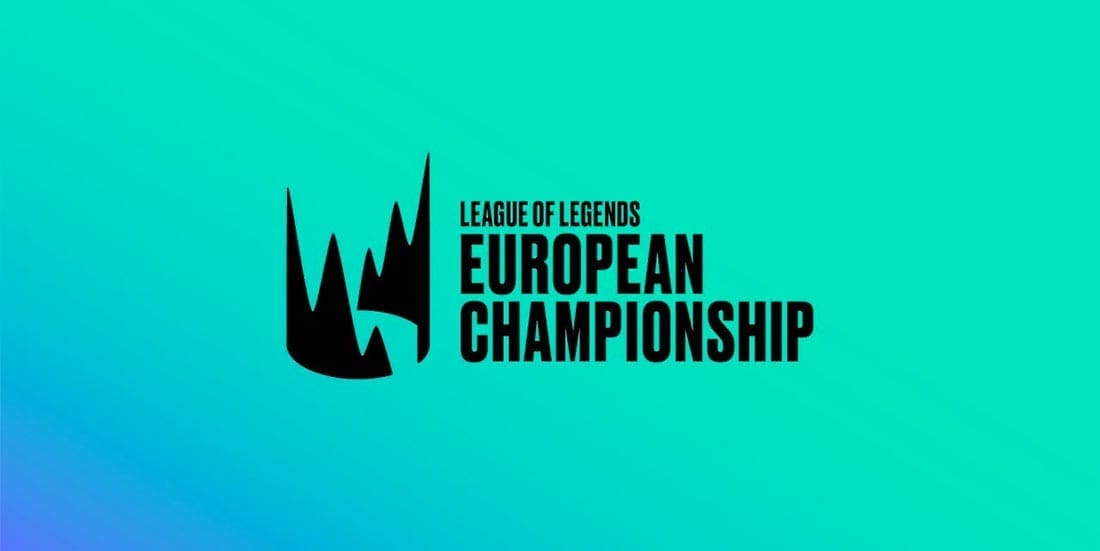 by in
MISFITS VS ROGUE LEAGUE OF LEGENDS BETTING & MATCH DETAILS
When: January 24, 2020 at 20:00 CET
Watch Live: Lolesports, Twitch
MISFITS VS ROGUE LEC SPRING BETTING PREVIEW
Misfits and Rogue will meet on the Summoner's Rift this Friday on day one of the LEC 2020 Spring Split, where they will begin their journey into this year's League of Legends esports season.
Misfits entered season 2019 with one of the most exciting rosters, having spent massive amounts of money to build a dream team that many believed had a legitimate chance of securing at least a top-three finish. That, however, was not the case, as Misfits finished 2019 LEC Spring in eighth and the LEC Summer Split in ninth spot.
SEE ALSO: BEST ESPORTS BETTING SITES
This year, Misfits approached building their roster differently. Instead of splashing out even more money in a bid to contest top spots, they decided to bring in rookies and invest in the future. That said, we have some concerns as to whether they have the needed firepower to even finish mid-table.
Currently in the Misfits roster are Danny "Dan Dan" Le Comt, Ju "Bvoy" Yeong-hoon, Ronaldo "Ronaldo" Betea, Fabian "Febiven" Diepstraten, Petr "denyk" Haramach and ván "Razork" Martín Díaz.
The rookies that arrived at Misfits are not the most hyped-up bunch out of all that will enter LEC this year, and while there is obviously room for growth, we can't help but feel like their ceiling is slightly lower compared to other teams.
Another thing worth noting here is that Ronaldo could replace Febiven in the mid lane. Ronaldo has been a member of Fnatic Rising, where he role-swapped to support to help his team and even played as a jungler at the start of his career. His preferred role is the mid lane, which will be his main position at Misfits.
BetOnline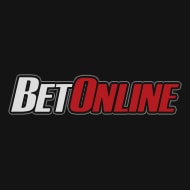 $5,000
50% matched deposit up to USD $5,000
read review
Bet Now
Bovada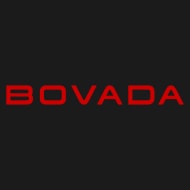 $250
Claim a 50% deposit bonus up to the value of USD $250
read review
Bet Now
Denyk and Razork will take over the support and jungler roles. They previously played together at Vodafone Giants, meaning they bring a strong support-jungle synergy – an underrated factor, in our book. Furthermore, Denyk is 24 years old, meaning he brings a level of experience that can only help with the growth of the team in the long run.
Unlike Misfits, who made huge roster changes, Rogue decided to keep their core members after a solid LEC Summer campaign.
When we look at LEC teams, G2 and Fnatic stand out as the two juggernauts of the league, yet it's Rogue who take all the spotlight as the most exciting team in terms of potential growth. The average age of this team is just over 20, with Oskar "Vander" Bogdan (25) as their oldest member and Emil "Larssen" Larsson (17) as the youngest.
Ahead of the 2020 season, Rogue signed former Misfits Gaming member Steven "Hans Sama" Liv as their new ADC. That is a massive upgrade on Paweł "Woolite" Pruski, who left for academy team AGO ROGUE.
We have a lot of expectations for Kacper "Inspired" Słoma, who is one of the youngest LEC players, but the one who will make or break Rogue's success in 2020 is Larssen. The Swede is an amazing mid laner and arguably one of the best "laning mid laners" in Europe, but he is known for his infamous Corki misplay in Rogue's loss to Schalke in the LEC playoffs.
Nonetheless, Larssen had a great season in 2019. If he can keep up the tempo in 2020, Rogue will be serious contenders for a top-four finish.
MISFITS VS ROGUE LEC BETTING PREDICTIONS
These teams met twice in the LEC 2019 Summer Split, where Misfits won on both occasions. Back in LEC Spring Split, they shared the spoils with one win apiece.
While the head-to-head record suggests Misfits are the stronger team, we cannot put too much weight on those results considering all the roster changes that took place in the off-season. Misfits enter 2020 with a rookie squad which could improve as the season progresses, but we don't believe they have the firepower to make any serious noise in the opening months.
Rogue, meanwhile, look set to compete for a playoffs spot and possibly even a top-three finish. They have a solid mid lane and a new ADC who should help them improve their bottom lane, which was their Achilles heel in 2019.
Rogue are a far superior team and we have no difficulties predicting Larssen and his men will come out on top on Friday.
Prediction: Rogue to win – -250 at BetOnline