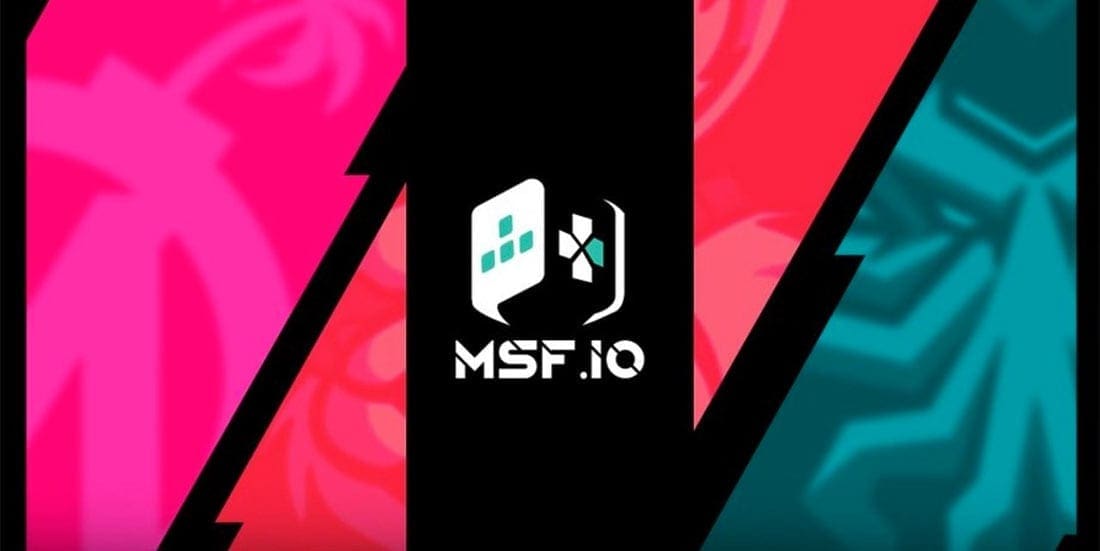 by in
Misfits Gaming Group recently announced they are launching a US $10 million gaming incubator and seed fund called MSF.IO, which will aim to support esports companies and entrepreneurs looking to take their business to the next level.
MSF.IO will "provide a pathway for innovators to nurture and grow ideas that will help evolve the esports and gaming industry", according to a press release from Misfits.
SEE ALSO: ESPORTS BETTING SITES
"As the first esports and gaming-focused startup incubator and seed fund offering the resources of our calibre in North America, our goal is to create infrastructure for supporting and developing emerging business talent," said Ben Spoont, CEO and co-founder of Misfits Gaming Group.
MSF.IO is a global initiative which will accept applicants from all over the globe and it won't be limited to esports team entrepreneurs.
Misfits will hold an open application period and handpick two startups by January next year. The two chosen applicants will join MSF.IO's inaugural class of 2020, with an optional incubation period in the Misfits headquarters in Florida, from where the organization manages teams competing in League of Legends (Misfits Gaming), Overwatch (Florida Mayhem) and Call of Duty (Florida Mutineers).
BetOnline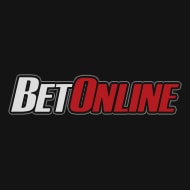 $5,000
50% matched deposit up to USD $5,000
read review
Bet Now
Bovada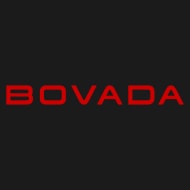 $250
Claim a 50% deposit bonus up to the value of USD $250
read review
Bet Now
Misfits will not limit the project to esports-focused startups but will also look at data and analytics companies as well as startups that provide services which help players with their skill development.
Mr Spoont said one of the major issues in the esports industry is a lack of investment in smaller teams and businesses. Most of the money invested in professional gaming goes towards the highest level of esports, making it difficult for lower leagues and smaller companies to grow and survive.
Mr Spoont believes supporting smaller businesses and aspiring entrepreneurs is crucial for the growth of the industry as a whole, which is the main reason why Misfits Gaming Group decided to launch the project.
But it's not all about the money. Investment alone rarely results in success, as seen in many traditional sports. For that reason, MSF.IO will not only provide esports entrepreneurs with financial injections but also with advice from industry experts.
Misfit's advisors will include James Kuhn, president of Newmark Knight Frank; Rich Kracum, co-founder of private equity firm Wind Point Partners; and Nicola Piggott, co-founder of esports PR agency The Stormy Mob and former communications lead at Riot Games.