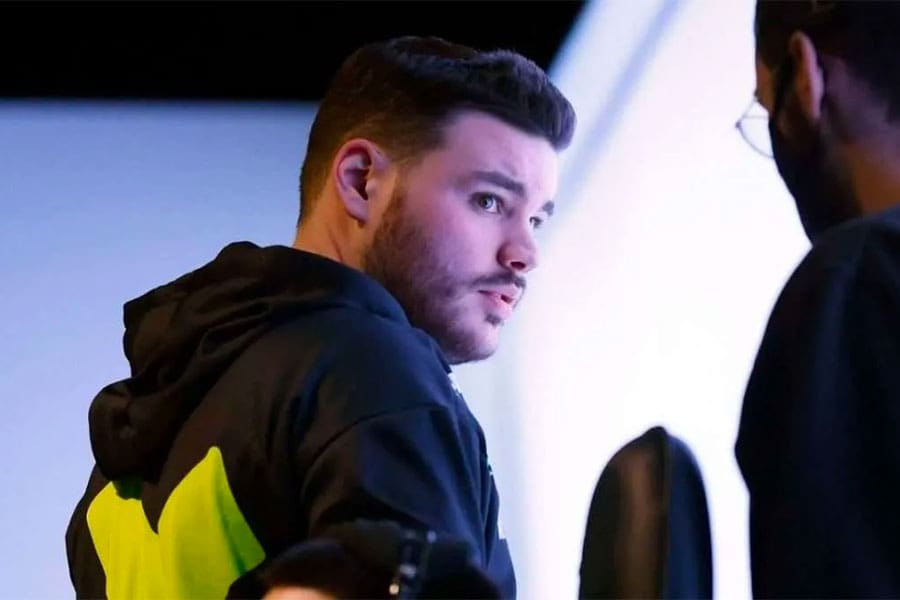 by in
Anthony "Methodz" Zinni revealed on Sunday at the 2023 Call of Duty League Major 2 event in Boston that he was retiring from the competitive CoD esports scene.
"After 10+ years of competing, I'm retiring from professional Call of Duty. Thank you for changing my life," he tweeted.
The 25-year-old has represented some of the biggest esports outfits since he began his professional career in 2013. The teams he has played for include FaZe Clan, G2 Esports, Toronto Ultra, Astra Infinite, WestR, Rise Nation, the Fantastic Four, UT Crew, and most recently, Boston Breach.
The veteran has made game appearances in Advanced Warfare, Black Ops II, Black Ops III, Black Ops 4, Black Ops Cold War, Ghosts, Infinite Warfare, Modern Warfare, Modern Warfare 3, Modern Warfare II, Vanguard, WWII, and Warzone. His trophy cabinet includes the 2018 Call of Duty World League: Atlanta Open, 2020 Call of Duty League Week 13: Toronto, and 2021 TST PROSIM Invitational.
READ: Best bookies for Call of Duty League betting
In his farewell speech, Methodz expressed his gratitude to the Breach for giving him a platform to display his prowess, and also believing in his capabilities.
"Before I walk off I want to thank the Boston Breach for giving me an opportunity, when no one really believed in me… these guys here are family and I will always be a part of the Boston Breach, at least in spirit. The future is green, I love you guys," he said.
The American also recounted his journey thus far and acknowledged the support he has received from his family, supporters and the entire Call of Duty community.
"This game changed my life. I was an overweight 15-year-old kid who felt like he had no purpose, then this game and community literally changed my life and gave me confidence and made me feel like someone. I have my family here, so I can't think of a better way to say goodbye," he said.
"I've been competing for over a decade – I was the youngest pro in the world at the time – and I can't think of a better way to go out than in the home crowd with you guys in front of me. So, from the bottom of my heart, thank you so much. It was the honour of a lifetime."
Methodz also disclosed that he will be returning to streaming. Meanwhile, Boston Breach now have a space to fill up before the Major 3 online qualifiers kick off on February 17.
The Breach roster now consists of:
Dylan "Nero" Koch
Reece "Vivid" Drost
Joseph "Owakening" Conley
Ben "Beans" McMellon (substitute)
Zach "Zed" Denyer (coach)