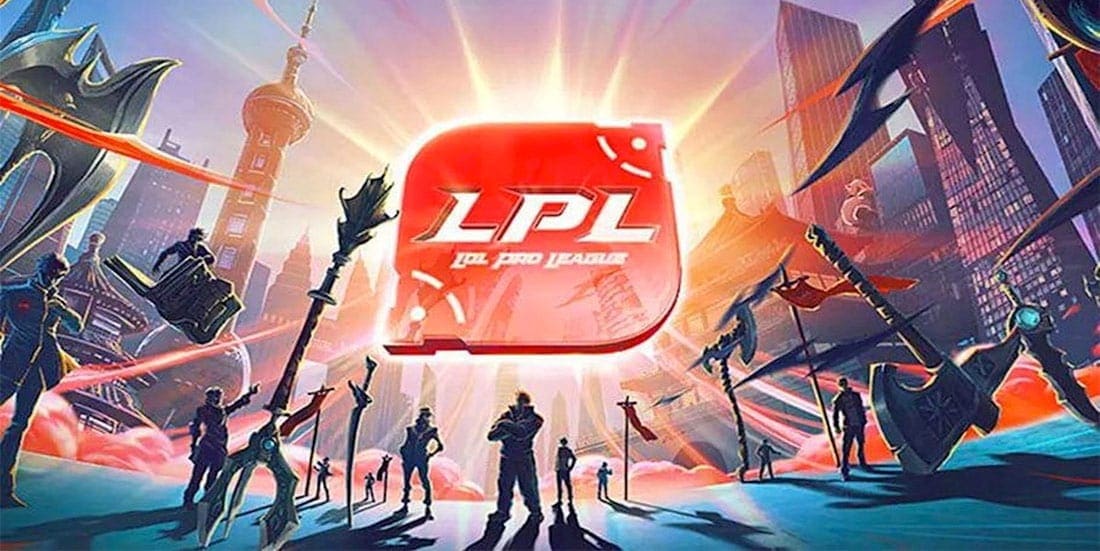 by in
The LPL Spring split for 2023 will begin on January 14, with the first week of the Group Stage kicking off with FunPlus Phoenix taking on Team WE. The 2023 season will continue with 17 teams once again, however, Ninjas in Pyjamas have acquired the Victory Five organization which means the "Ninjas" will take V5's LPL spot from 2023 onwards.
Some of the biggest off-season moves have come from Invictus Gaming, LNG Esports and JD Gaming. Invictus Gaming have added a new head coach, assistant coach, coach, jungler and mid-laner for the upcoming season after an underwhelming 13th-place finish in the LPL Summer 2022 split. LNG Esports acquired a new AD carry, support and top-laner, however, their biggest addition was in the mid-lane where they signed, World Championship winner and LPL legend, Lee "Scout" Ye-chan, who made the move from Edward Gaming after five years.
JD Gaming also made changes during the offseason, with their long-time mid-laner Zeng "Yagao" Qi and AD Carry Wang "Hope" Jie leaving a big hole in two key lanes for the team. However, the JD Gaming organisation made two massive signings, with one being Zhuo "knight" Ding from Top Esports and the other being the legendary LCK AD carry, Park "Ruler" Jae-hyuk from Gen.G.
Many esports betting sites have JD Gaming as their clear favourite at +150, followed by Top Esports (+300) and Royal Never Give Up (+400).
LPL Spring 2023 Top Tip – JD Gaming
Our top tip for the LPL Spring split will be the favourites, JD Gaming, as they have improved significantly since their LPL Summer 2022 success and semi-final exit at Worlds 2022. The addition of Zhou "knight" Ding from rivals Top Esports, who had the highest KDA of 10 during the LPL Summer 2022 regular season, should bolster their mid-lane dominance going forward. Even though adding knight seems to be a massive coup, the second of the new signings, Park "Ruler" Jae-hyuk, is set to be one of the biggest player moves across the international League of Legends professional scene.
Ruler, much like knight, recorded the top KDA of 7.6 in the LCK Summer 2022 split when playing for the LCK Summer 2022 champions, Gen.G. Ruler is one of the best AD carry's in the world and he won the 2017 World Championship with Samsung Galaxy before making the move to Gen.G and playing for the Korean juggernaut for over five years.
These two signing for JD Gaming makes them a clear favourite, especially when you add the fact that they are the reigning LPL champions. We aren't getting much value with the +150 on offer with BetOnline, but when you consider that Top Esports, Edward Gaming, Ninjas in Pyjamas and Royal Never Give Up have undergone big roster changes, it is hard to see them challenging JDG this split.
JD Gaming To Win Outright