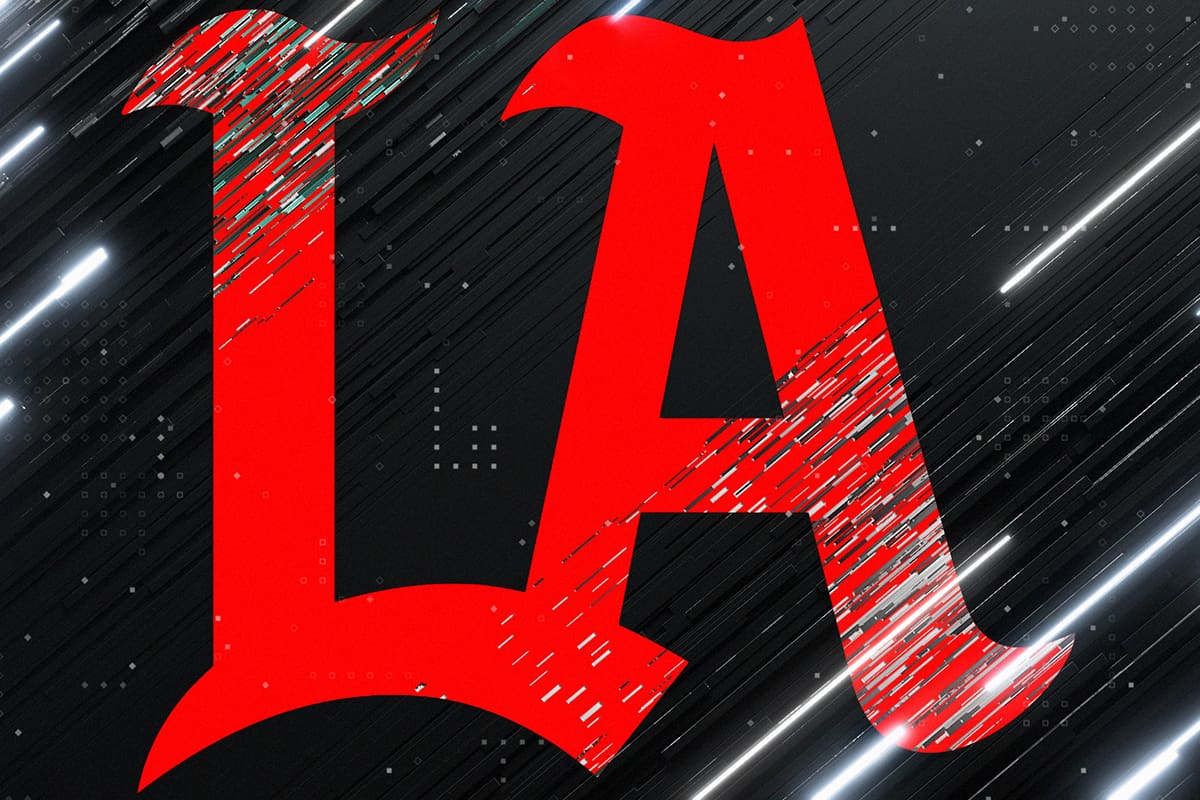 by in
The Los Angeles Thieves are officially the Call of Duty League Stage 4 Major champions. The California-based franchise, owned by popular esports organization 100 Thieves, defeated the New York Subliners in the best-of-eight finals series on Sunday.
The Call of Duty League is the premier franchise esports league for Call of Duty as organized by Activision. The series has a huge following in the United States, with fans cheering on teams representing their city or state.


The Stage 4 Major came down to a clash between the east and west coasts, with the New York Subliners taking on the LA Thieves, after four days of intense competition amongst the best CDL teams. The Thieves have consistently outperformed throughout the tournament, from defeating the reigning champions, Atlanta Faze, to beating the in-form Toronto Ultra.

The New York Subliners also started the tournament on a winning streak. In the winner's bracket, the team defeated Minnesota ROKKR and Florida Mutineers in back-to-back games to propel themselves forward.


Prior to the grand finale, the LA Thieves and New York Subliners faced off in the winners' final, with the Subliners taking the advantage with a 3-1 victory. The Thieves, on the other hand, defeated Atlanta Faze 3-1 in the lower-bracket losers' final to steal a spot in the decider.

The LA Thieves and New York Subliners had a rematch as they met for the second time in the grand finals. After an electric battle, the Thieves won with a 5-3 record in the best-of-nine outing.
The LA Thieves roster fielded for the grand finals included Kenny "Kenny" Williams, Zack "Drazah" Jordan, Sam "Octane" Larew, Dylan "Envoy" Hannon, and substitute Nathaniel "Pentagrxm" Thomas. The New York Subliners fielded Paco "HyDra" Rusiewiez, Ian "Crimsix" Porter, Paul "PaulEhx" Avila, Matthew "KiSMET" Tinsley, and James "Clayster" Eubanks.


The first and second maps — Hardpoint (Bocage) and Search & Destroy (Desert Siege) — went the way of the Subliners, with 250-205 and 6-4 scorelines. The LA Thieves won their first map in the third round of the series, Control (Berlin), 0-3, and took control of the fourth map, Hardpoint (Berlin), with a 140-250 score.


The two parties split the fifth and sixth maps, with LA winning Search & Destroy (Bocage) and NY taking out Control (Bocage). Map seven, Search & Destroy (Berlin), and map eight, Hardpoint (Tuscan), were conquered by the Thieves, thereby bringing the finals to an end with a 5-3 scoreline in LA's favor.


With the Call of Duty League Stage 4 Major ended, the various franchises will take a breather before the upcoming 2022 Call of Duty League Championship tournament, scheduled to be held from August 4-7 at the Galen Center, Los Angeles, with a US$2,550,000 prize pool.