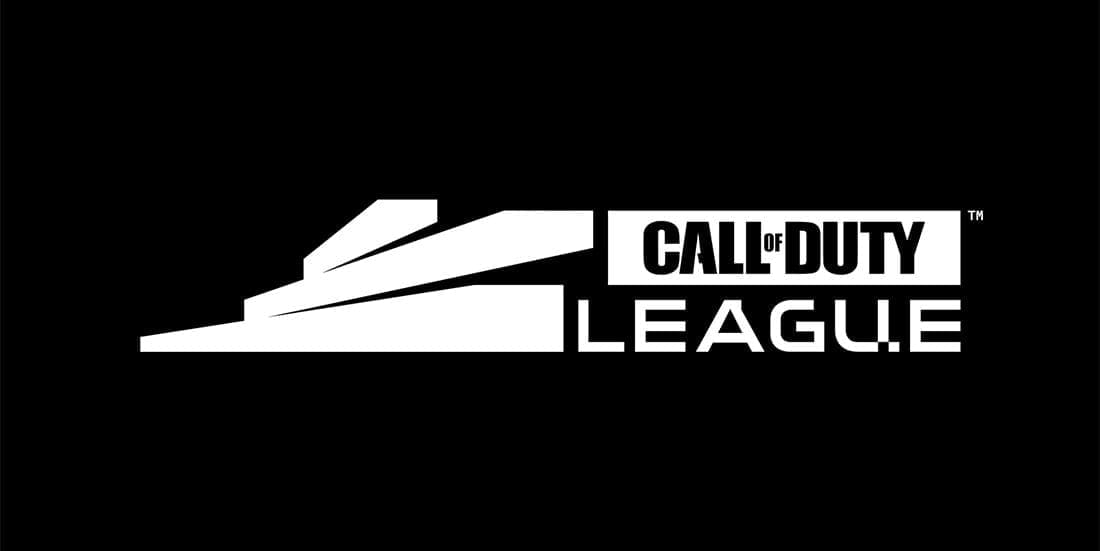 by in
Esportbet's betting predictions for Thursday include two bouts from the winners' bracket at the 2021 Call of Duty League (CDL) Stage 1 Major. Here are our best bets for those games, with odds courtesy of the top-rated CDL betting sites.
---
LOS ANGELES THIEVES vs LOS ANGELES GUERRILLAS CDL BETTING & MATCH DETAILS

CDL Betting Odds:
LAT -322.58 at BetOnline | LAG +220 at BetOnline
When:
March 4, 2021 at 12:00 PST
Watch Live:
YouTube (https://www.youtube.com/codleague/live)

Los Angeles Guerrillas enter the LA derby off a shock 3-2 victory against Toronto Ultra. While that might sound like a great result, the Ultra looked a bit off that day and so we aren't putting too much weight on the outcome. The Guerrillas' only other win of the regular season happened during the opening week when they edged past Paris Legion 3-2.
Los Angeles Thieves' perfect run came to an abrupt stop on Sunday when they lost 3-0 to the reigning CDL champions, Dallas Empire. Despite failing to win a single map, the Thieves held on well and came close to winning on Hardpoint (212-250) and Search & Destroy (5-6), so it's not like they got stomped.
Although the Guerrillas deserve some praise for making it into the Stage 1 playoffs, we don't believe they have what it takes to compete with the Thieves. This should end in a straightforward victory for Matthew "Nadeshot" Haag's squad, who shouldn't drop more than one map.
Los Angeles Thieves -1.5 maps
---
OPTIC CHICAGO vs NEW YORK SUBLINERS CDL BETTING & MATCH DETAILS

CDL Betting Odds:
CHI -163.93 at BetOnline | NY +120 at BetOnline
When:
March 4, 2021 at 13:30 PST
Watch Live:
YouTube (https://www.youtube.com/codleague/live)

OpTic Chicago ended the CDL Stage 1 regular season with a 4-1 record and a 80% map win rate, which is better than New York Subliners' 3-2 record and 11-7 map differential. That said, the Green Wall were placed in a weaker group, so their marginally better record holds little to no value.
When we talk about the Subliners as underdogs, we have to remember this squad might have swept Dallas Empire if not for a shocking collapse in the third map of the series, while their only other loss of the season came against LA Thieves. This team is driven by incredible individual performances from Makenzie "Mack" Kelley, Conor "Diamondcon" Johst and James "Clayster" Eubanks, and as long as they can continue showing what they have up to now, the Subliners will be a very scary team to face.
OpTic might be the better team in the eyes of many Call of Duty esports fans, but that is largely due to public perception and the organisation's past success rather than what they have produced on the battlefield so far this season. This match will be much closer than expected, and we like the Subliners to get it done.
New York Subliners to win