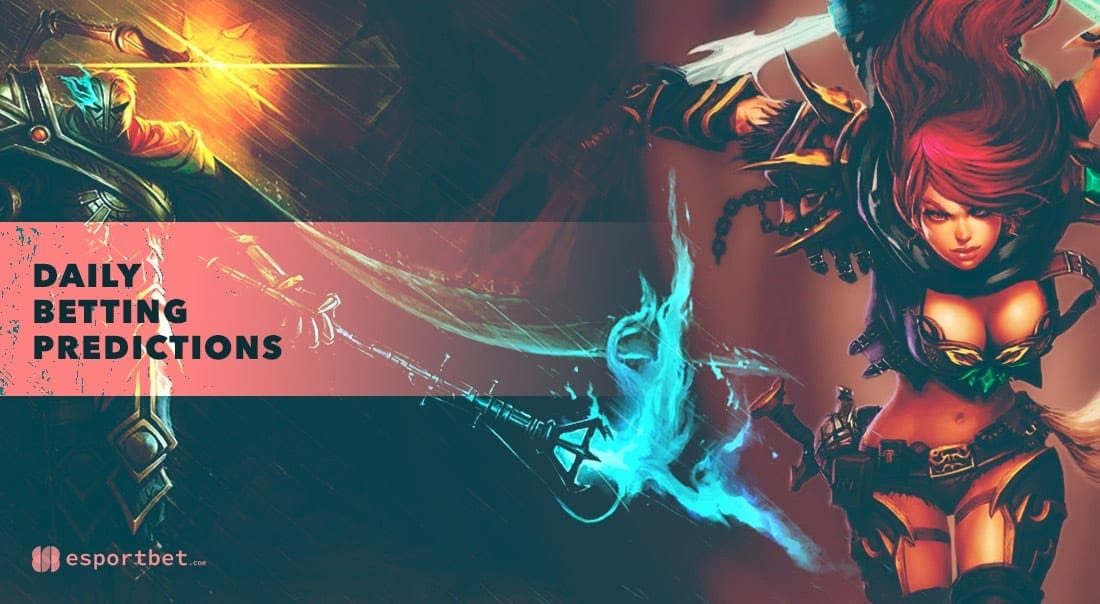 by in
AXOLOTL vs VODAFONE GIANTS SPAIN Lol BETTING & MATCH DETAILS

LoL Betting Odds:
Axolotl +190 at BetOnline | Giants -263.16 at BetOnline
When:
November 4, 2021 at 18:00 CET
Watch Live:
Twitch (https://www.twitch.tv/lvpes)

The PG Nationals 2021 semi-finalists Axoltl will clash with the SuperLiga (SL) summer champions, Vodafone Giants.Spain, in the quarter-finals of the Iberian Cup on Thursday, November 4. As the recent LoL betting odds imply, this should be a very one-sided affair, and there is not much that would suggest otherwise.
Axlotl have done reasonably well this tournament; however, they have only won against eMonkeyz (1-0), Astralis B (1-0), and Team Questo (2-1), which are some of the weakest Spanish LoL teams.
Vodafone Giants have achieved far more over the year and are one of the favourites to go all the way; however, they haven't played a single official match in nearly two months. While we don't believe Axoltl are good enough to win this bout under normal circumstances, we also don't see how the ring-rusty Giants can walk away with a clean sweep.
There's a good chance that Axoltl win one map, but we wouldn't trust them to go beyond that.
Vodafone Giants.Spain -1.5 maps