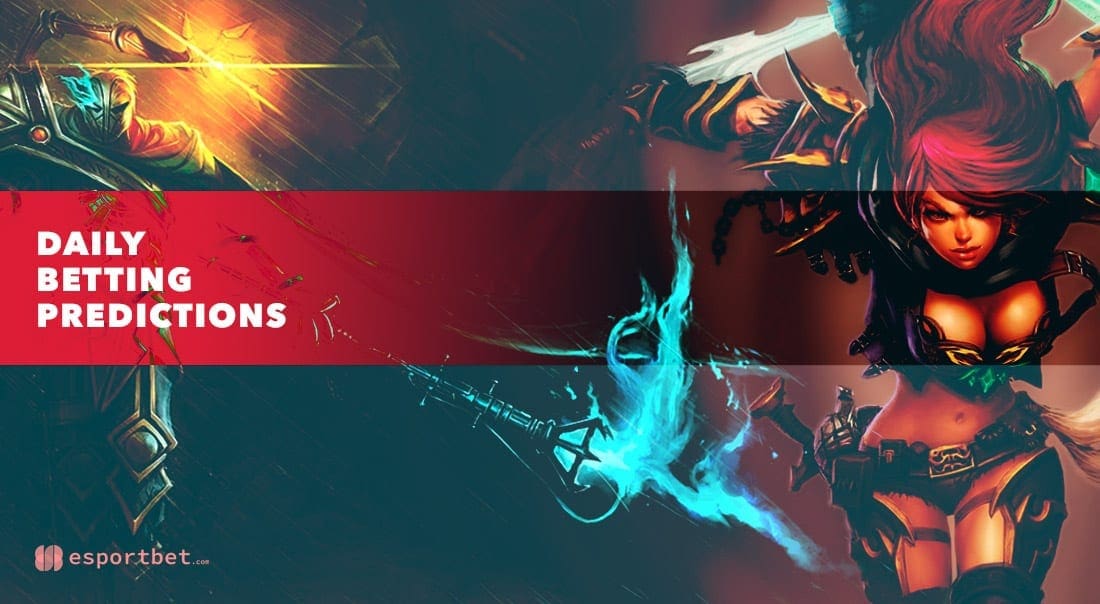 by in
MAD LIONS MADRID vs MACKO ESPORTS LoL BETTING & MATCH DETAILS

LoL Betting Odds:
MAD -188.68 at BetOnline | MACKO +137 at BetOnline
When:
November 3, 2021 at 19:00 CET
Watch Live:
Twitch (https://www.twitch.tv/lvpes)

The LoL betting odds offered on this Iberian Cup quarter-final seem to be based on each region's perceived strength; Macko Esports are the strongest squad from Italy, while MAD Lions Madrid are hardly more than a top-four team from Spain. Still, you can't deny that MAD Lions have some solid pieces, namely ADC Victor "Flakked" Lirola, who is due to get his chance in the League of Legends European Championship (LEC).
The problem with MAD Lions is that while Flakked is an excellent player, he is also the team's main win condition, meaning that shutting him down usually results in MAD Lions crumbling. Macko's ADC Riccardo "Rharesh" Tata will have a challenging task trying to match Flakked in-lane, but realistically, he doesn't need to win the lane to help Macko win.
The current meta is hardly focused on the bottom lane, but instead on a strong mid-jungle synergy and solid top side. And those are areas where Macko should be able to match with MAD Lions with Stass "StenBosse" Skopin in the top lane and Casper "Cboi" Bo Simonsen in the jungle.
MAD Lions Madrid should be favoured, but they shouldn't be priced at -188.68. It's also worth noting that Macko average a higher Early Game Rating (EGR) than MAD Lions (58.0 – 55.9) and are more efficient in the late game with a 3.7 Mid-Late Game Rating (MLR) to MAD Lions' -4.6 MLR.
It could be a close one, but the odds on Macko Esports are too good to pass on.