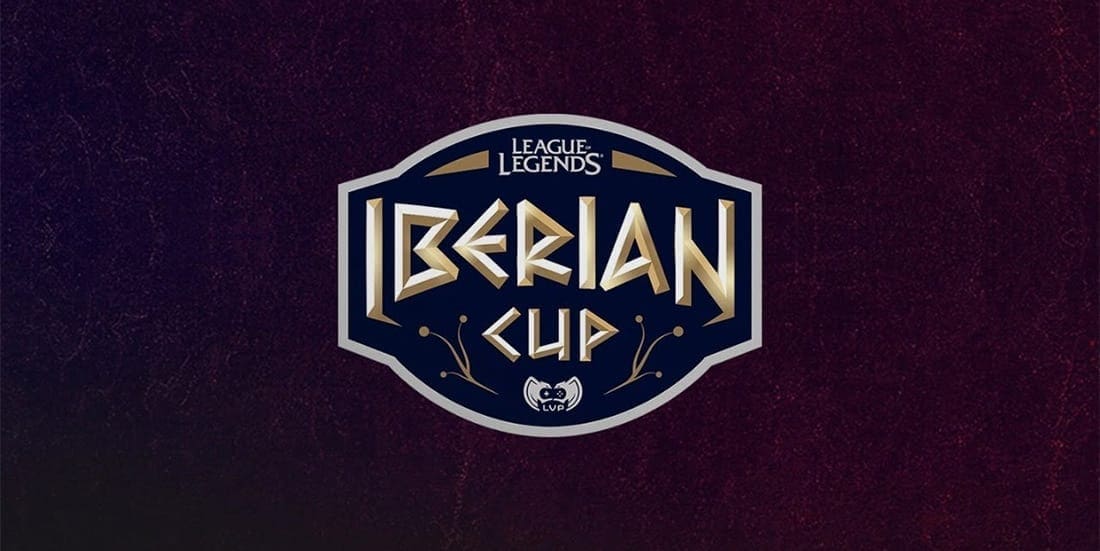 by in
The knockout stage of the 2019 Iberian Cup is set to commence this Wednesday, so let's jump into our preview of the quarter-finals fixtures and take a look at the best bets on offer at ESB's top-rated League of Legends betting sites.
For The Win Esports vs Team Questo
Wednesday, November 20
For The Win Esports (+110) and Team Questo (-151.52) will open the quarter-finals with a highly anticipated fixture between two sides who have not met before.
FTW finished the group stage with a 2-1 record, which they earned by defeating Movistar Riders and S2V Esports. Unfortunately for them, the Portuguese side missed the mark against Vodafone Giants Academy.
Team Questo fell flat against the Vodafone Giants first team on the last day of the opening round, but wins over Electronik Generation and x6tence were enough to see them progress from Group C.
All we have to rank these teams by is their performance in the group stage, in which case we have to side with Team Questo. George "SpeeDy" Daniel Savu and Michael "Rayito" Curtet performed well throughout the group stage, so Questo's should have this one in the bag if those maintain that tempo.
Prediction: Team Questo to win – -151.52 at BetOnline
MAD Lions vs G2 Heretics
Wednesday, November 20
The bout between MAD Lions (-454.55) and G2 Heretics (+300) is expected to be a one-side affair.
MAD Lions enter the knockout stage red hot after a dominant run in Group D, where they did not drop a single match. A lot of their success is due to the incredible form of Lucjan "Shlatan" Ahmad, who has died only once throughout the tournament. His skill is impeccable and his KDA (38.00) is miles above any other player.
BetOnline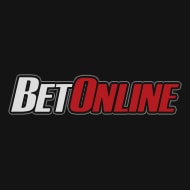 $5,000
50% matched deposit up to USD $5,000
read review
Bet Now
Bovada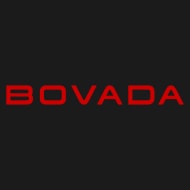 $250
Claim a 50% deposit bonus up to the value of USD $250
read review
Bet Now
While we praise Shlatan, the whole Lions team is playing exceptionally well. From the looks of it, they are serious contenders for the title.
Heretic would have a chance of making something happen if this was a best-of-one (Bo1) clash, but in a Bo3, we can't expect any surprises.
Prediction: MAD Lions -1.5 – -120.48 at BetOnline
eMonkeyz vs S2V Esports
Thursday, November 21
Day two of the Iberian Cup quarter-finals will begin with a clash between two LVP SLO squads in S2V Esports (-120.48) and eMonkeyz (-120.48), who have met four times throughout 2019 season for two wins apiece.
S2V mid-laner Sergio "FeeNiixZ" García had a great run in the group stage, proving once more why his team made the right decision bringing him back into the starting lineup. He averaged 2.33 kills per game, 9.18 CSPM, and holds the fourth-best KDA in the tournament (11.00).
EMonkeyz will count on Óscar "RNATION" Calvo to deliver. He is an extremely aggressive ADC who will enter the knockout stage with the highest kill per game average (8.33) out of all players. He is also the sixth-most efficient farmer with 9.23 CSPM.
This one is bound to be close, but we believe eMonkeyz's advantage in the bottom lane will tip the scales in their favour. RNATION has proved he is one of the best ADCs of the tournament and if he can get his hands on Xayah, eMonkeyz should have a fairly easy time of it.
Prediction: eMonkeyz to win – -120.48 at BetOnline
Vodafone Giants vs Orgien BCN
Thursday, November 21
The last fixture of the day will see Vodafone Giants (-250) take on Origen BCN (+175) in a must-see matchup between two of the main candidates to claim the Iberian Cup.
Giants will enter this fixture as heavy favourites, having defeated Origen five times in their eight meetings this season. Their most recent meeting came in the LVP SLO Summer finals, where Giants won 3-2 to claim the title.
That said, Origen have looked very strong this tournament. Their only loss in Group D came against the in-form MAD Lions, so we feel like the quarter-final odds provided by esports bookmakers don't do them justice.
The win condition for Origen will be their bottom lane, which puts a lot of pressure on Adrián "Homi" Moldes López and Alexander "Venzer" Kostadinov to deliver. The Origen duo are a force to be reckoned with and if they can keep up the tempo, we would not be surprised to see an upset here.
Prediction: Origen BCN +1.5 – -175.44 at BetOnline