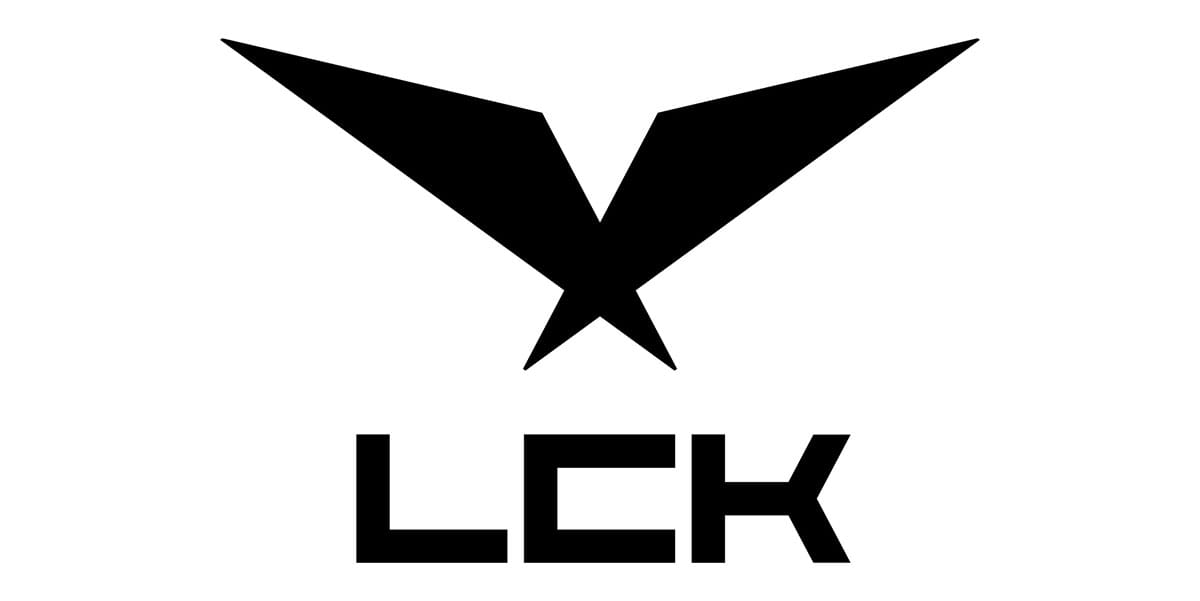 by in
ESB's League of Legends Champions Korea (LCK) betting tips for Thursday focus on matches featuring Hanwha Life Esports, Afreeca Freecs, Fredit BRION and KT Rolster. Here are the latest odds and best bets for those games.
---
HANWHA LIFE ESPORTS vs AFREECA FREECS LoL BETTING & MATCH DETAILS

LoL Betting Odds:
HLE $1.44 at BetOnline | Afreeca Freecs $2.86 at BetOnline
When:
February 4, 2021 at 17:00 KST
Watch Live:
Lolesports, Twitch

Hanwha Life Esports suffered their second defeat of the season on Friday when they were outclassed by DWG KIA. The reigning LoL world champions won game one despite giving up the first herald, first blood, first turret, first drake, and ending the game 8-12 down in kills, whereas game two was as one-sided as it can get with DWG securing a 3k+ gold lead only 20 minutes in. The match was not so much about HLE making mistakes as it was about DWG KIA showing how much better they are than everyone else.
Afreeca Freecs swept T1 on Sunday, and while they deserved the win, it's worth noting that T1 held a 4500 gold lead in game two but threw it all away with a couple of disjointed teamfights. Regardless, that was arguably Afreeca Freecs' best series of the season, and they deserve a lot of praise for what they showed.
AF enter this match as massive underdogs, which seems fair considering HLE haven't lost to a non-elite team yet. Having said that, AF are starting to gain some traction, and if their showing against T1 is any indication, we should be in for a close and exciting series on Thursday.
---
FREDIT BRION vs KT ROLSTER LoL BETTING & MATCH DETAILS

LoL Betting Odds:
BRION $3.60 at BetOnline | KT $1.30 at BetOnline
When:
February 4, 2021 at 20:00 KST
Watch Live:
Lolesports, Twitch

KT Rolster looked somewhat disorganised on Sunday when they suffered a 0-2 loss against Nonghin RedForce. We wouldn't put too much weight on that result, however, because it seemed they just had an off day.
Fredit BRION have been slowly improving, but they're not quite there yet. There are arguments to be made they should have won their most recent series against DRX, but they still struggle to close out their games due largely to poor macro play.
At the provided LoL betting odds, the only two bets worth considering are KT or Fredit at the map line. While the latter option seems safer, the reality is that there is a 50/50 chance we see either of the two outcomes. KT were far from impressive in their most recent series, but it's difficult to bet against a team fielding Choi "Doran" Hyeon-joon and Son "Ucal" Woo-hyeon.