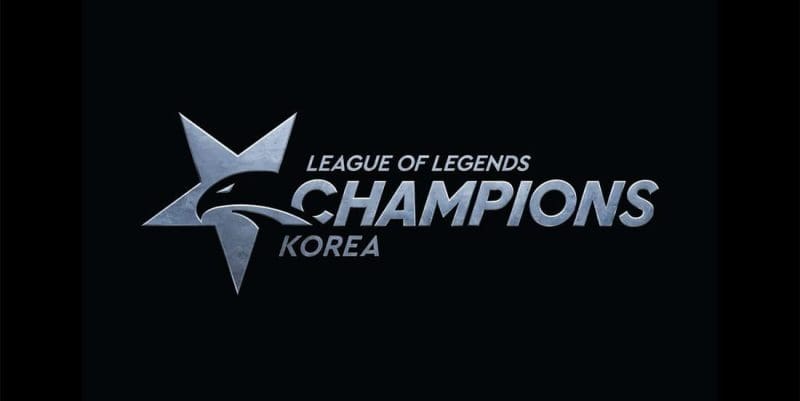 by in
AFREECA FREECS vs HANWHA LIFE ESPORTS LOL BETTING & MATCH DETAILS

LoL Betting Odds:
Afreeca -322.58 at BetOnline | Hanwha +224 at BetOnline
LoL Betting Lines:
Afreeca -1.5 at +113 | Hanwha +1.5 at -151.52
When:
July 2, 2020 at 17:00 KST
Watch Live:
Lolesports, Twitch
AFREECA FREECS vs HANWHA LIFE ESPORTS LCK SUMMER BETTING PREVIEW
Afreeca Freecs and Hanwha Life Esports will clash in the League of Legends Champions Korea (LCK) 2020 Summer Split this Thursday in their first meeting in over two months.
Afreeca Freecs started their campaign strong with wins against SANDBOX Gaming (2-0) and Team Dynamics (2-1), but they failed to show up last week when they lost to T1 (1-2) and DragonX (0-2). Although a 0-2 week does not inspire much optimism, Choi "iloveoov" Yeon-sung's squad faced two of the strongest teams in the league and were far from embarrassed.
Afreeca took the series lead in their match against T1, which is an accomplishment on its own. Jin "Mystic" Seong-jun and his team also showed strong resistance in game three, but they eventually had to admit defeat due to T1's superior macro play.
Nor was the loss to DragonX as one-sided as the scoreline would appear to suggest. While game one was pretty straightforward, Afreeca Freecs came close to derailing Kim "Deft" Hyuk-kyu in game two but were slightly unlucky again.
Overall, it would not be fair to criticise Afreeca Freecs given they had a very tough schedule in Week 2. On a positive note, things can only go up in Week 3 and Week 4 when Mystic and co. are Hanwha Life, KT Rolster, DAMWON Gaming and SeolHaeOne Prince.
Recommended!
With all due respect, there are not a lot of positives to take from Hanwha Life's performances so far this split. Despite a fairly soft draw to start LCK Summer 2020, Kim "Lava" Tae-hoon and his team enter Week 3 with a 0-4 record. The loss to T1 was expected, but their failures against SeolHaeOne Prince (1-2), KT Rolster (0-2) and Team Dynamics (0-2) are cause for concern.
The only Hanwha player who performed at all in the loss to Dynamics last Friday was ADC Park "Viper" Do-hyeon, who joined from Griffin in the offseason. He finished the series with the highest KDA in his team (4.0), but even that is a disappointing return since he was faced with a rookie opponent in Seo "deokdam" Dae-gil.
The most important takeaway from that day was the performances of top laner Lee "CuVee" Seong-jin and jungler Kang "Haru" Min-seung, who ended the series with 0.4 and 0.7 KDA figures respectively. To make matters worse, CuVee played against Lee "Rich" Jae-won, who only recently transitioned to the top lane after spending his entire career as a mid laner.
Clearly, Hanwha Life have a lot of issues to sort out. While they have a 10-man roster at their disposal, that does not mean much when the only solid player on the team is the recently signed Viper.
AFREECA FREECS vs HANWHA LIFE ESPORTS LCK SUMMER BETTING PREDICTIONS
The only thing Hanwha Life Esports have going for them is their bottom lane, and even there, Afreeca Freecs will have an answer ready with Mystic.
Viper is performing better than Mystic in terms of raw stats, but the difference is marginal. While Viper has managed a 4.63 KDA, 10.99 CSPM and 77.9% KPAR, Mystic has put up a 4.62 KDA, 10.22 CSPM and 77.6% KPAR. Again, we have to take into consideration that Mystic's numbers have come against significantly stronger opponents than what Viper has faced.
There is nothing that leads us to believe Hanwha Life can walk away with anything this Thursday. Even if Viper manages to come out ahead, the rest of his team is so weak that Afreeca Freecs will have more than one win condition to utilise.