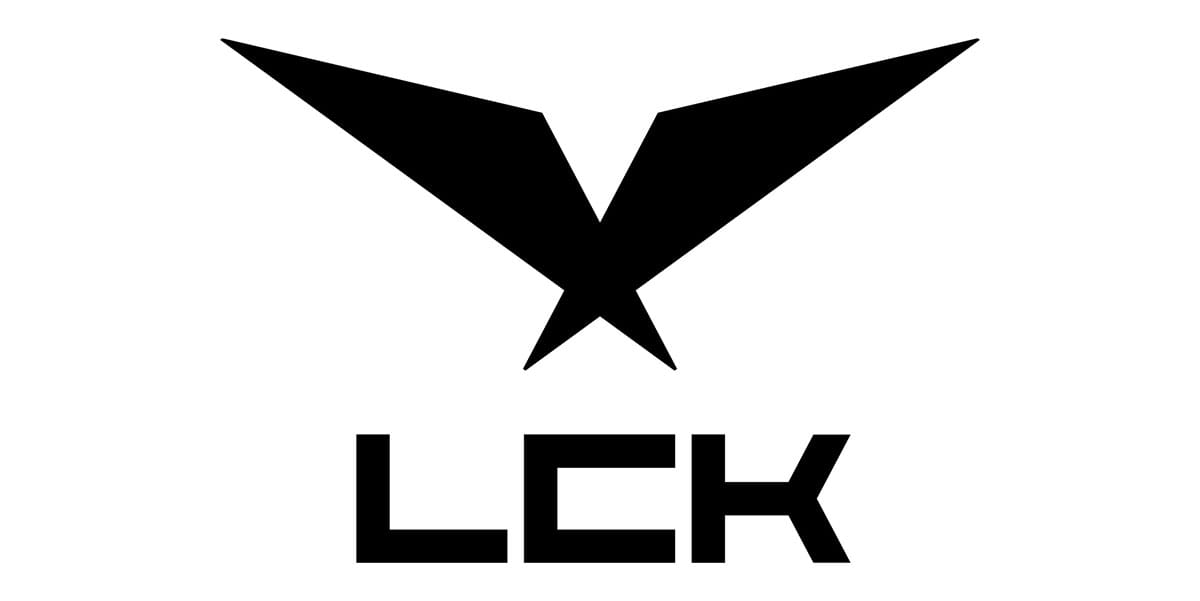 by in
ESB's League of Legends betting predictions for Thursday focus on two LoL Champions Korea (LCK) bouts featuring Nongshin RedForce, Hanwha Life Esports, Afreeca Freecs and Gen.G. Here are our best bets for those matches, with top odds courtesy of BetOnline.
---
NONGSHIN REDFORCE vs HANWHA LIFE ESPORTS LoL BETTING & MATCH DETAILS

LoL Betting Odds:
NS +206 at BetOnline | HLE -256.41 at BetOnline
When:
February 18, 2021 at 17:00 KST
Watch Live:
Lolesports, Twitch

Even though Nongshin RedForce deserve some slack for their last two defeats against T1 and Gen.G, it's hard to ignore their flaws – namely Park "Bay" Jun-byeong, who is statistically the worst mid-laner in the league. That will be a huge problem for this match as Bay faces arguably the best laning mid-laner in the league, Jeong "Chovy" Ji-hoon.
And it's not only the mid-lane matchup that works in favour of Hanwha Life. When all of their players are at their best, HLE are easily one of the top five teams in the league, whereas RedForce are hardly worth mentioning even when everything goes their way.
On the flip side, Hanwha Life can have moments when they look completely out of sync, but the quality gap between these two sides is too big for us to consider betting against them. As long as HLE get Chovy on a carry champion, this should be an easy 2-0 win to the favourites.
Hanwha Life Esports -1.5 maps
---
GEN.G vs AFREECA FREECS LoL BETTING & MATCH DETAILS

LoL Betting Odds:
Gen.G -454.55 at BetOnline | AF +347 at BetOnline
When:
February 18, 2021 at 20:00 KST
Watch Live:
Lolesports, Twitch

We could list all the reasons why Gen.G are stronger than Afreeca Freecs, but anyone who is even remotely familiar with the LoL esports scene should know that Gen.G are one of the top teams in the world. That said, there is a world where AF steal one map, but it will all come down to two things: their draft, and ADC Bae "Bang" Jun-sik.
These two factors will also work hand-in-hand since it will be crucial for AF to play around Bang and enable him to carry, as opposed to putting their resources towards top laner Kim "Kiin" Gi-in and mid laner Song "Fly" Yong-jun, who are generally very inconsistent.
Afreeca Freecs might be weaker overall, but they at least have the tools to cause some damage and perhaps even surprise Gen.G, who lost against a much weaker opponent (1-2 against DRX) just two weeks ago. As such, we are taking AF at the map line.