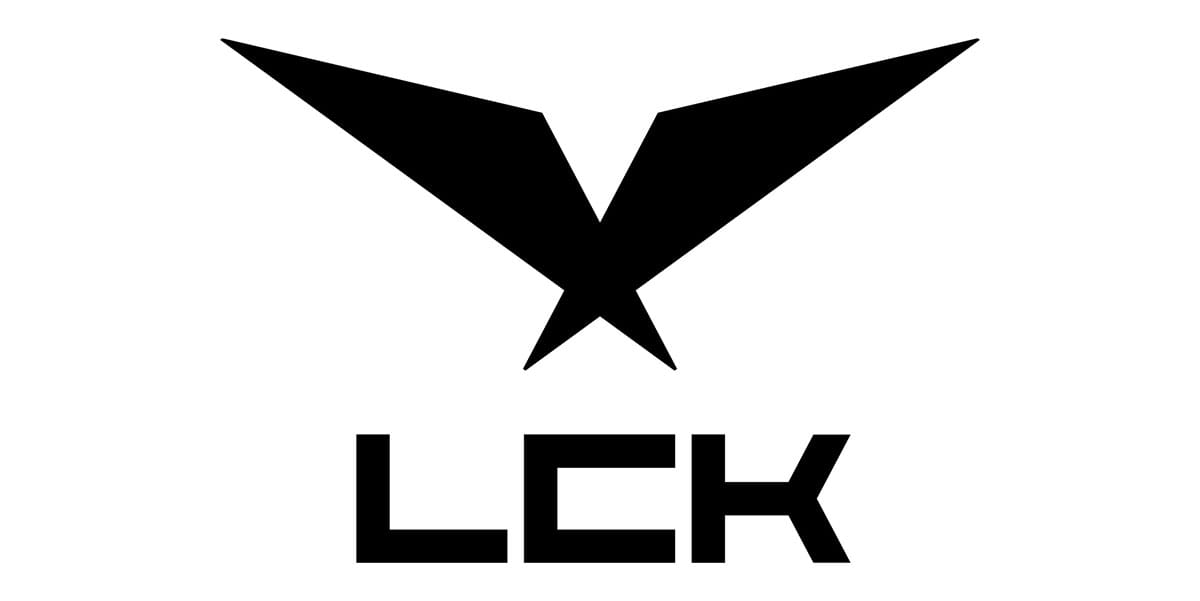 by in
ESB's League of Legends betting tips for Thursday focus on LoL Champions Korea (LCK) bouts featuring Fredit BRION, DWG KIA, Afreeca Freecs and Hanwha Life Esports. Here are our best bets and top odds for the opening games of LCK Spring 2021 Week 8.
---
FREDIT BRION vs DWG KIA LOL BETTING & MATCH DETAILS

LoL Betting Odds:
Fredit +679 at BetOnline | DWG -1666.67 at BetOnline
When:
March 11, 2021 at 17:00 KST
Watch Live:
Lolesports, Twitch

Fredit BRION lost against DRX on Sunday, but they played well and might have won at least one map had a few 50/50 fights gone their way. Despite the defeat, we were quite impressed with the performance of their jungler Eom "UmTi" Seong-hyeon, who will be Fredit's main weapon against the vastly superior DWG KIA on Thursday.
DWG are the strongest team in the league, and it could even be argued that they are currently playing the best LoL in the world. So it shouldn't come as a surprise that their implied probability to defeat Fredit BRION is 94.3%, which is about right.
Since Fredit don't possess enough individual quality to compete with DWG KIA, we can expect them to draft for early aggression, which could work in their favour since DWG are not particularly kill-hungry before the mid-game. We don't expect Fredit BRION will win, but with the way UmTi has been playing of late, there is a world where they can cause some damage early and claim first blood.
First blood – Fredit BRION
---
AFREECA FREECS vs HANWHA LIFE ESPORTS LOL BETTING & MATCH DETAILS

LoL Betting Odds:
Afreeca +175 at BetOnline | Hanwha -238.1 at BetOnline
When:
March 11, 2021 at 20:00 KST
Watch Live:
Lolesports, Twitch

Hanwha Life Esports are a fun team to watch, largely because they like to engage in skirmishes at every opportunity. That approach has earned them eight wins so far this season, but it is not as effective when faced with stronger teams that are prepared to fight fire with fire (e.g. Gen.G last round).
Afreeca Freecs have found plenty of successful against weaker teams this split, and they haven't looked too bad in their meetings with LCK's top dogs either. Their biggest strength is an explosive early-game that can catch teams off-guard or at least push them into a position where they need to fight from behind, which is something not many squads can do efficiently.
This should be a close and explosive match, and while we expect HLE to come out ahead, we like a bet on kill totals better. The same bet can be placed on all three maps.